design for bohemians chefs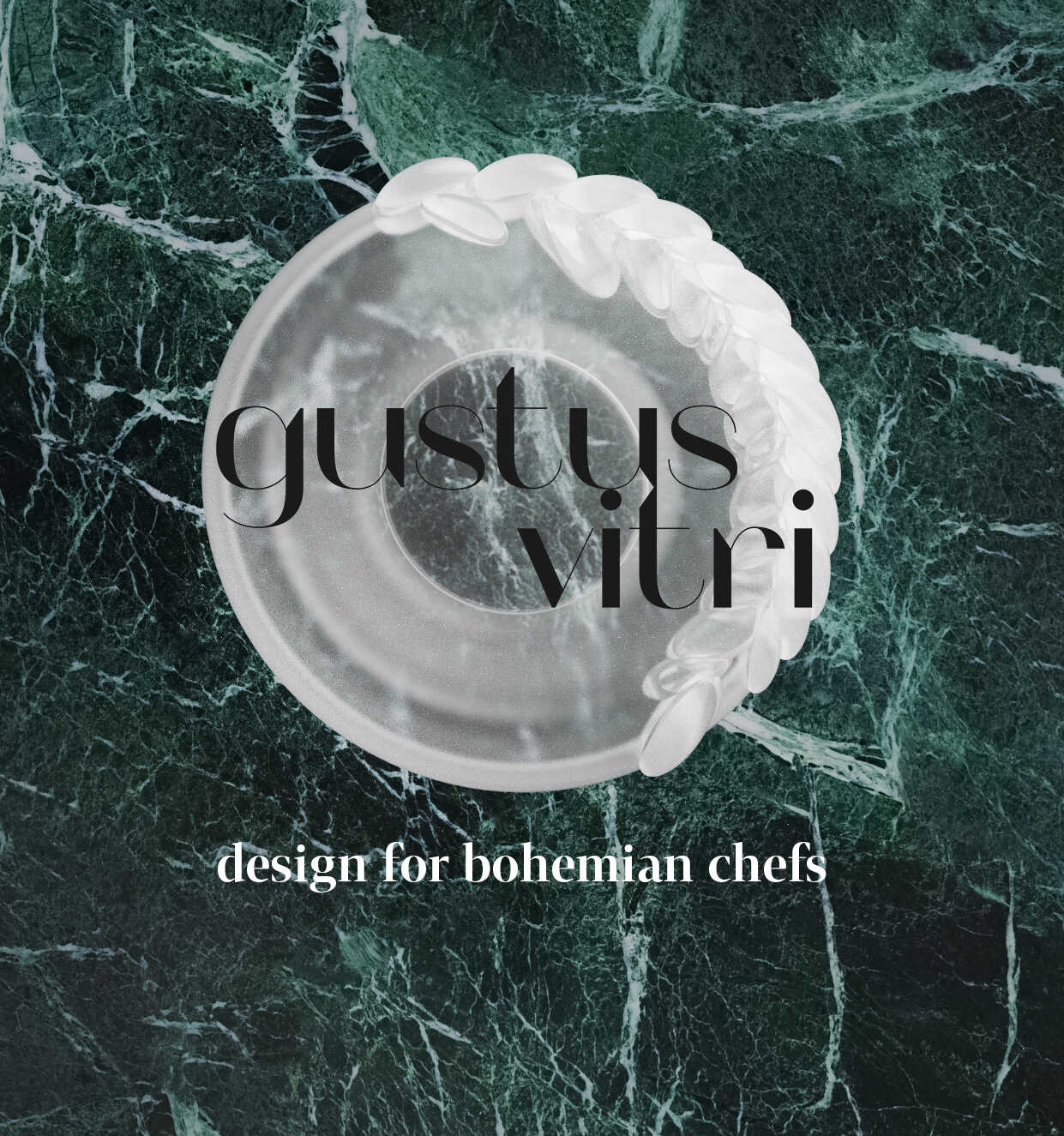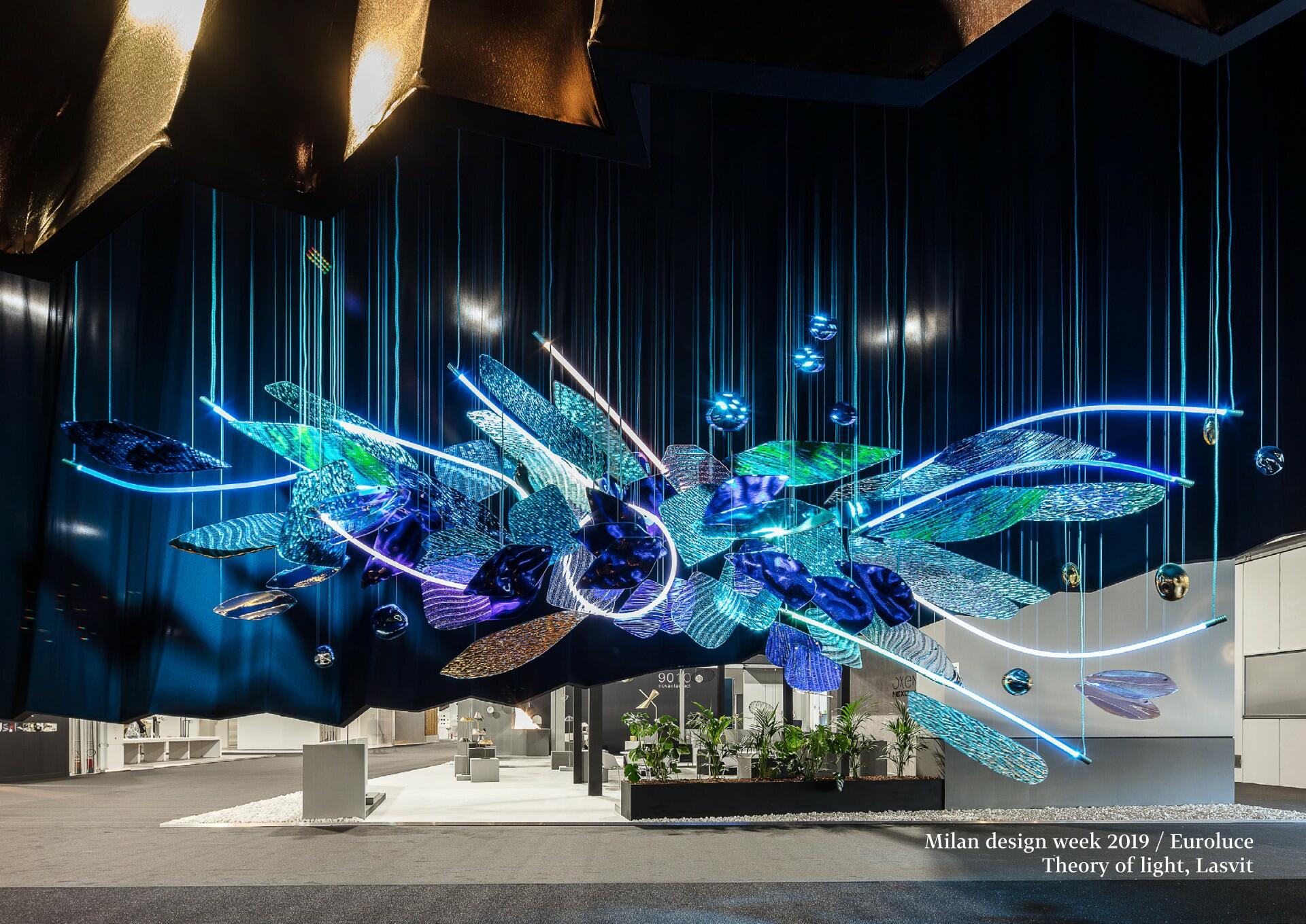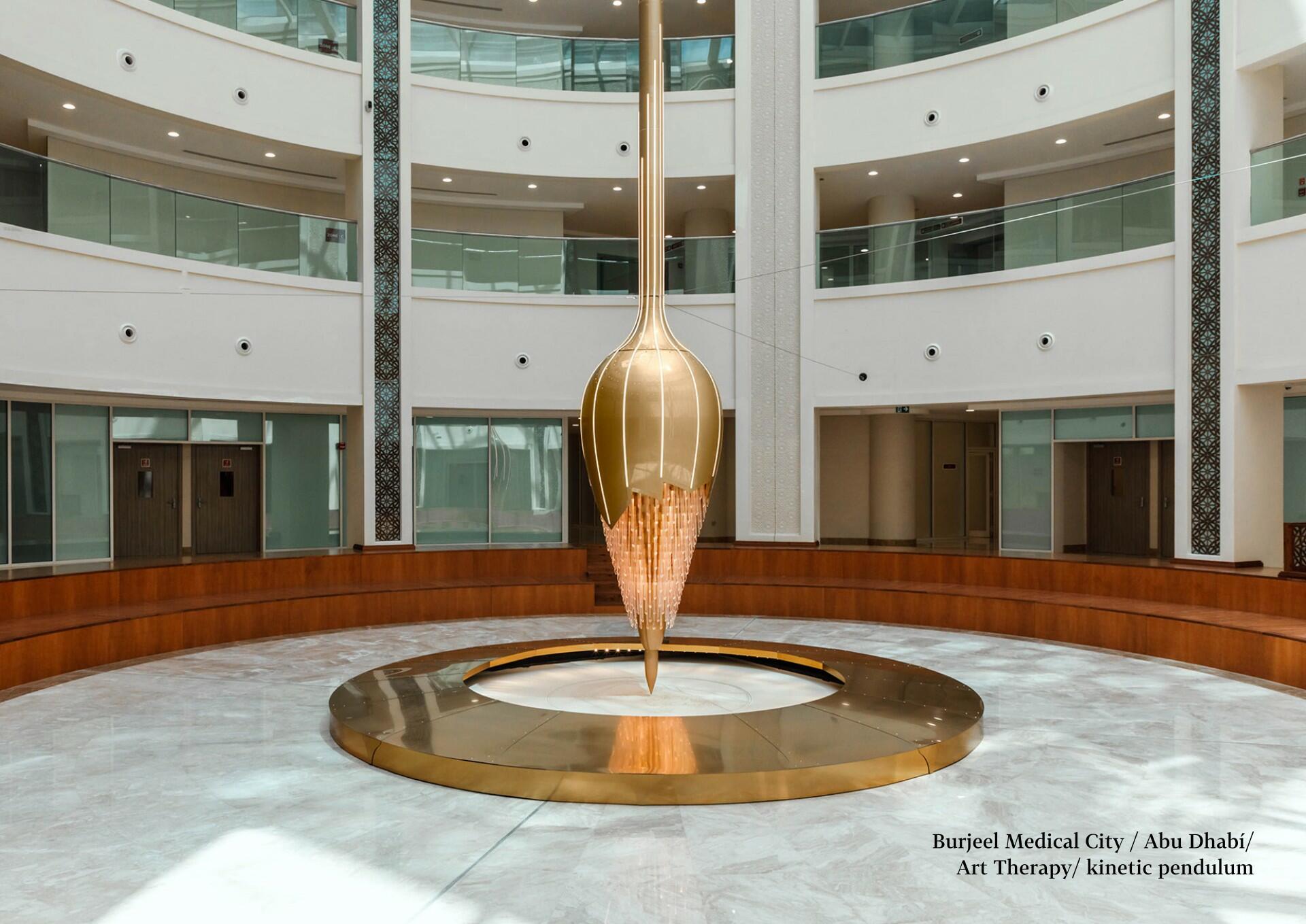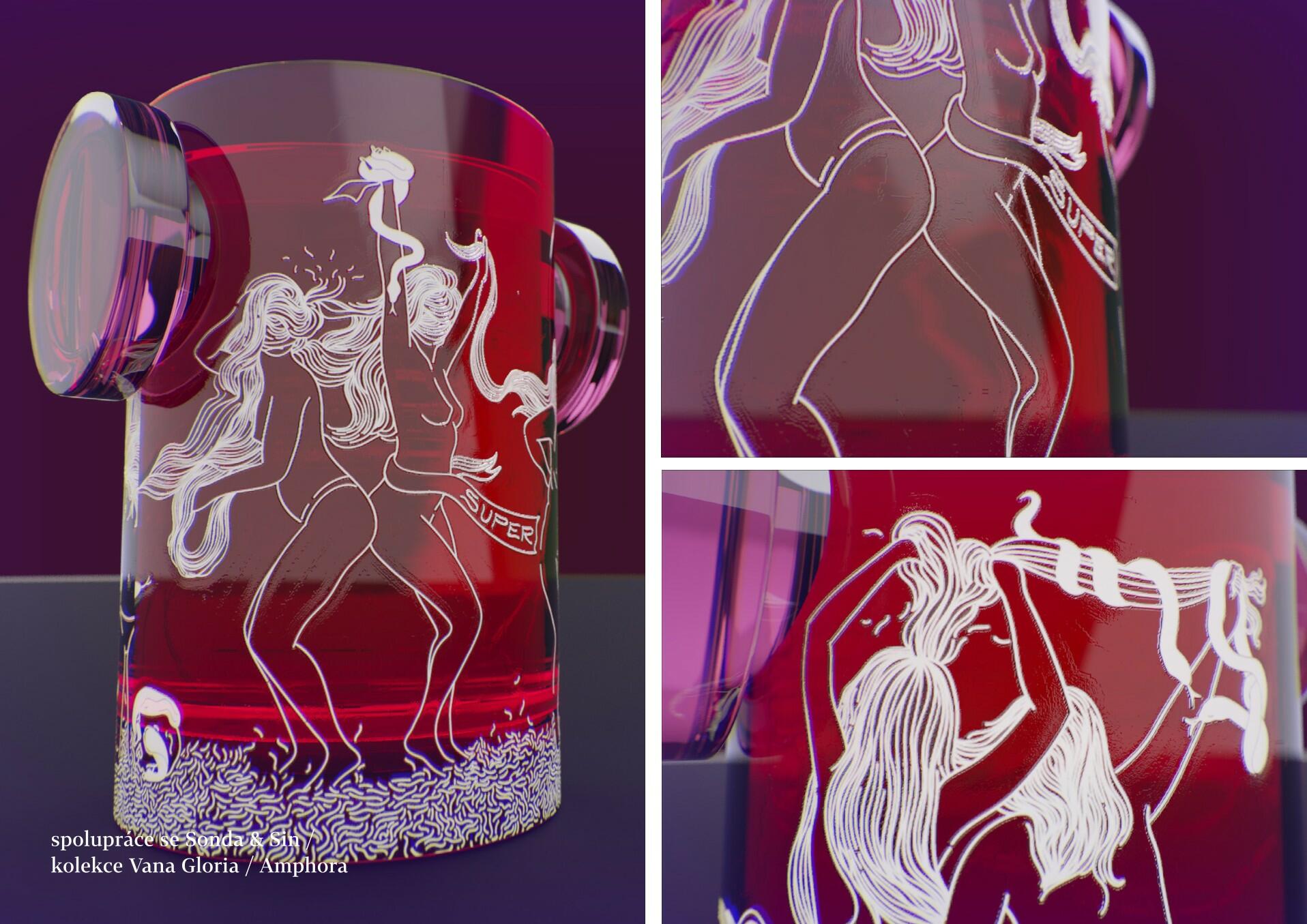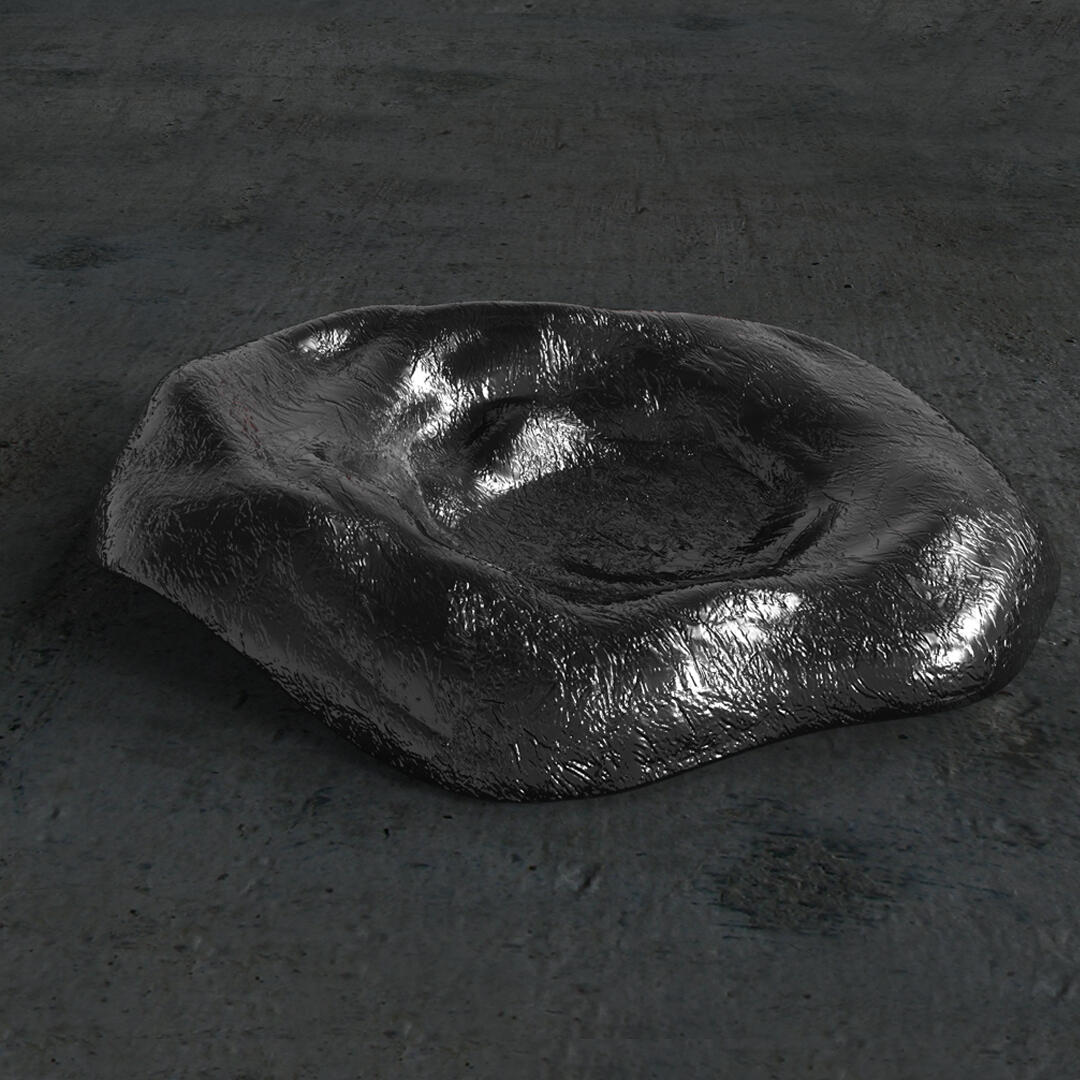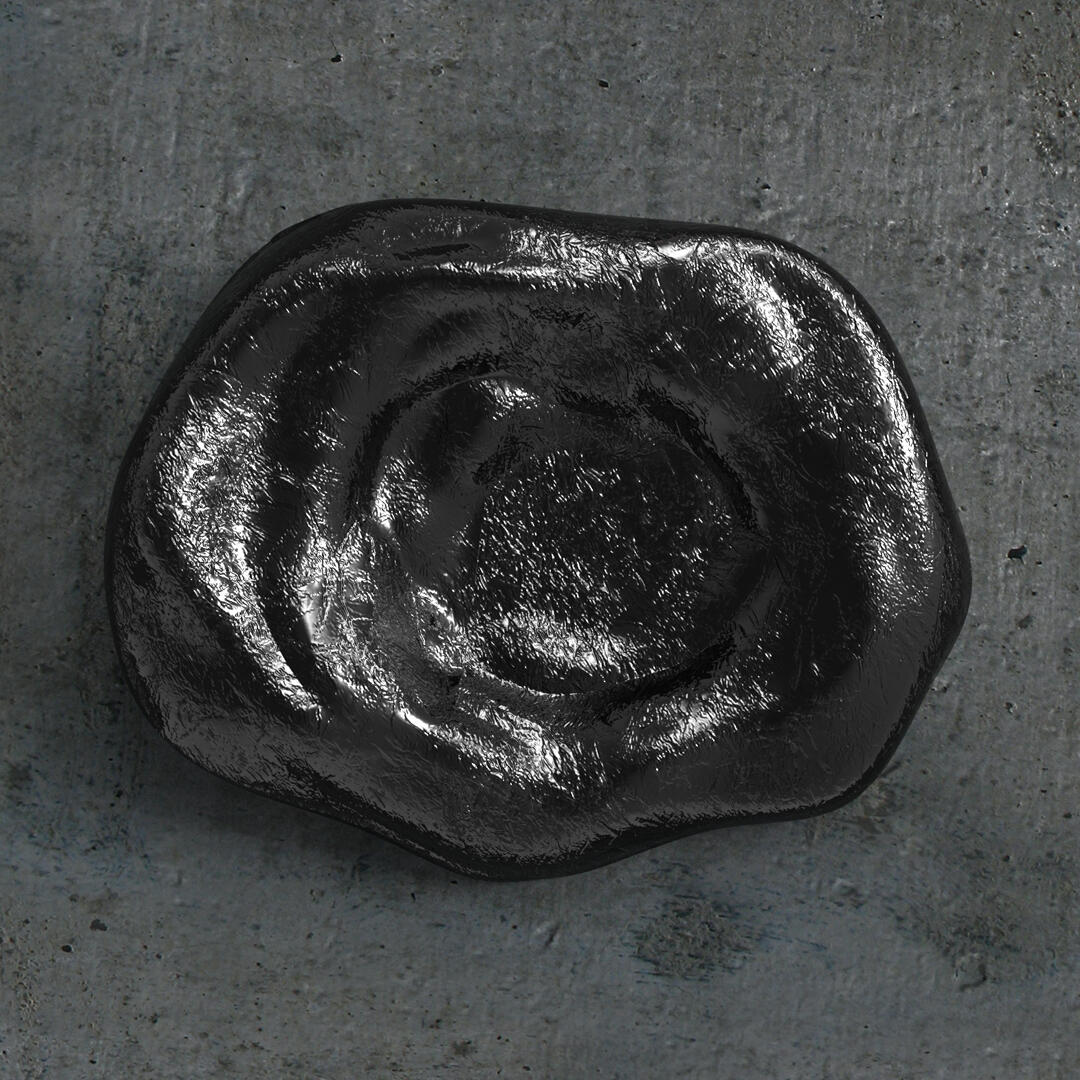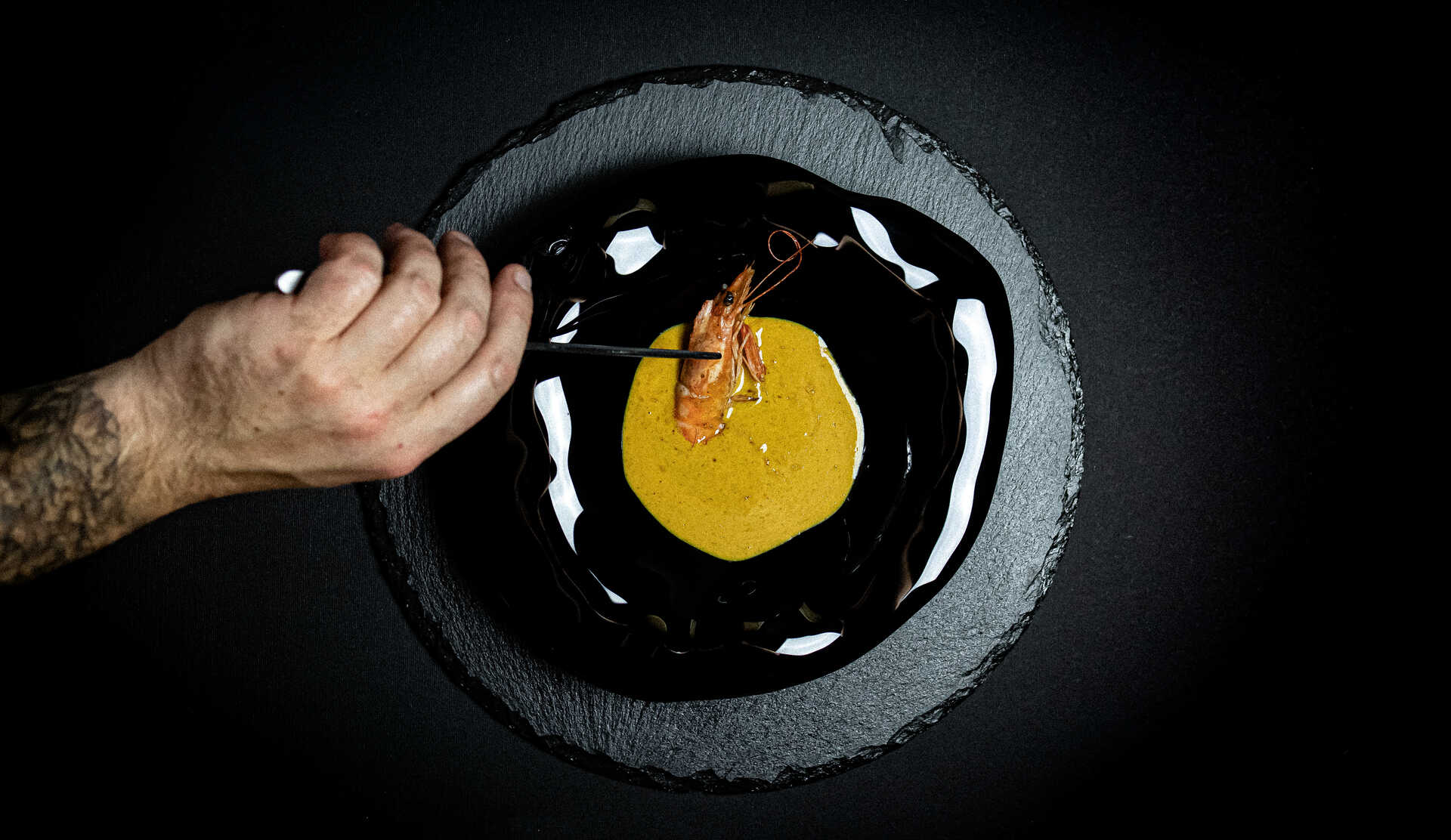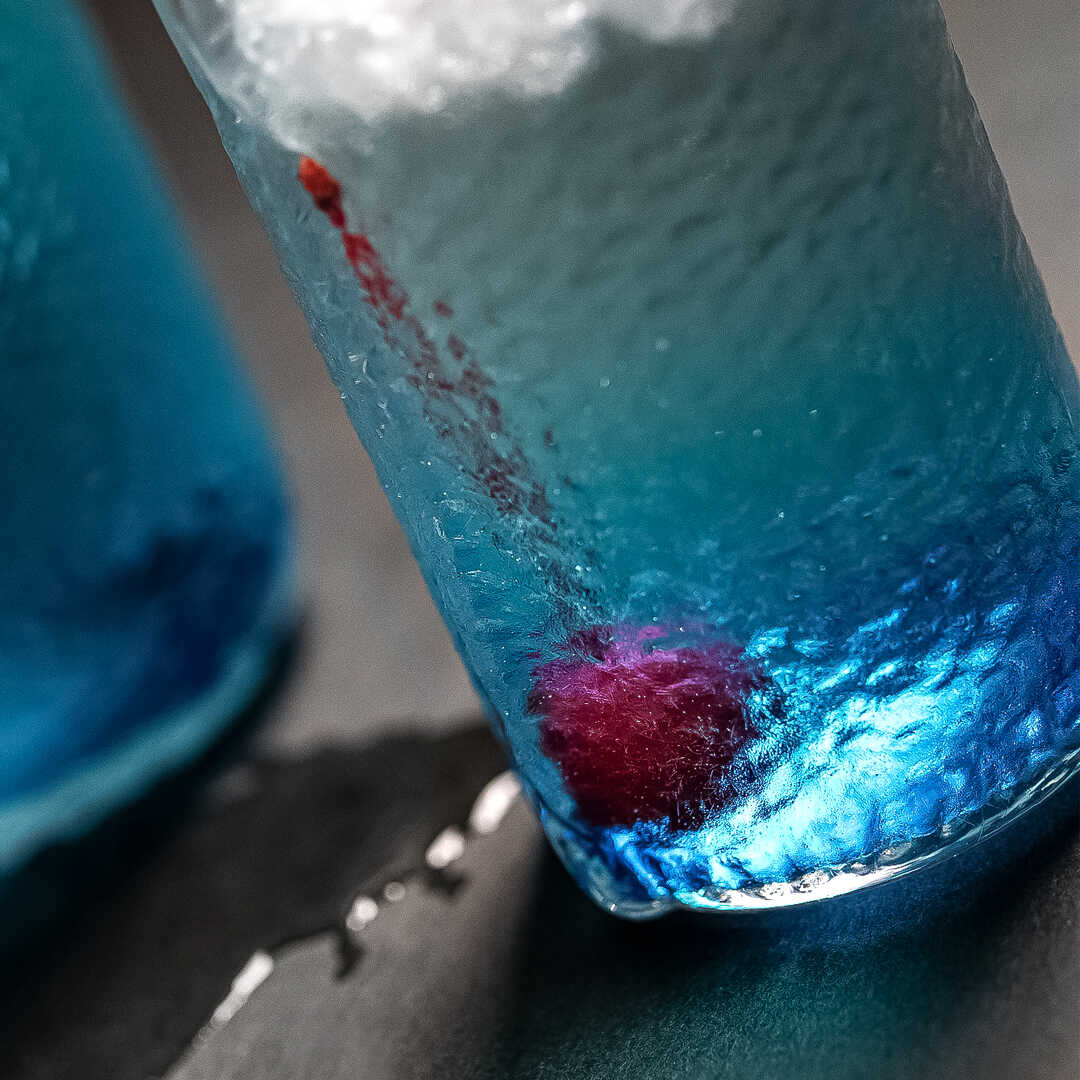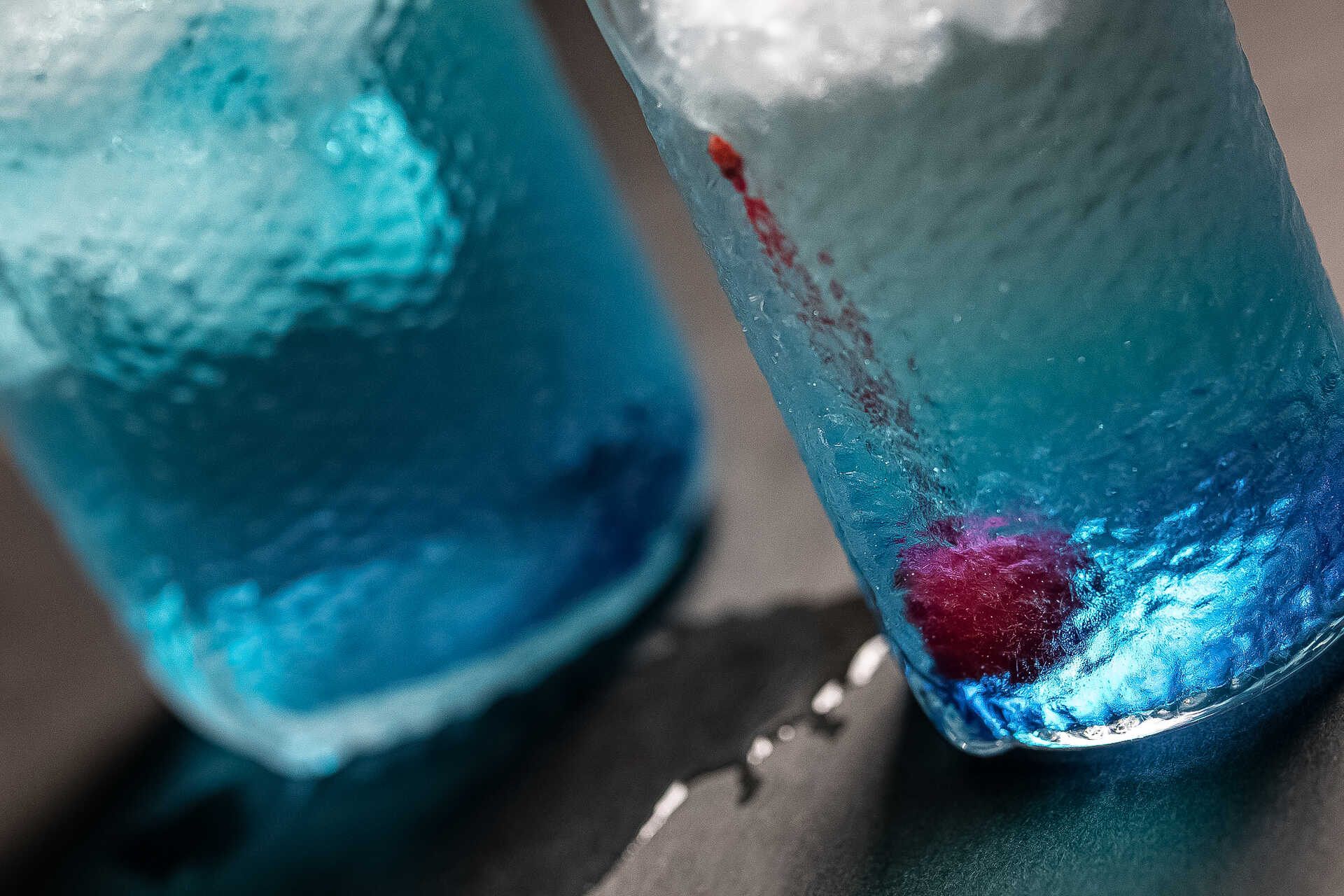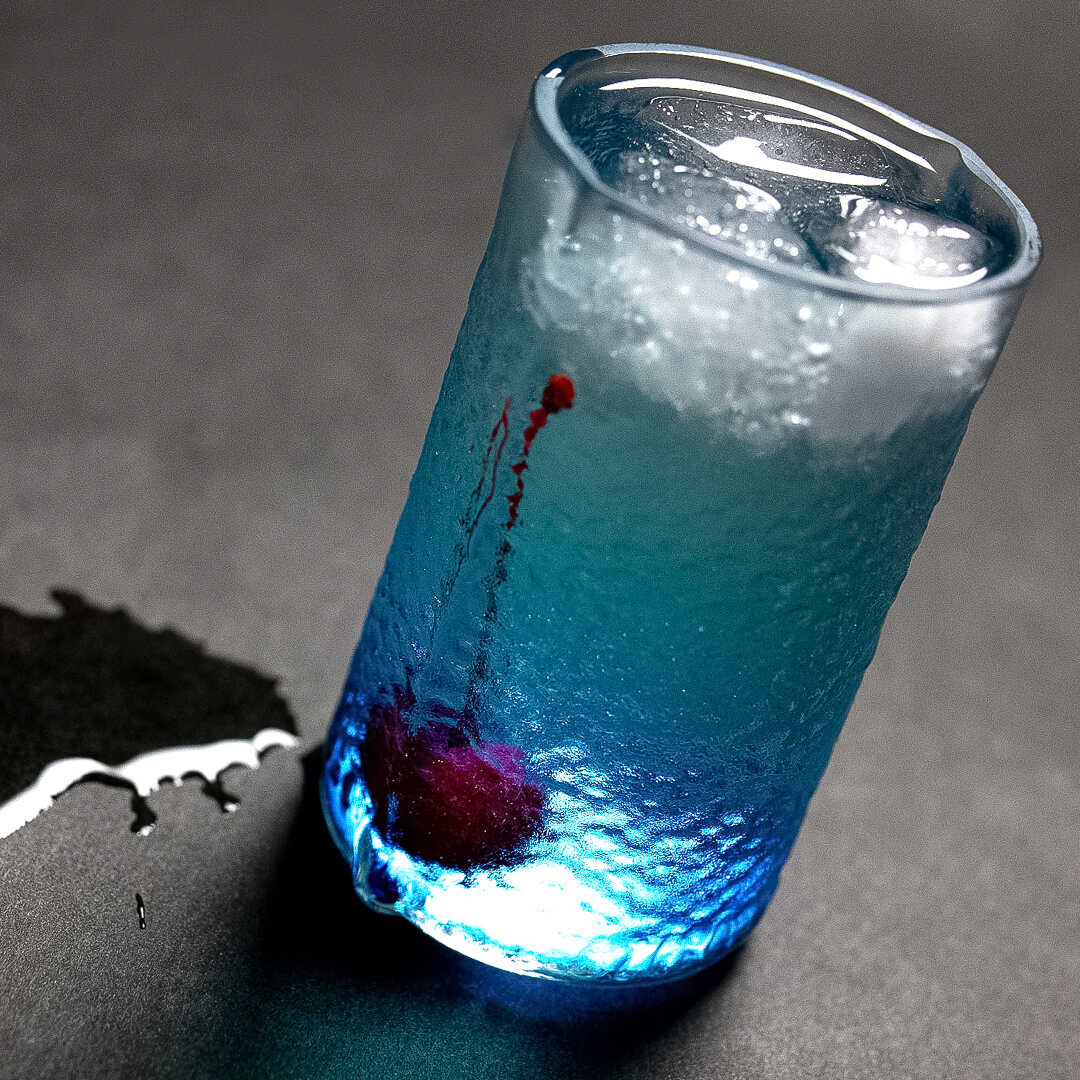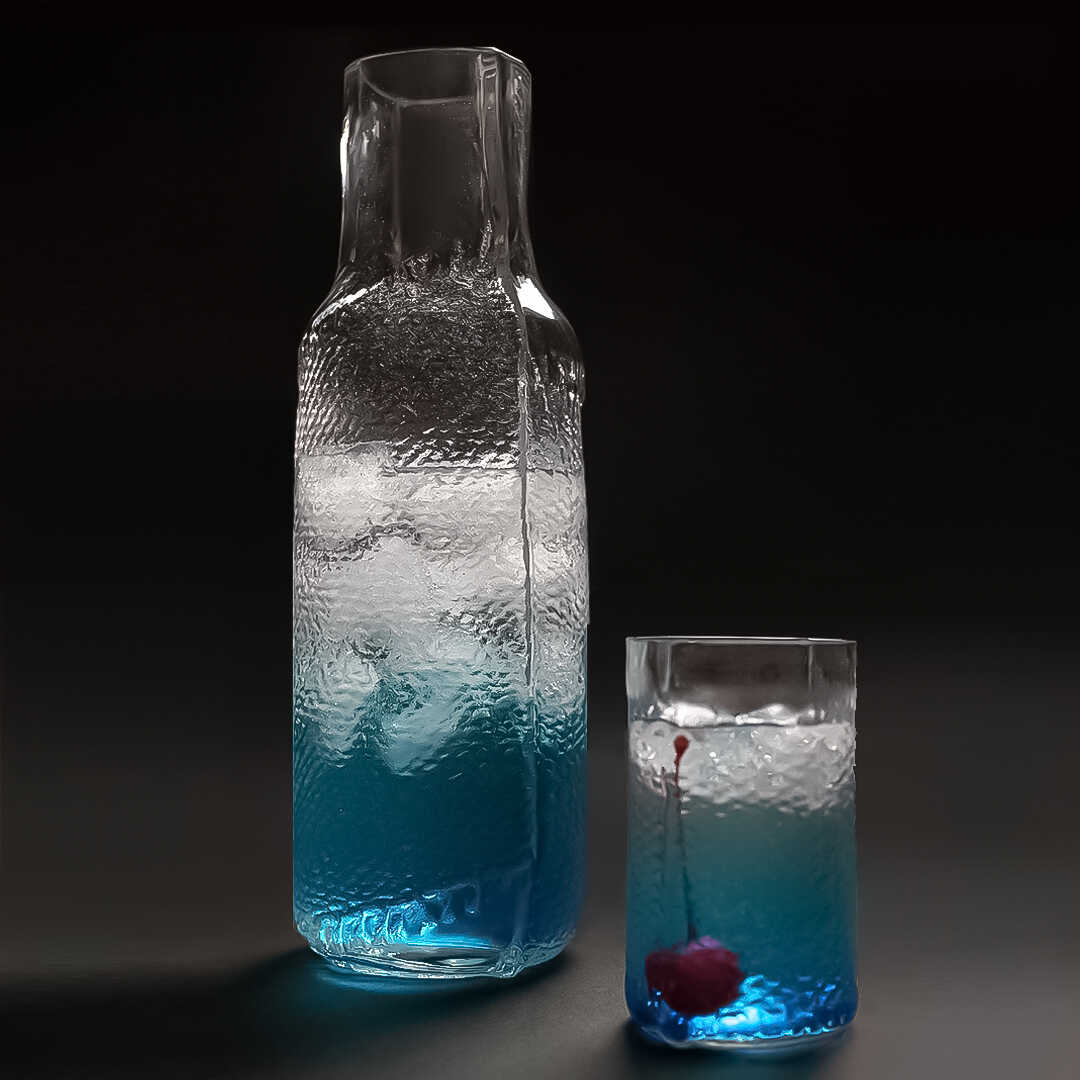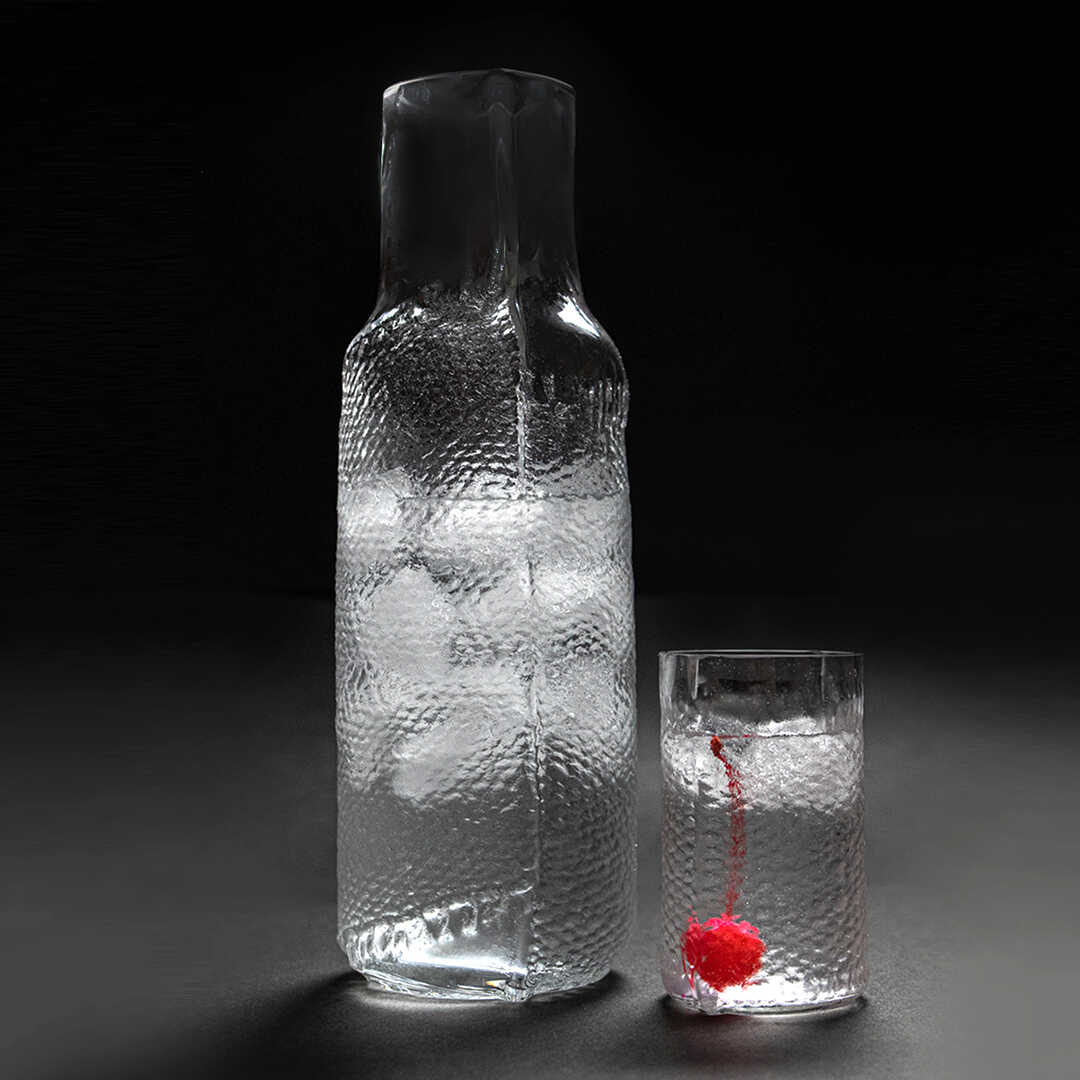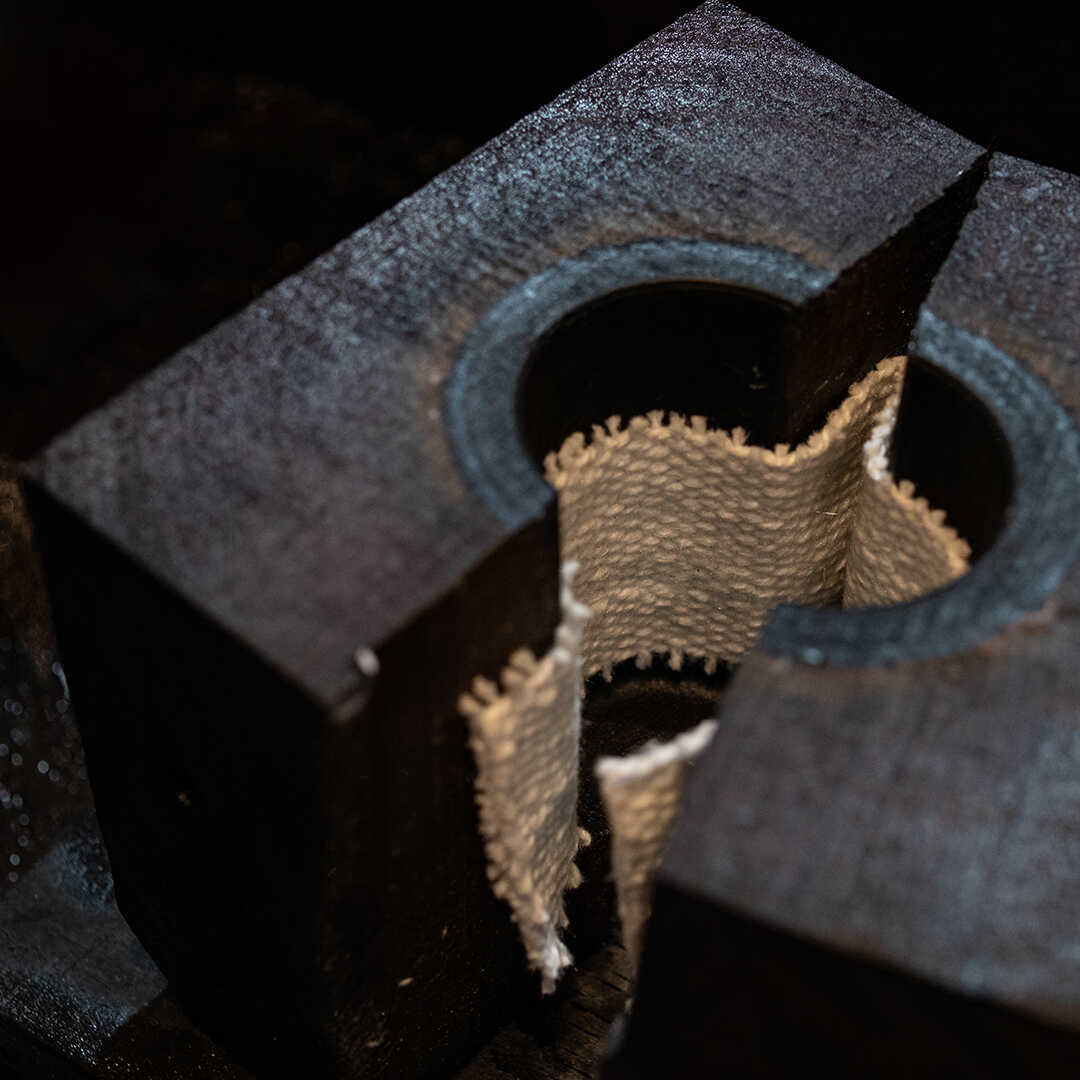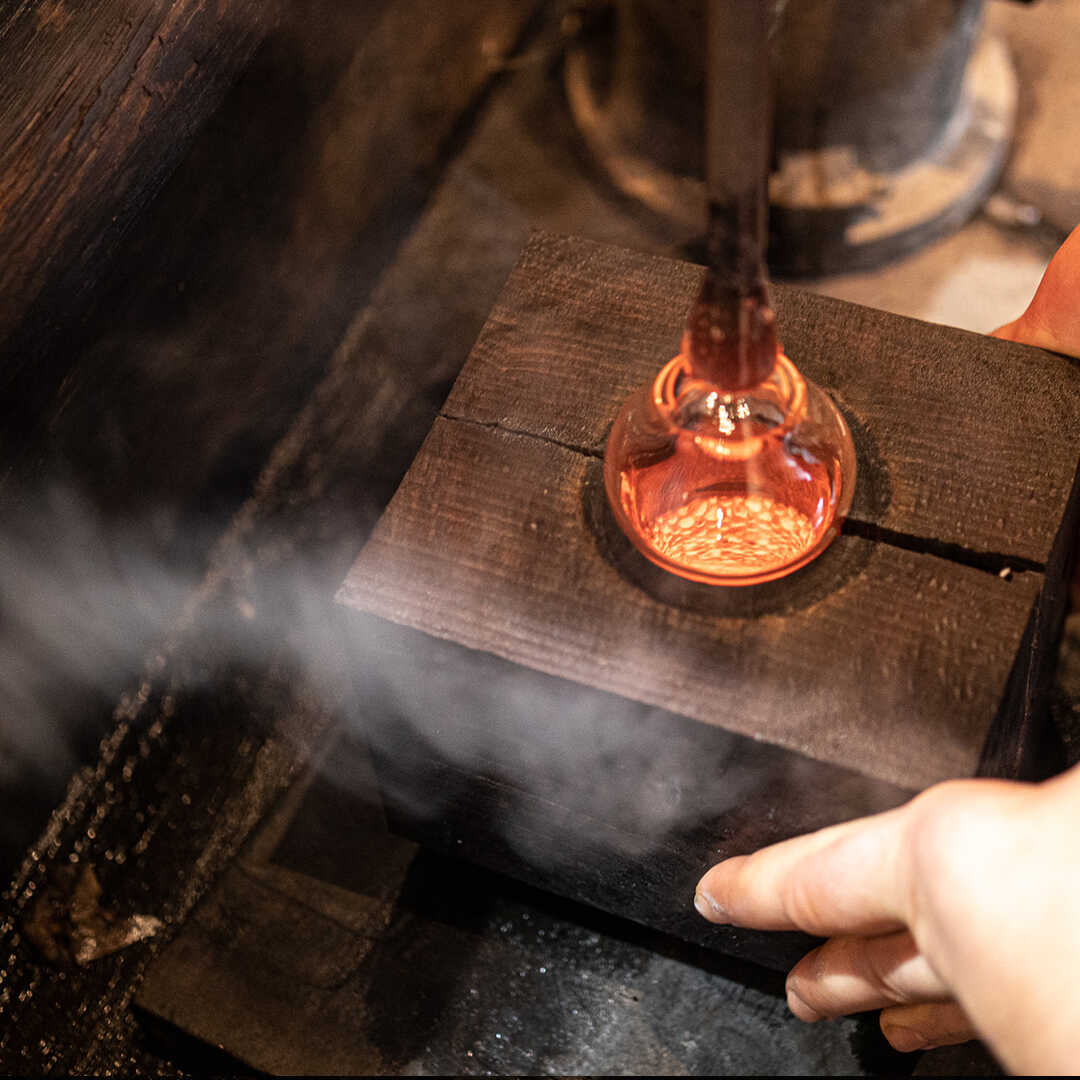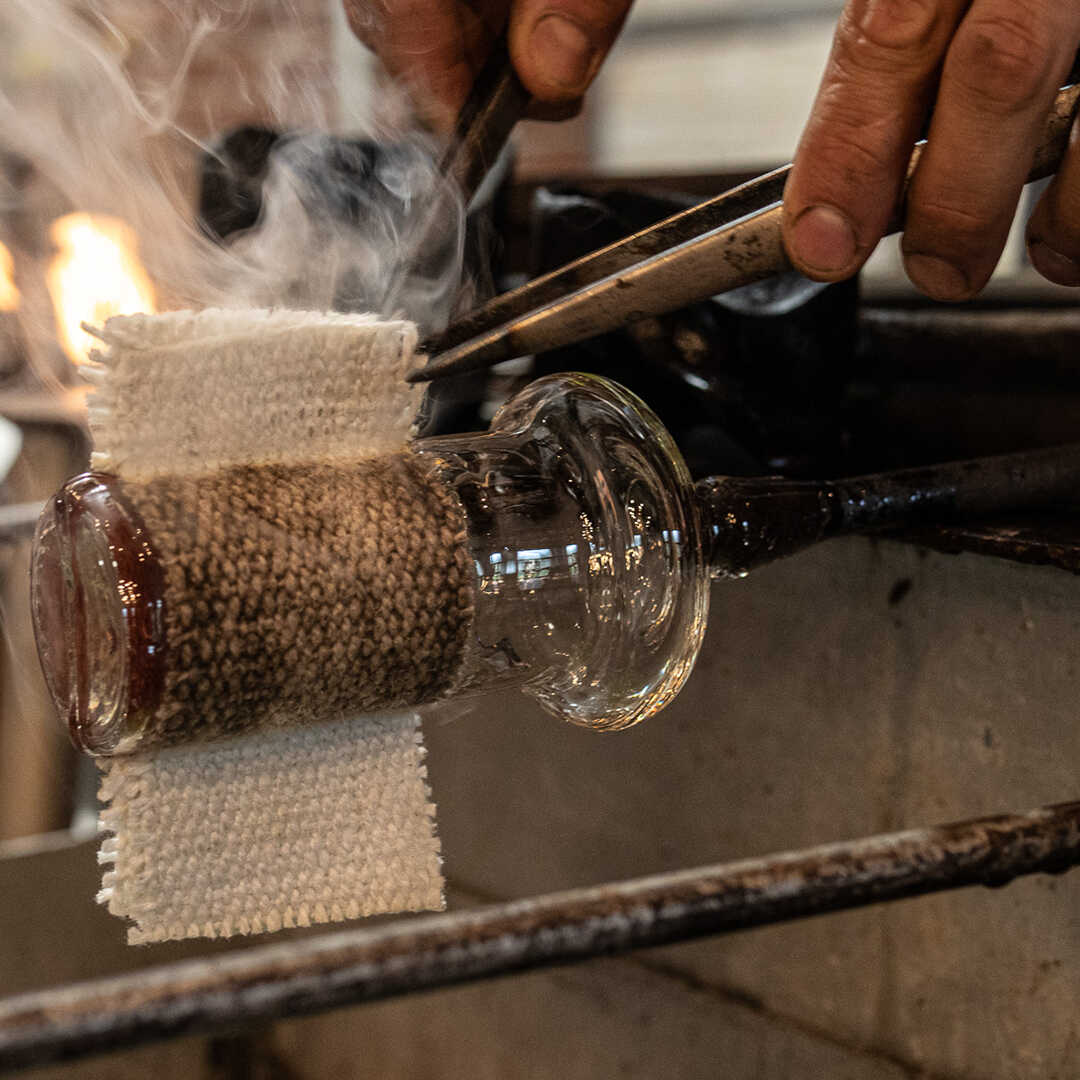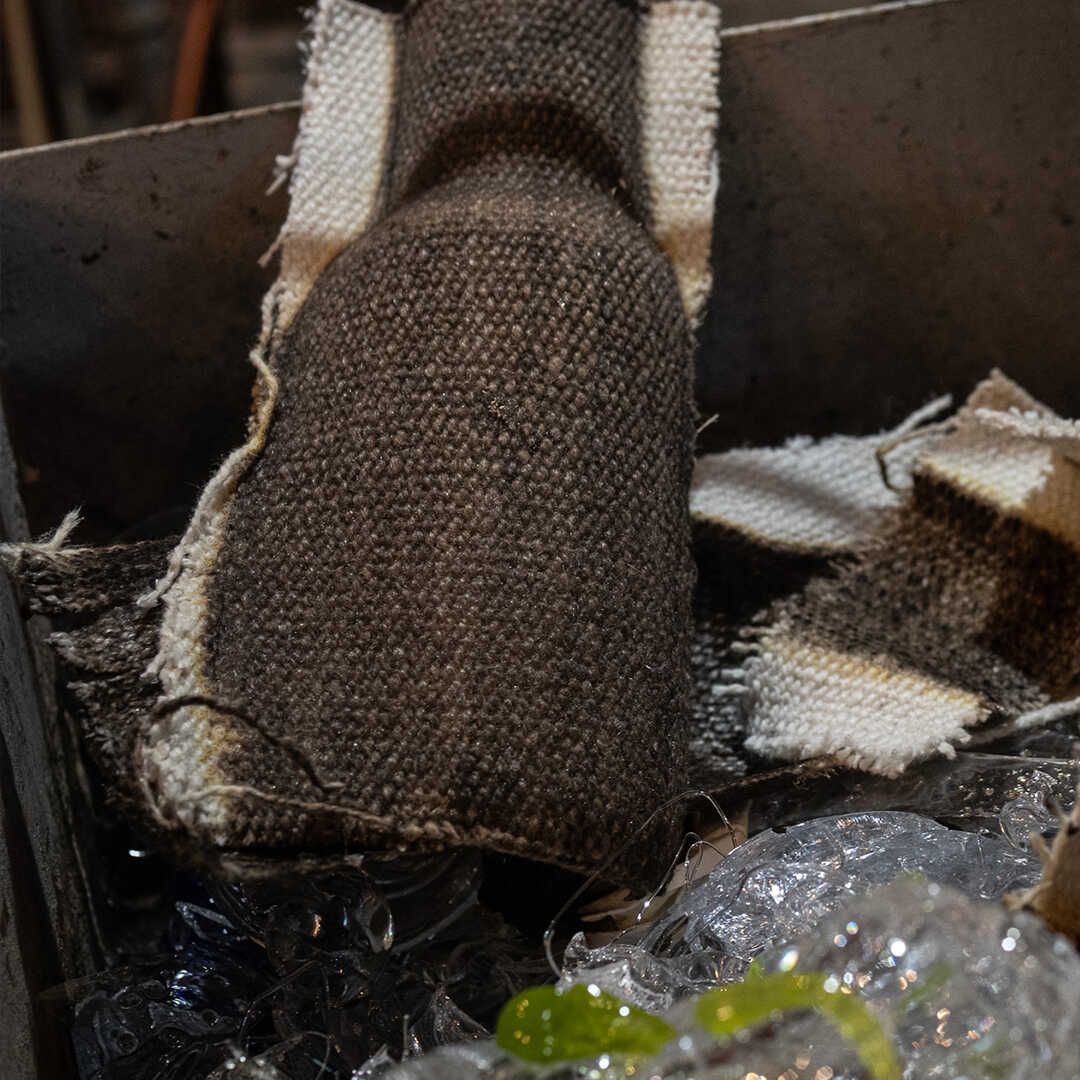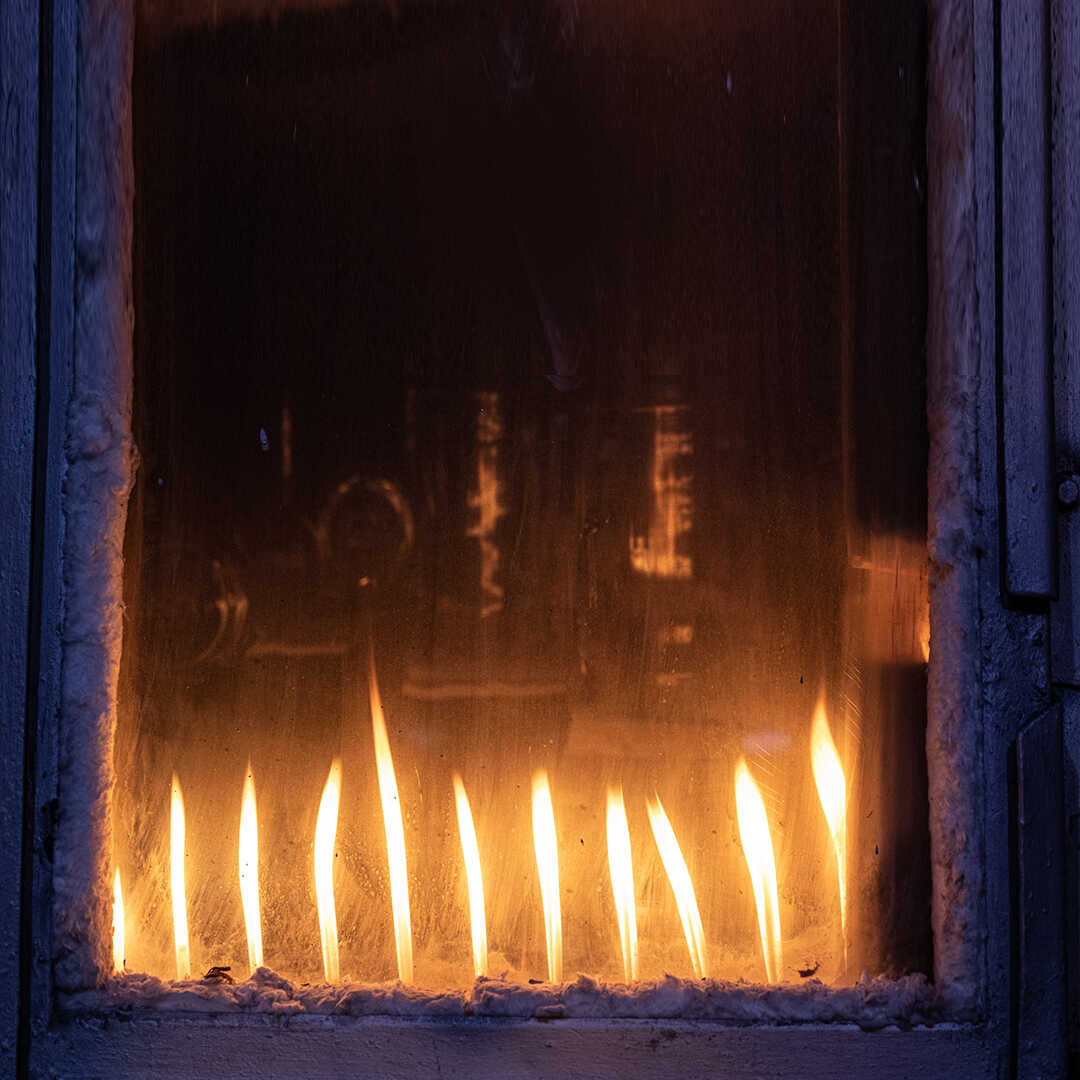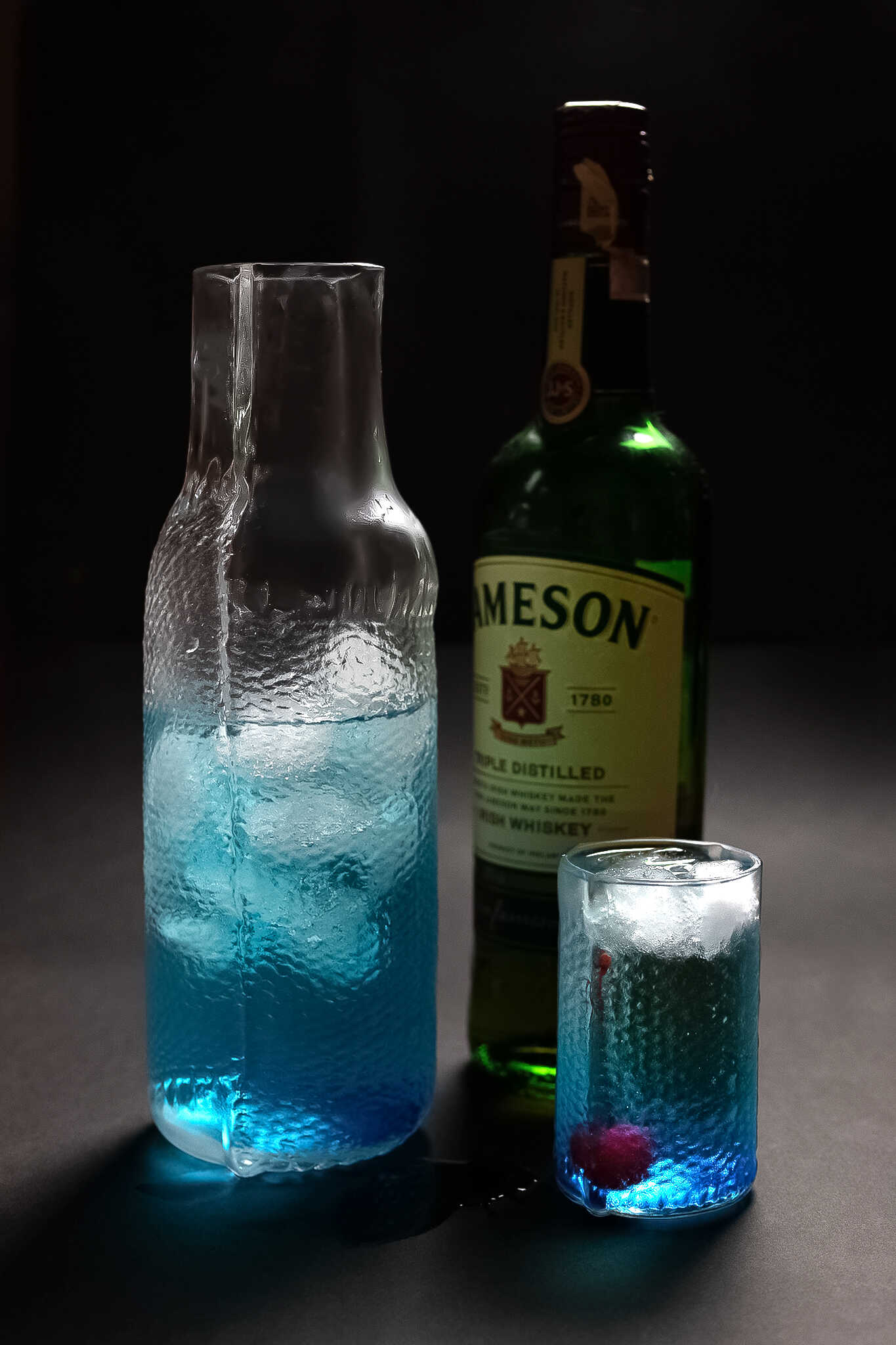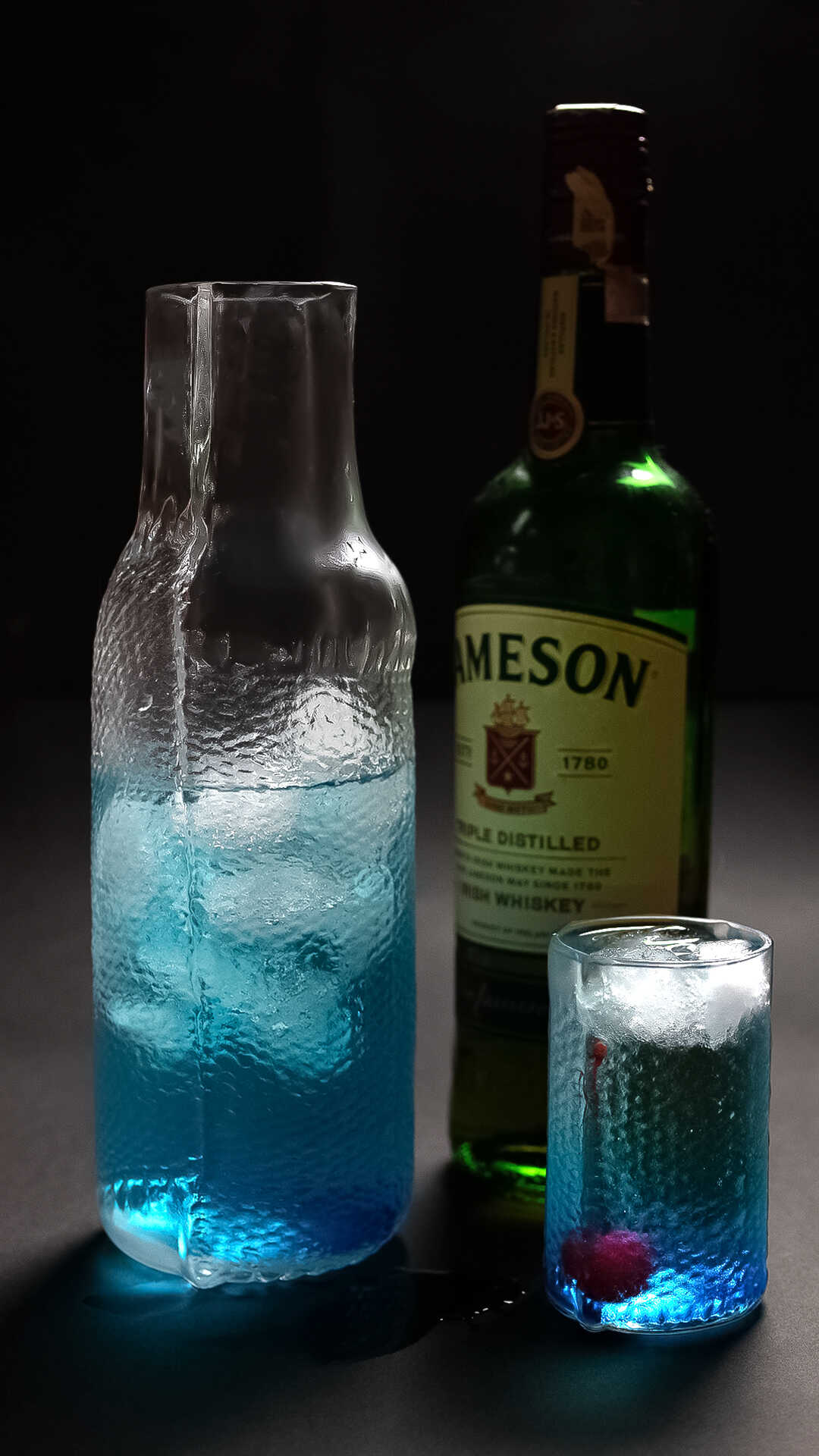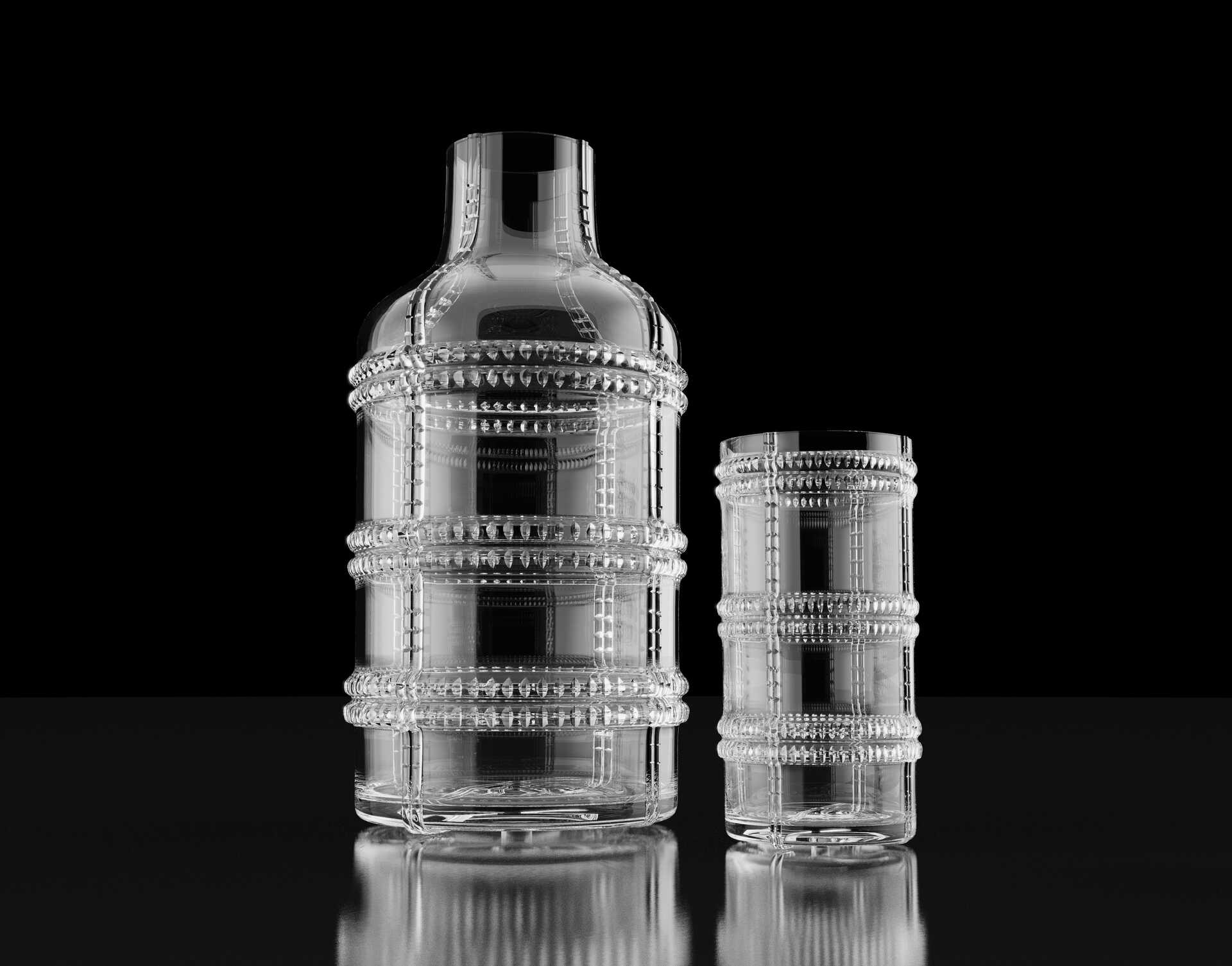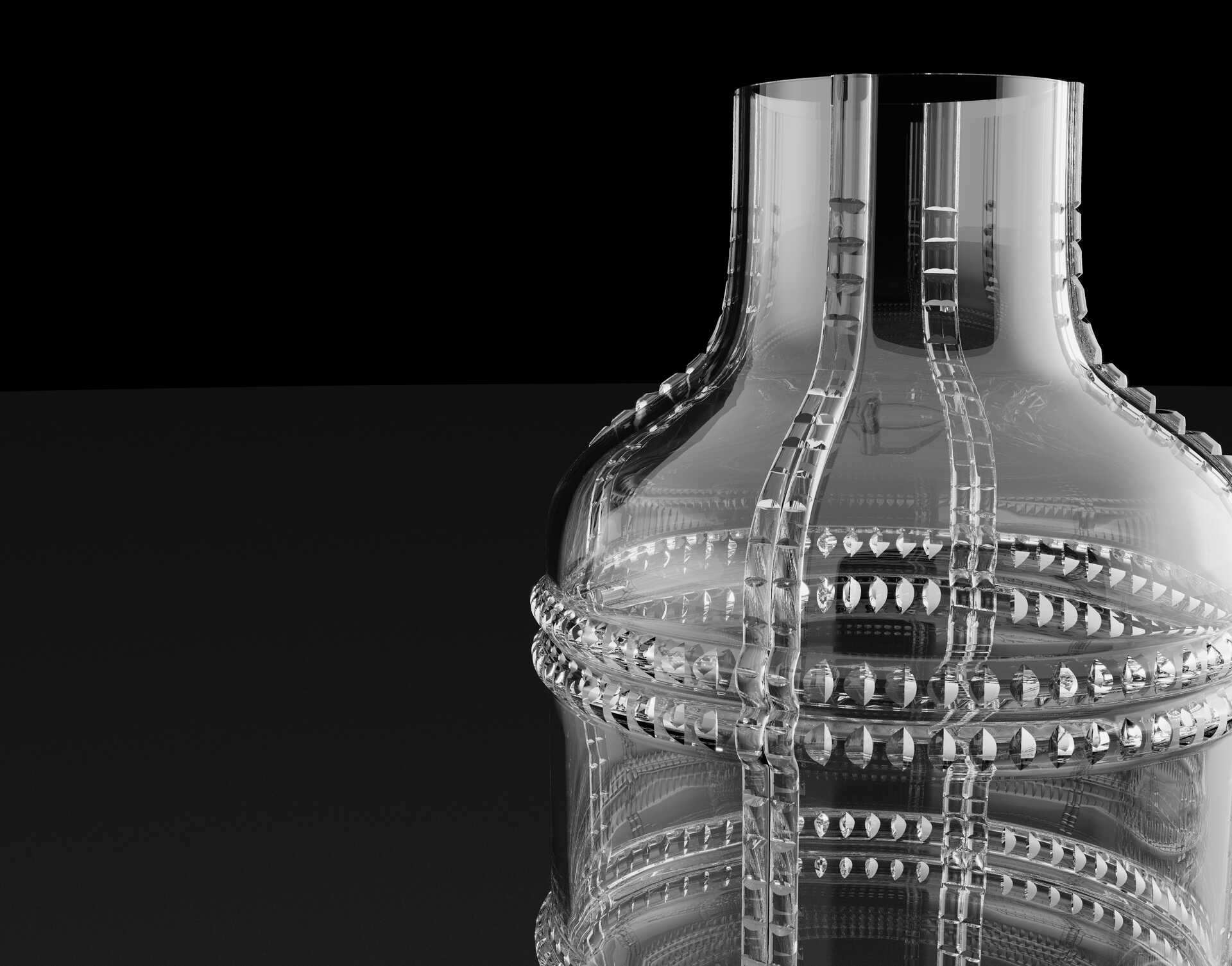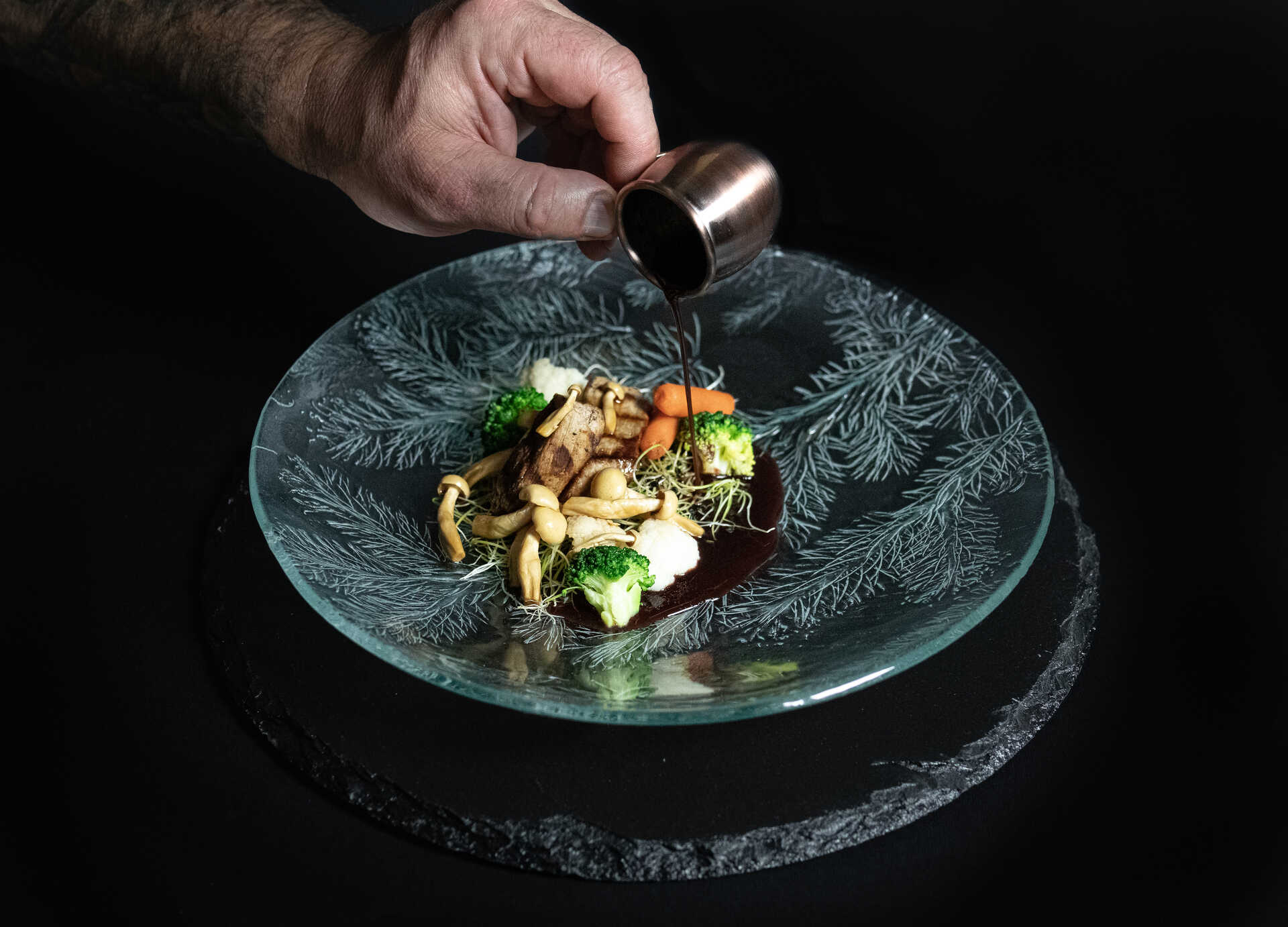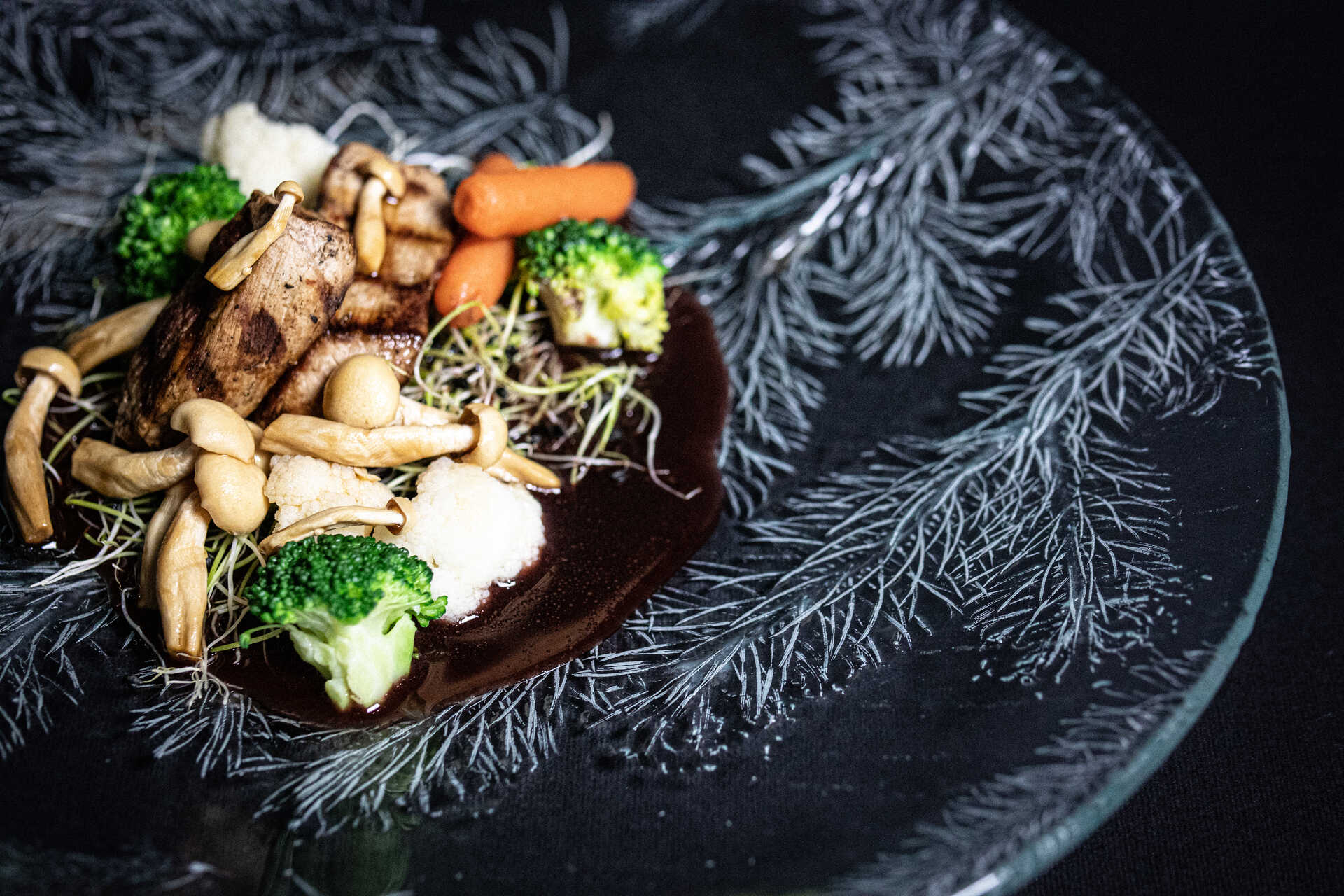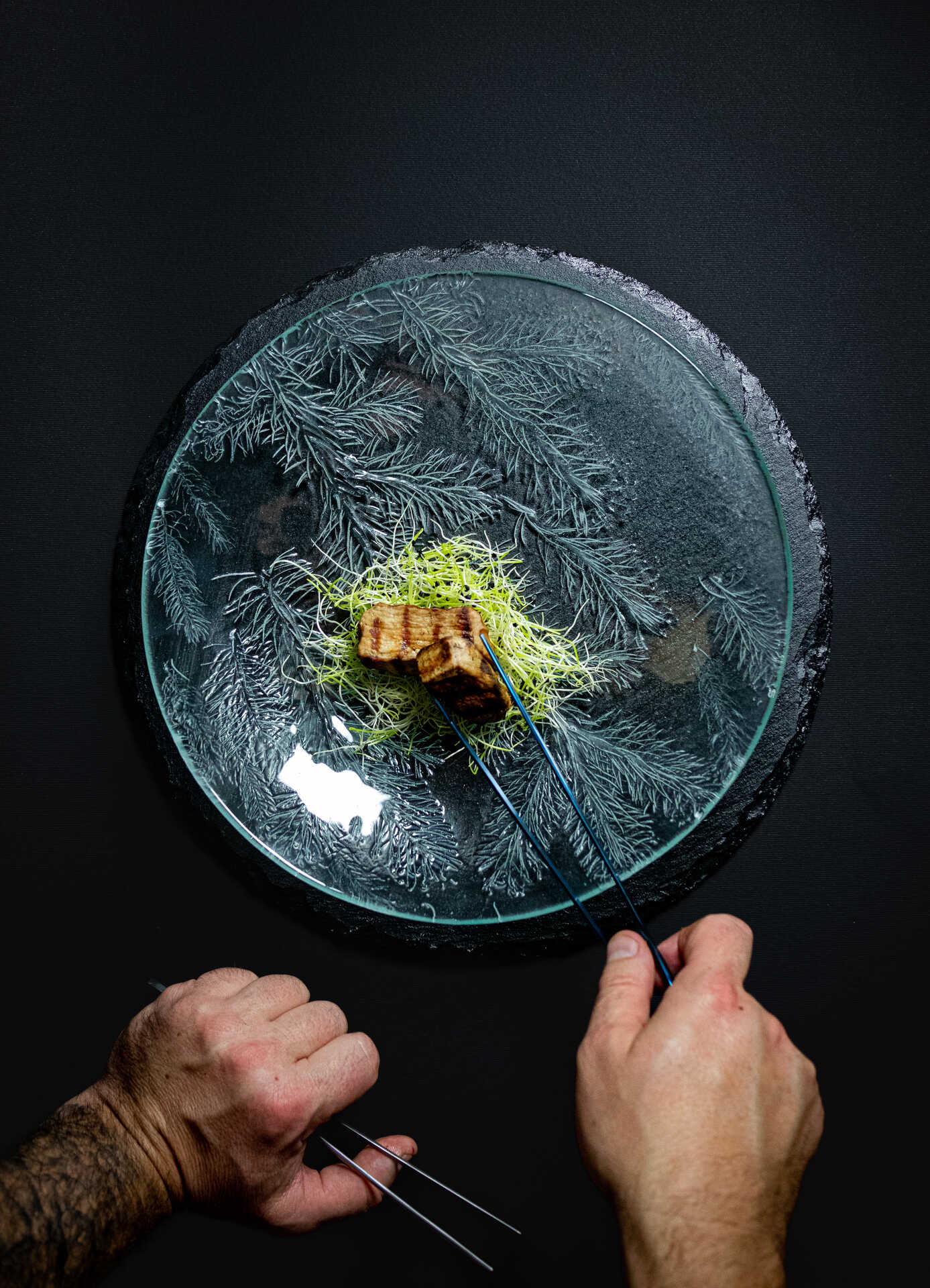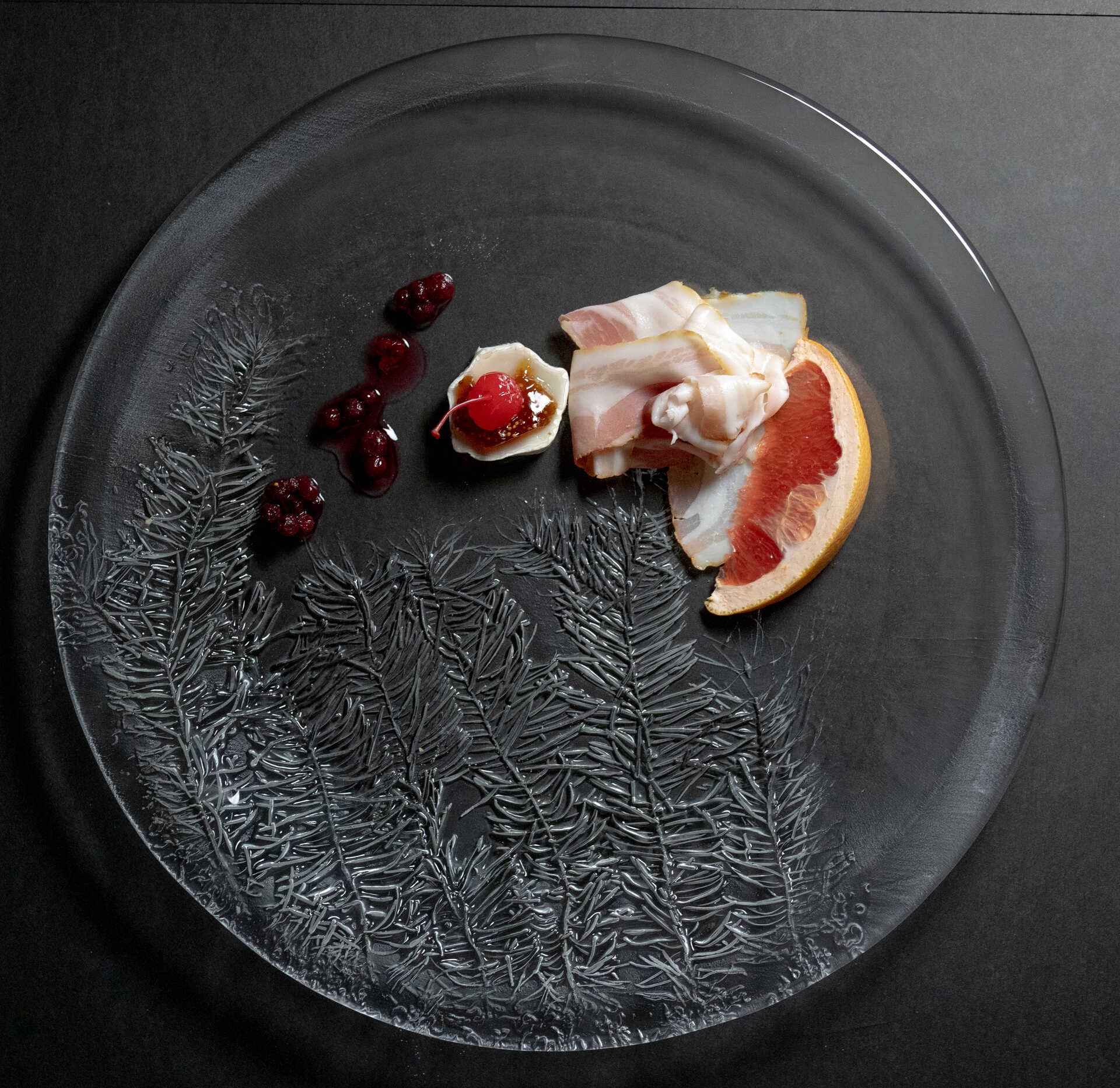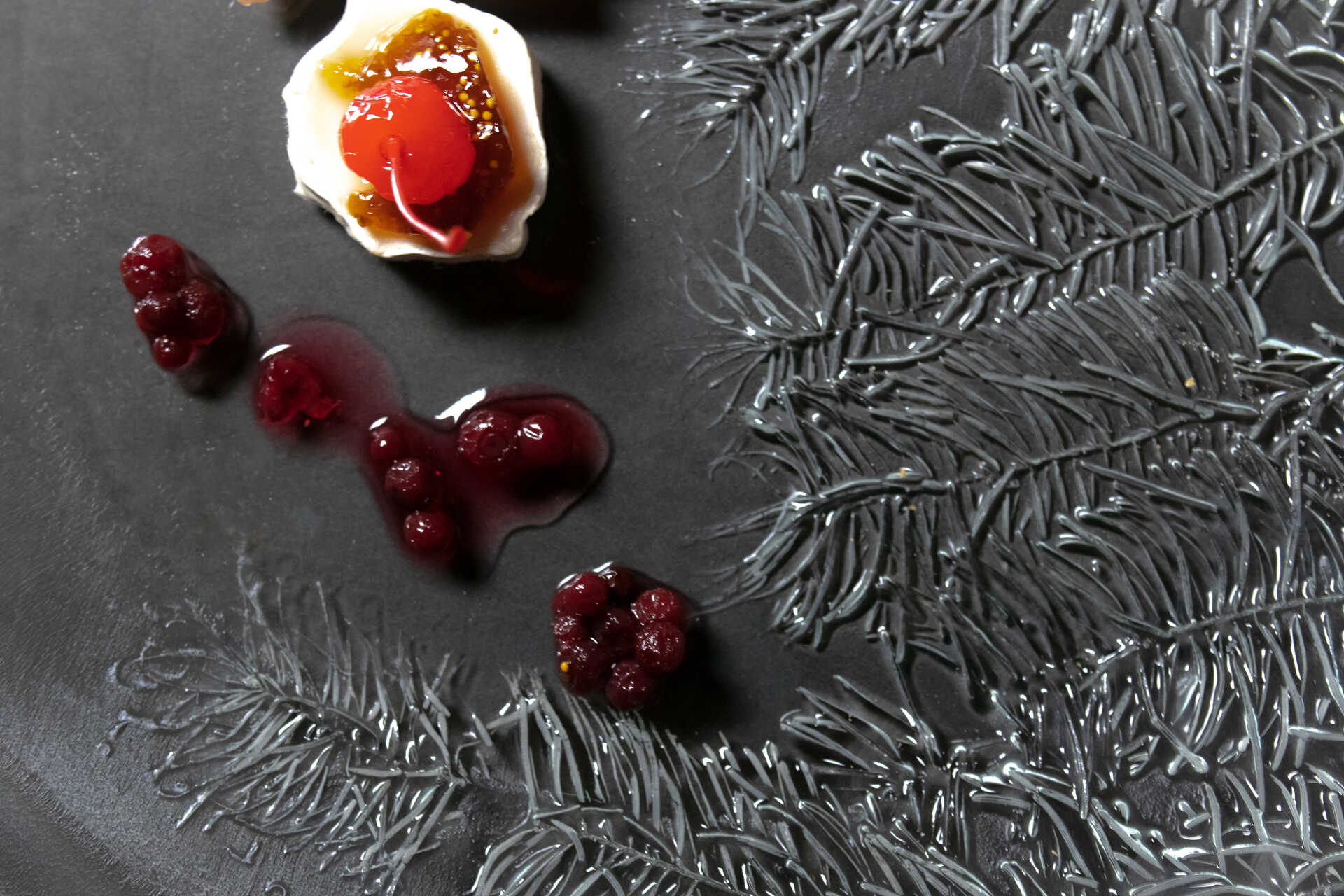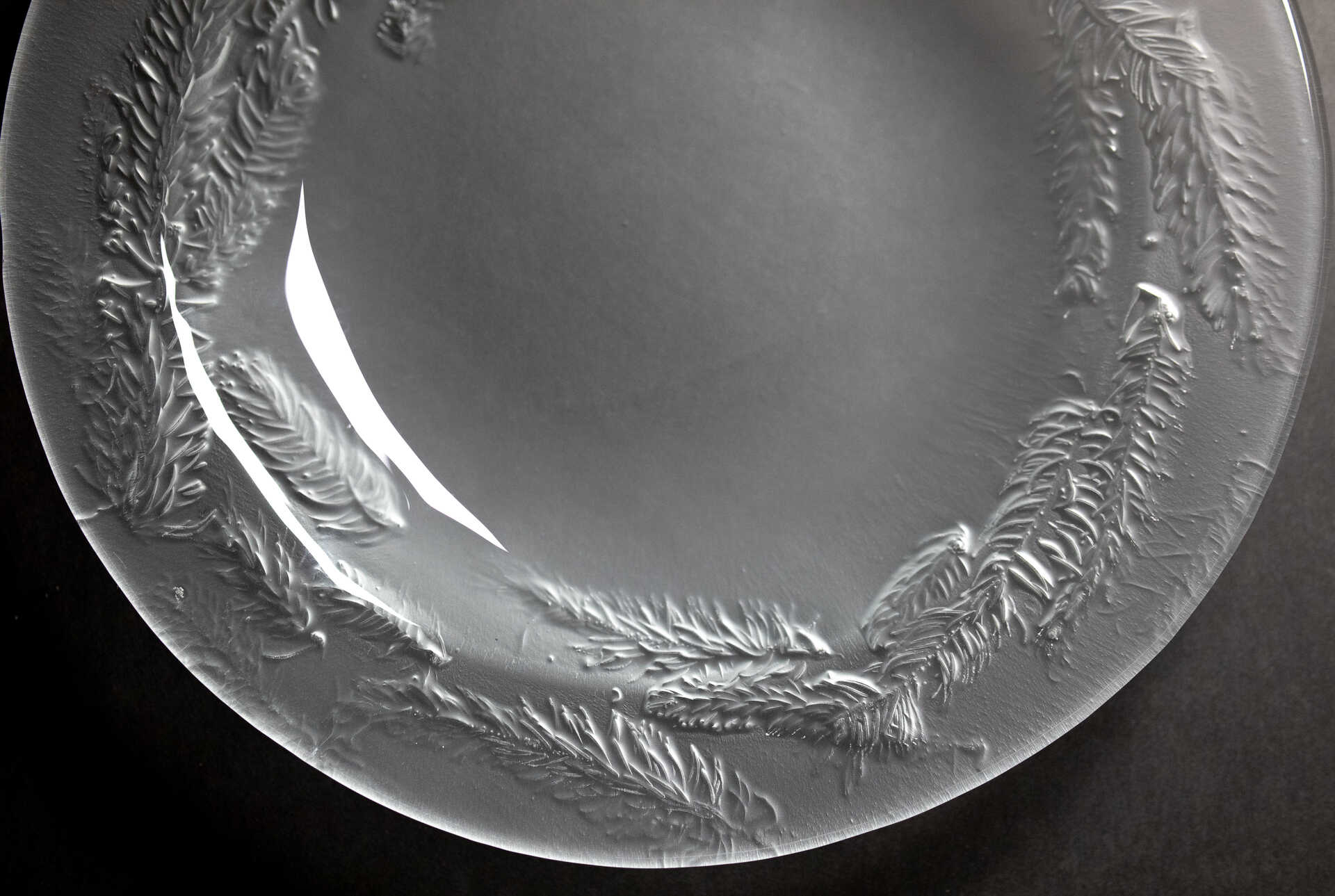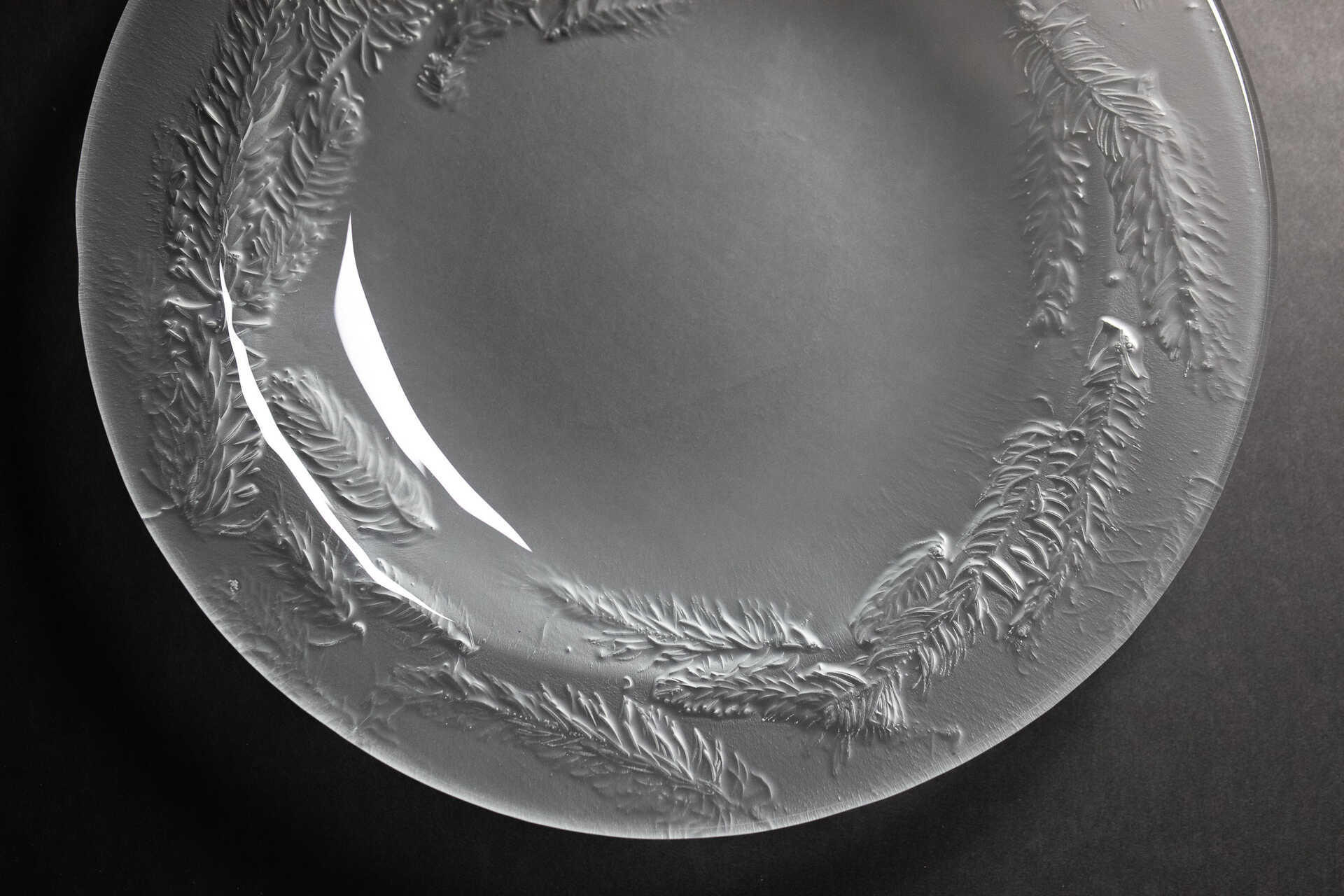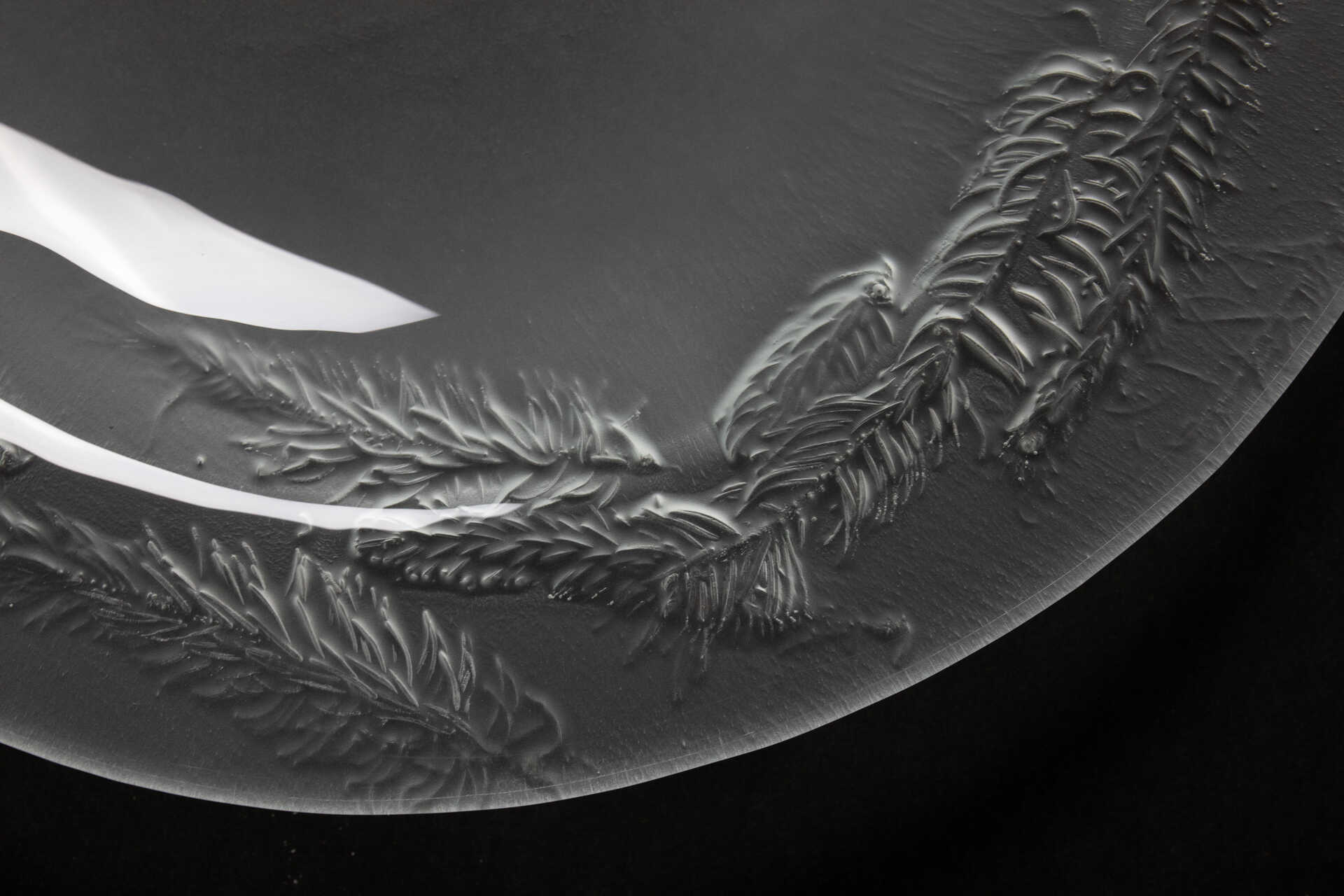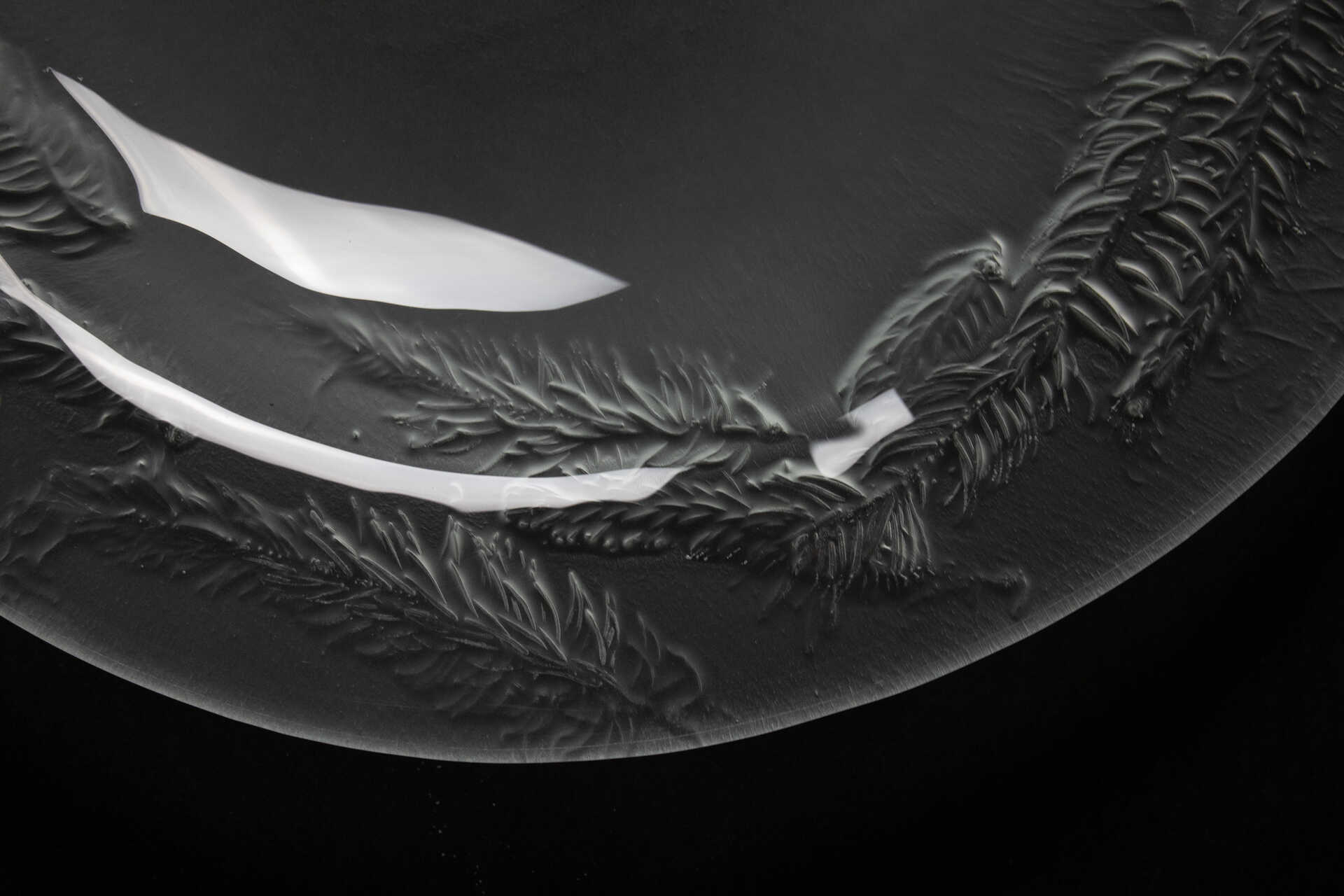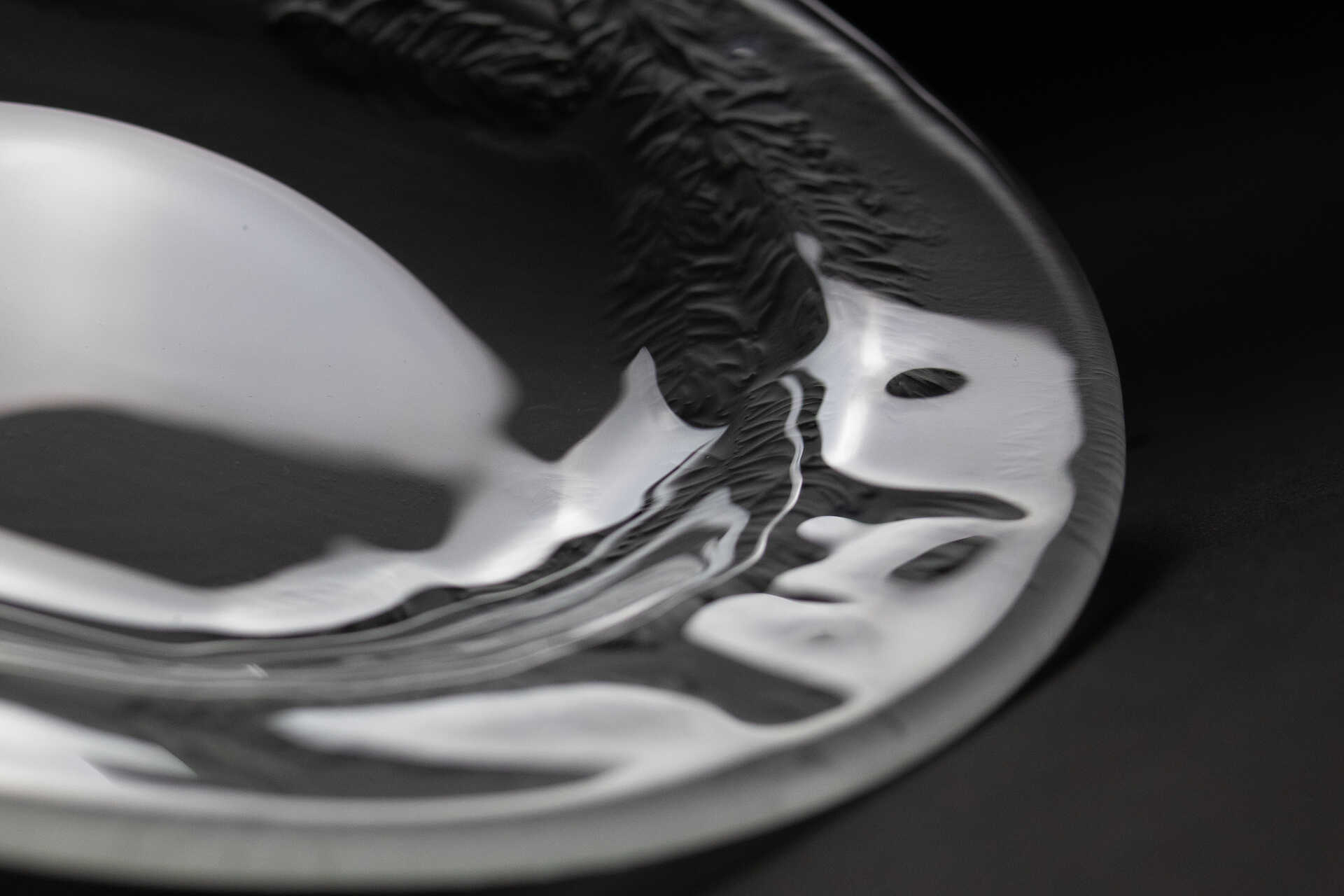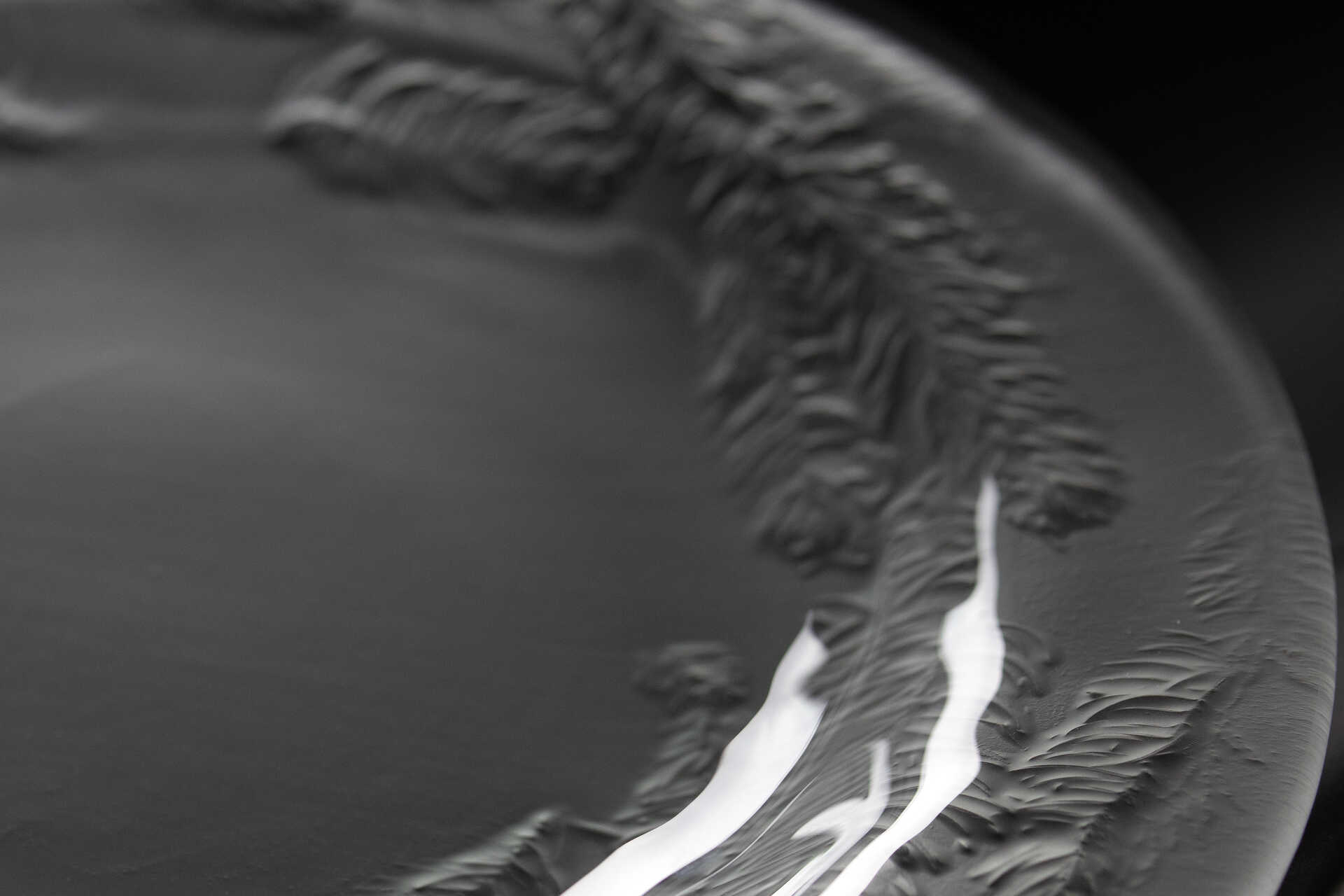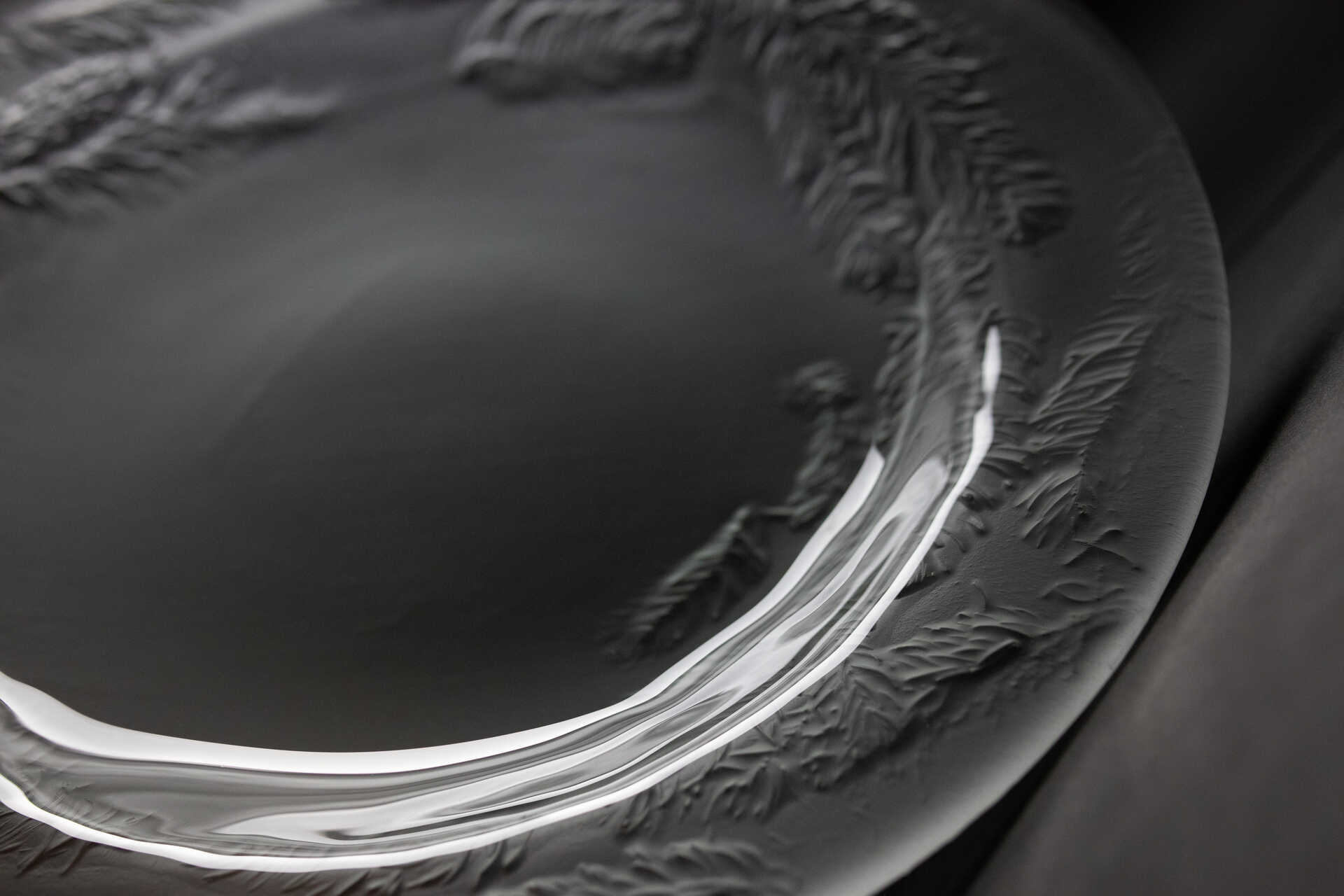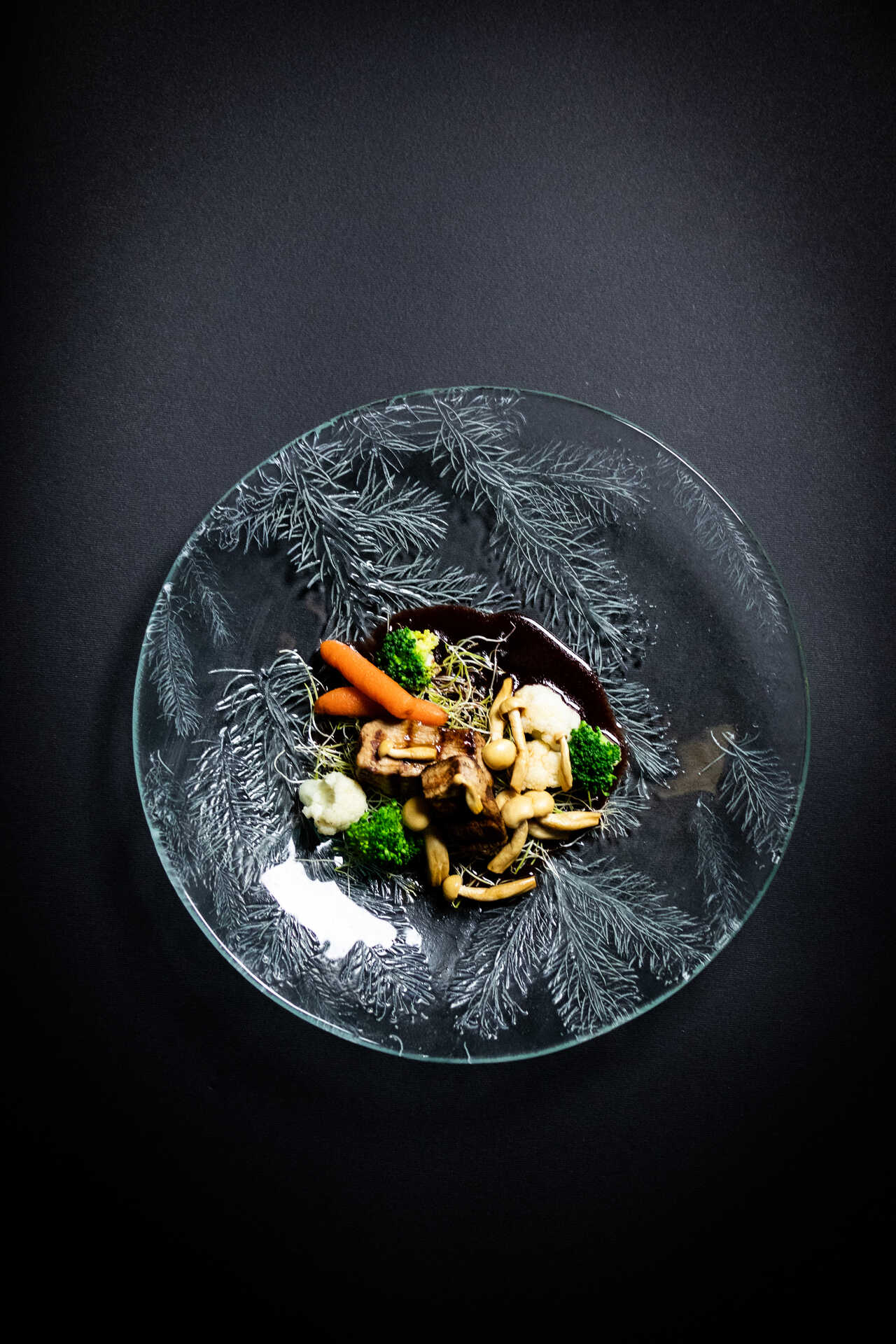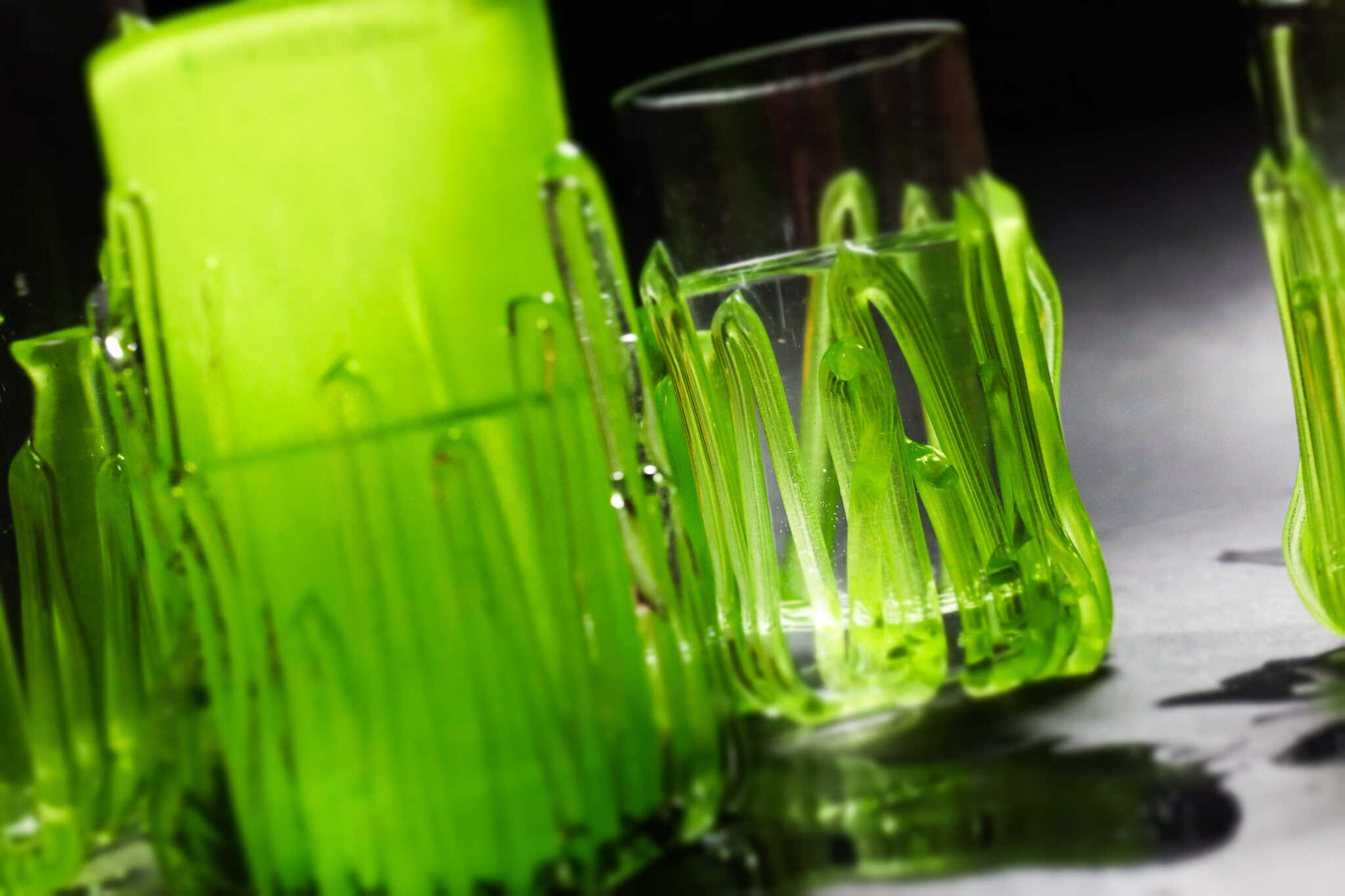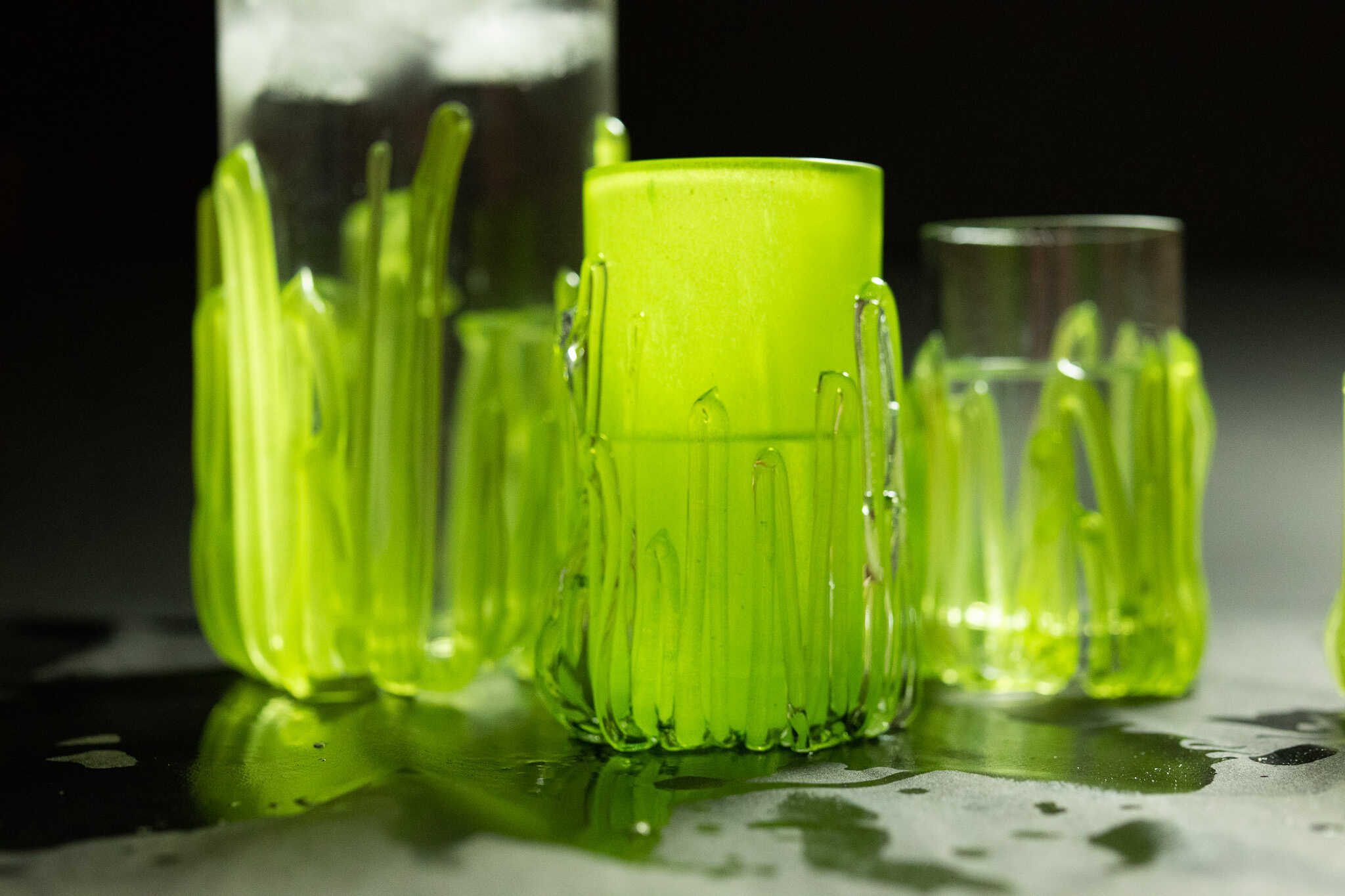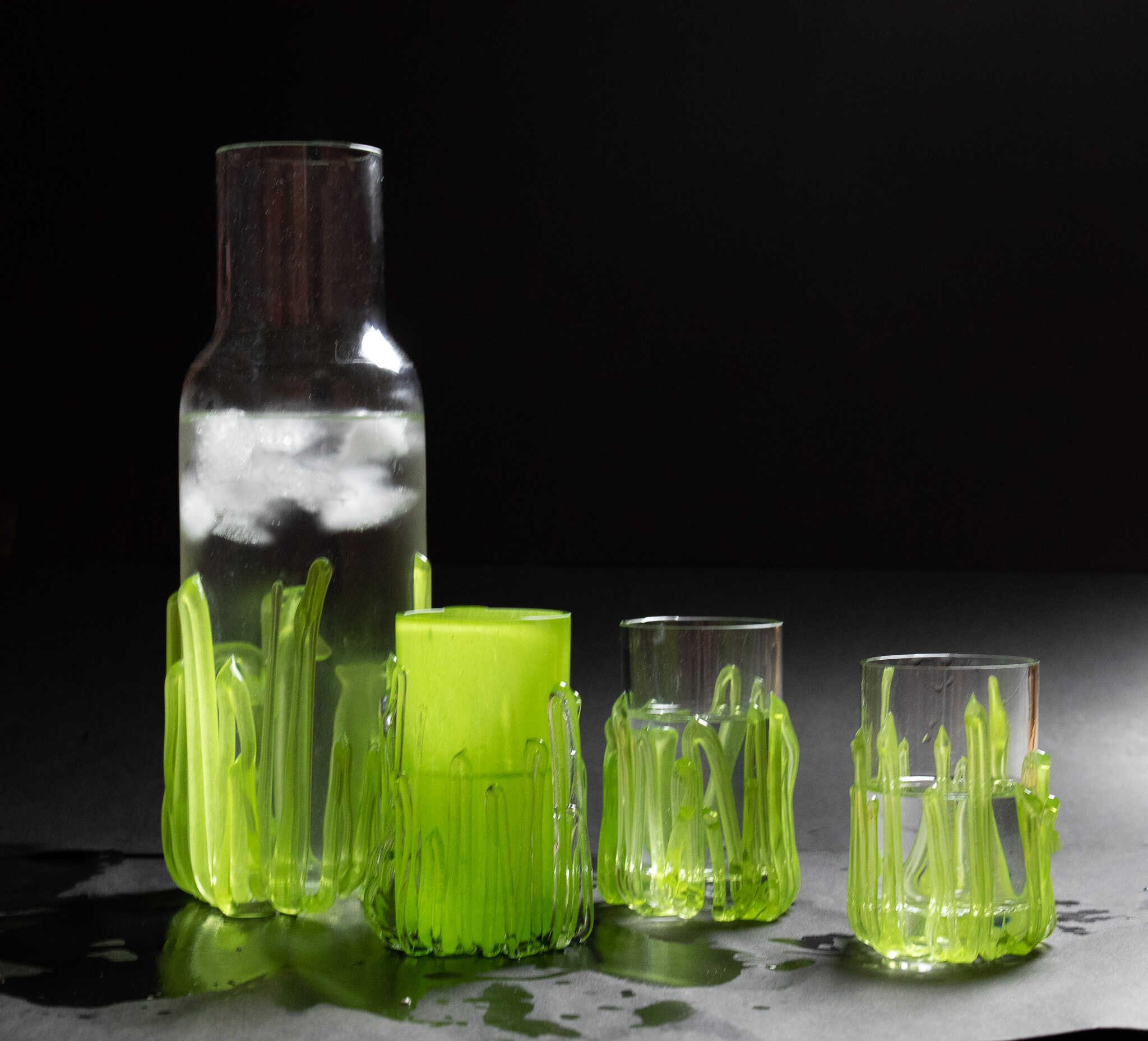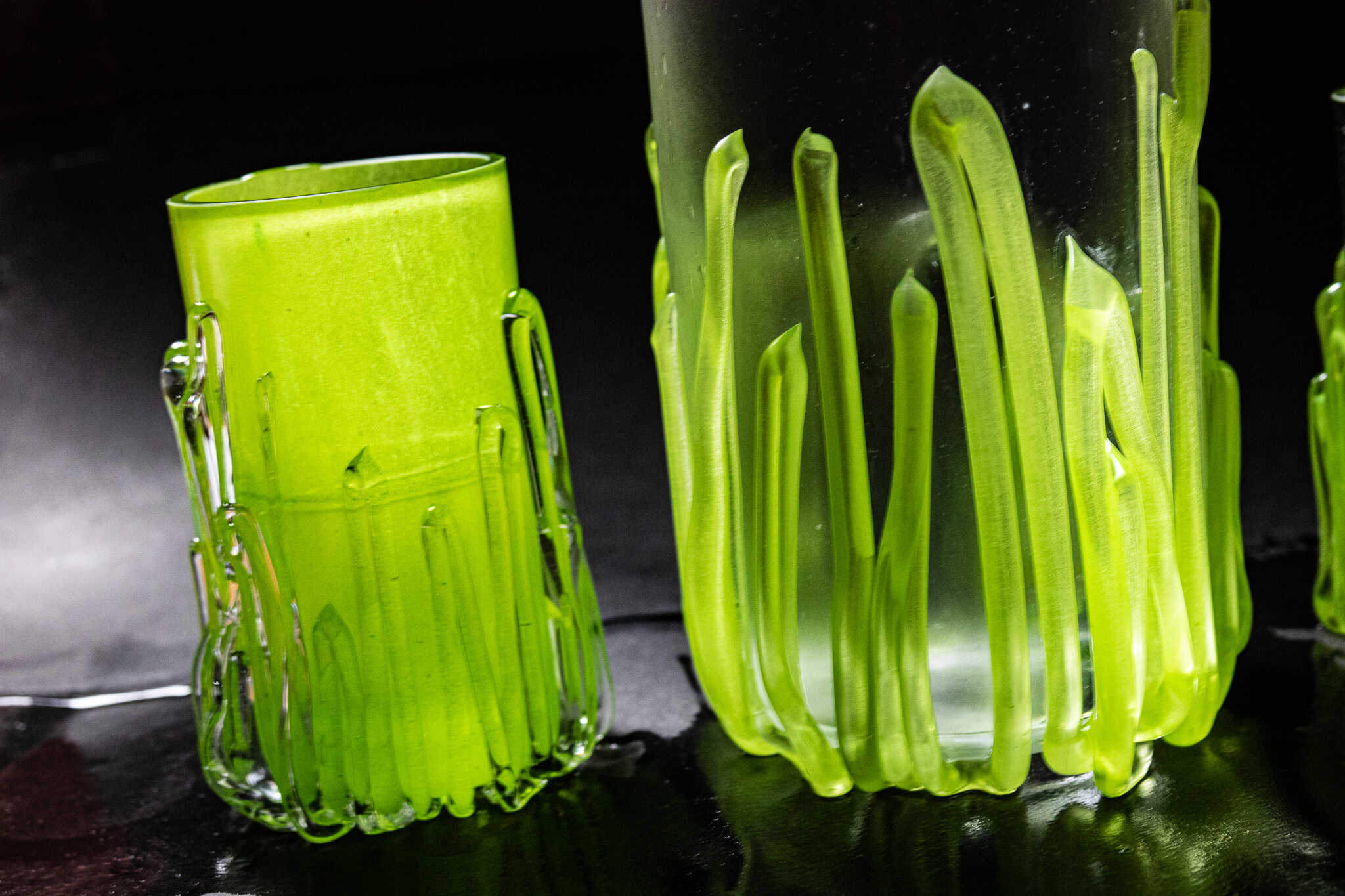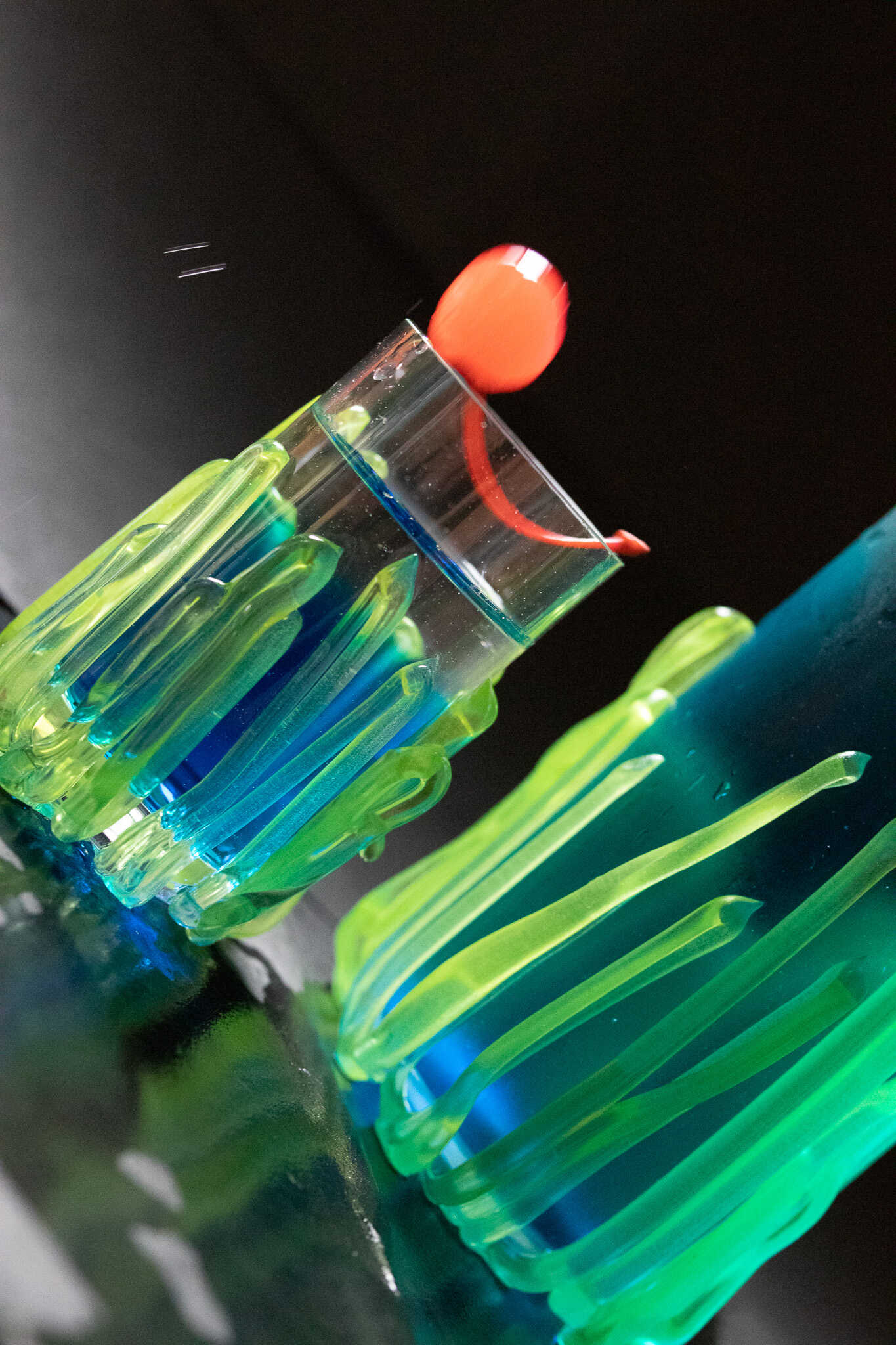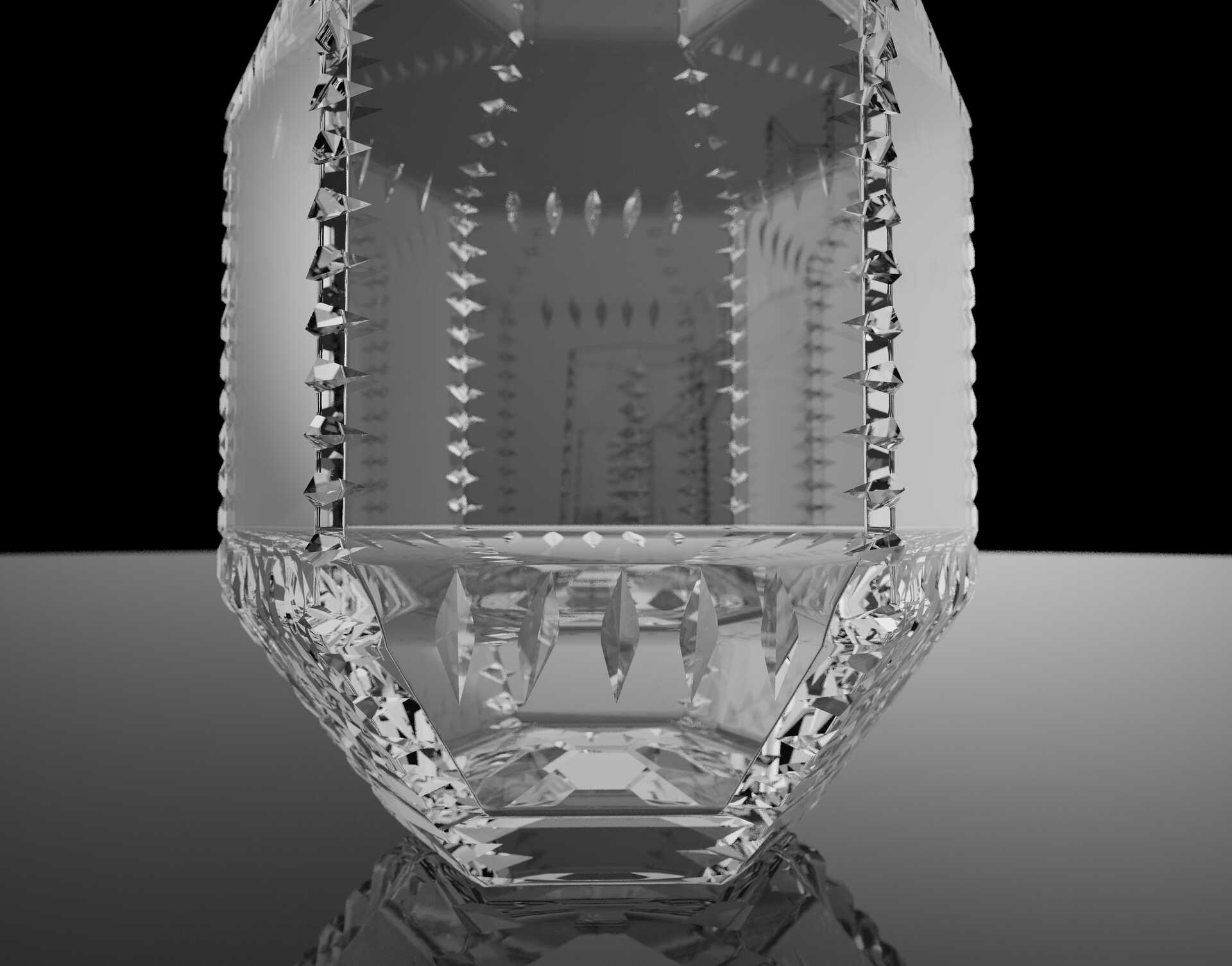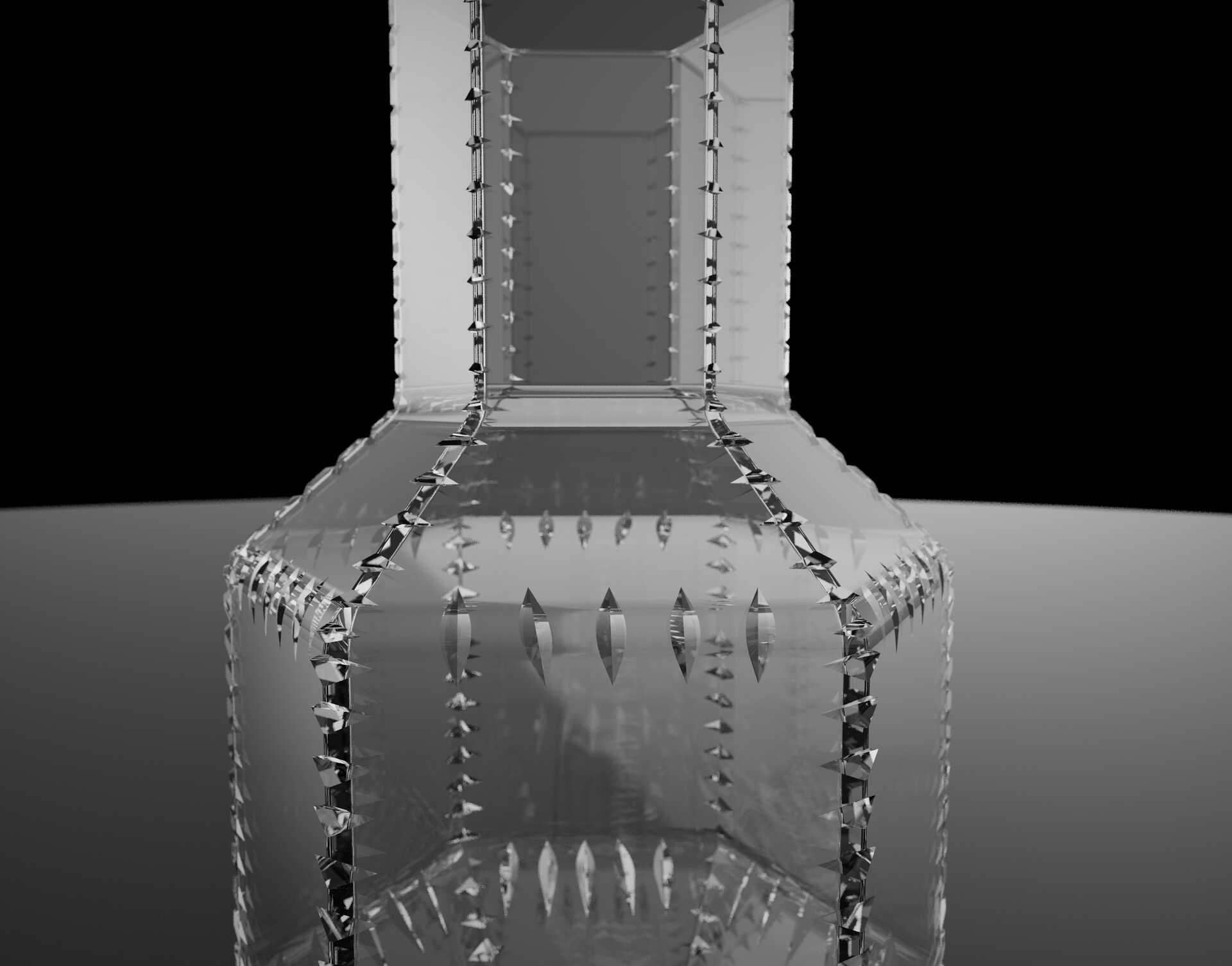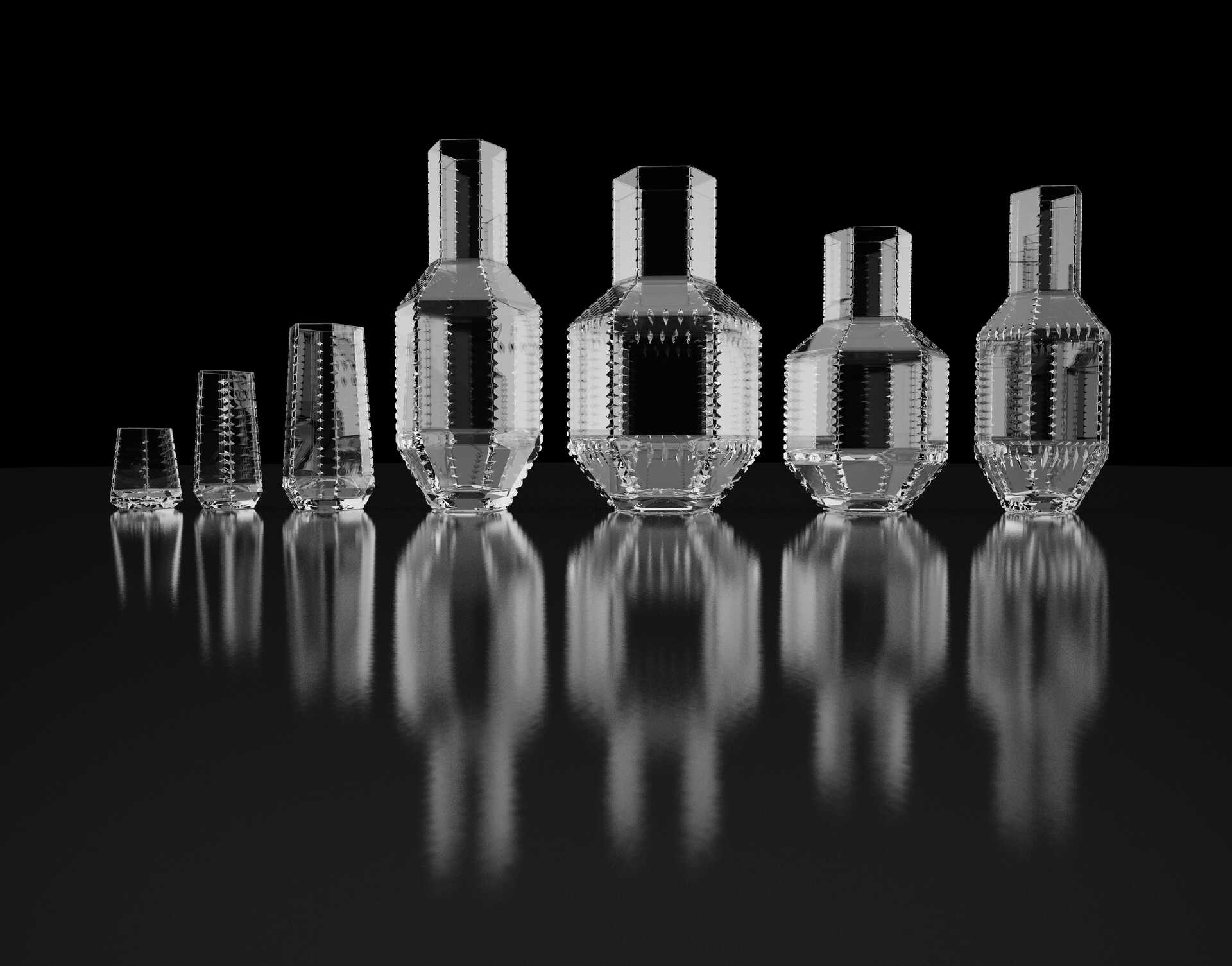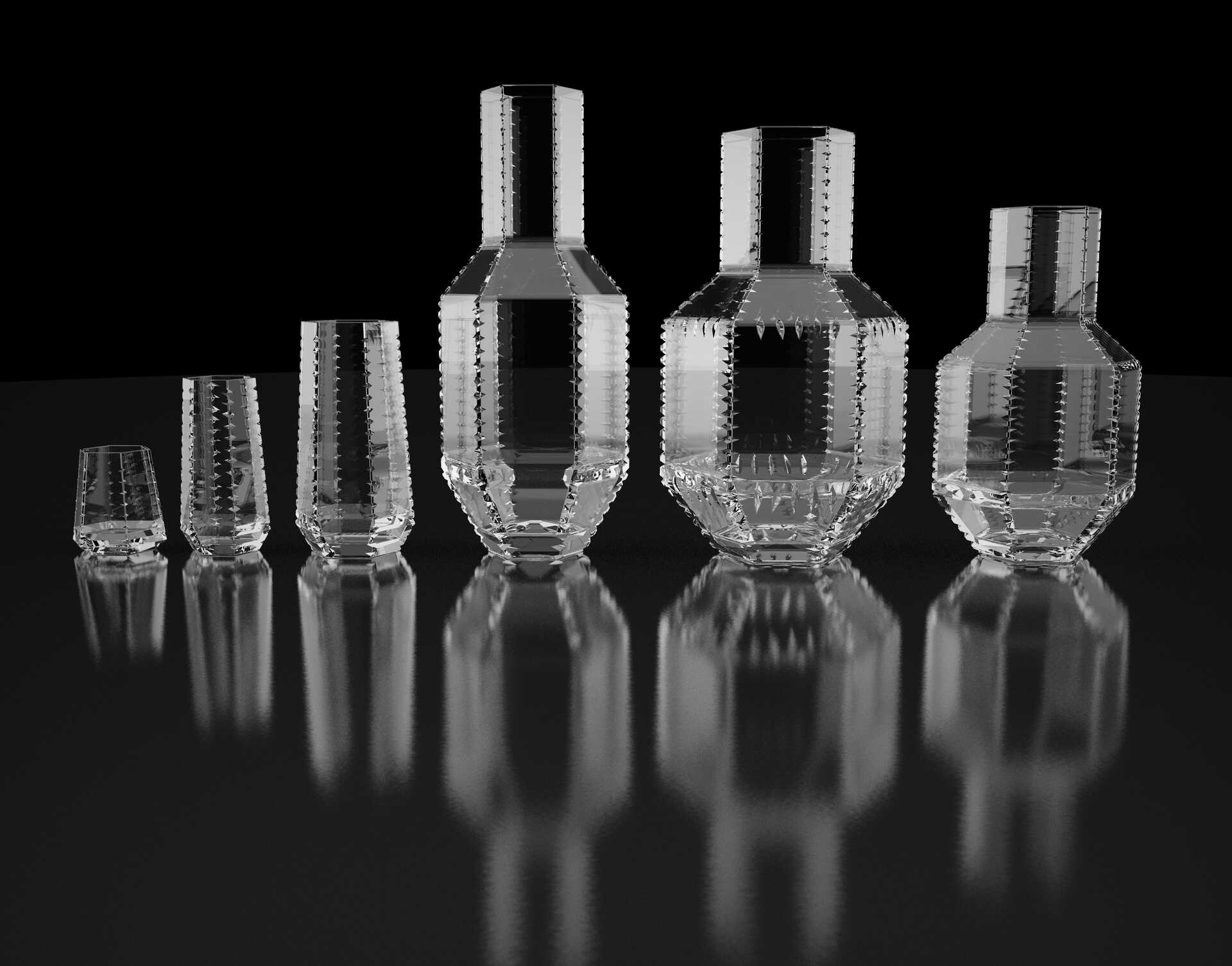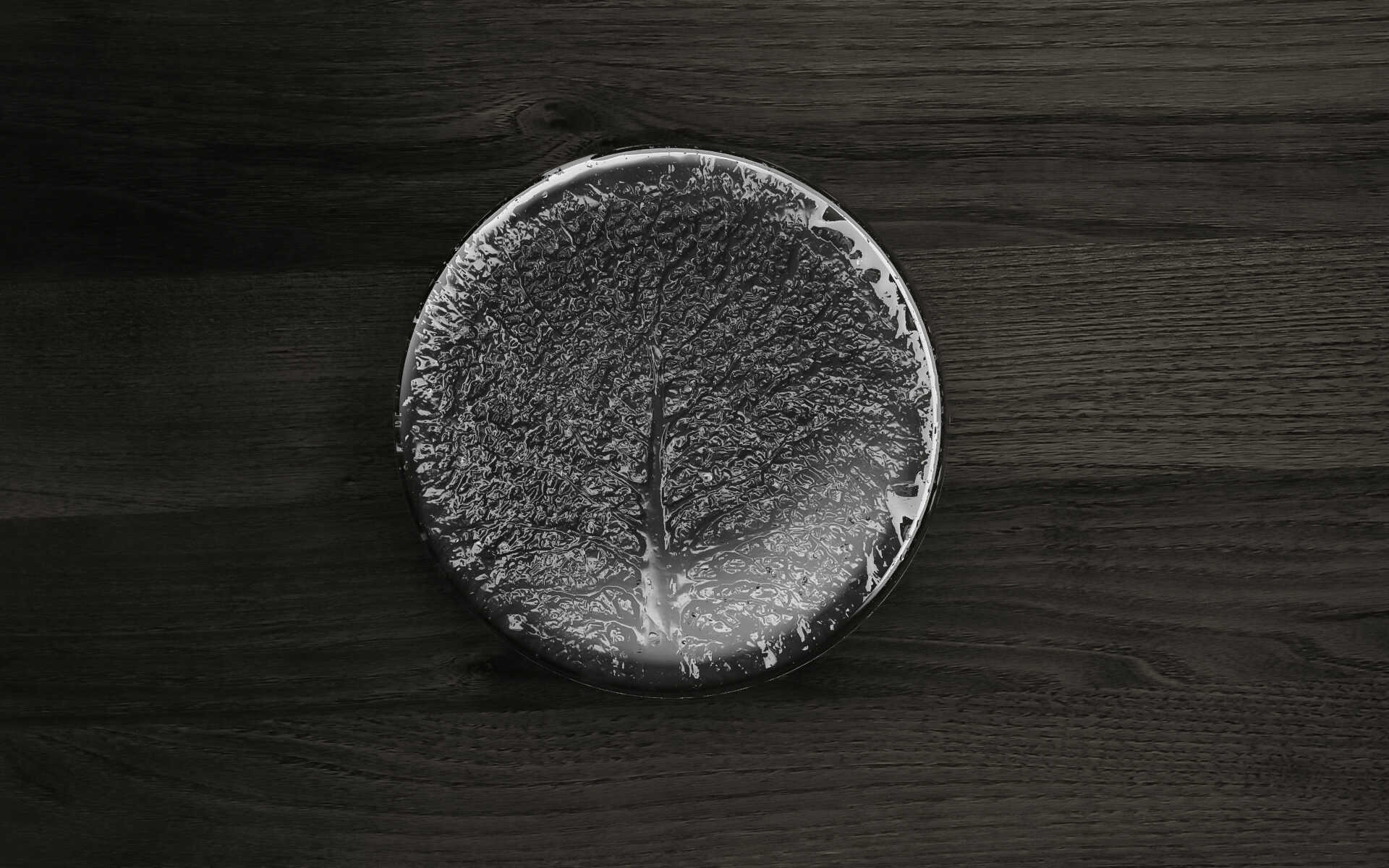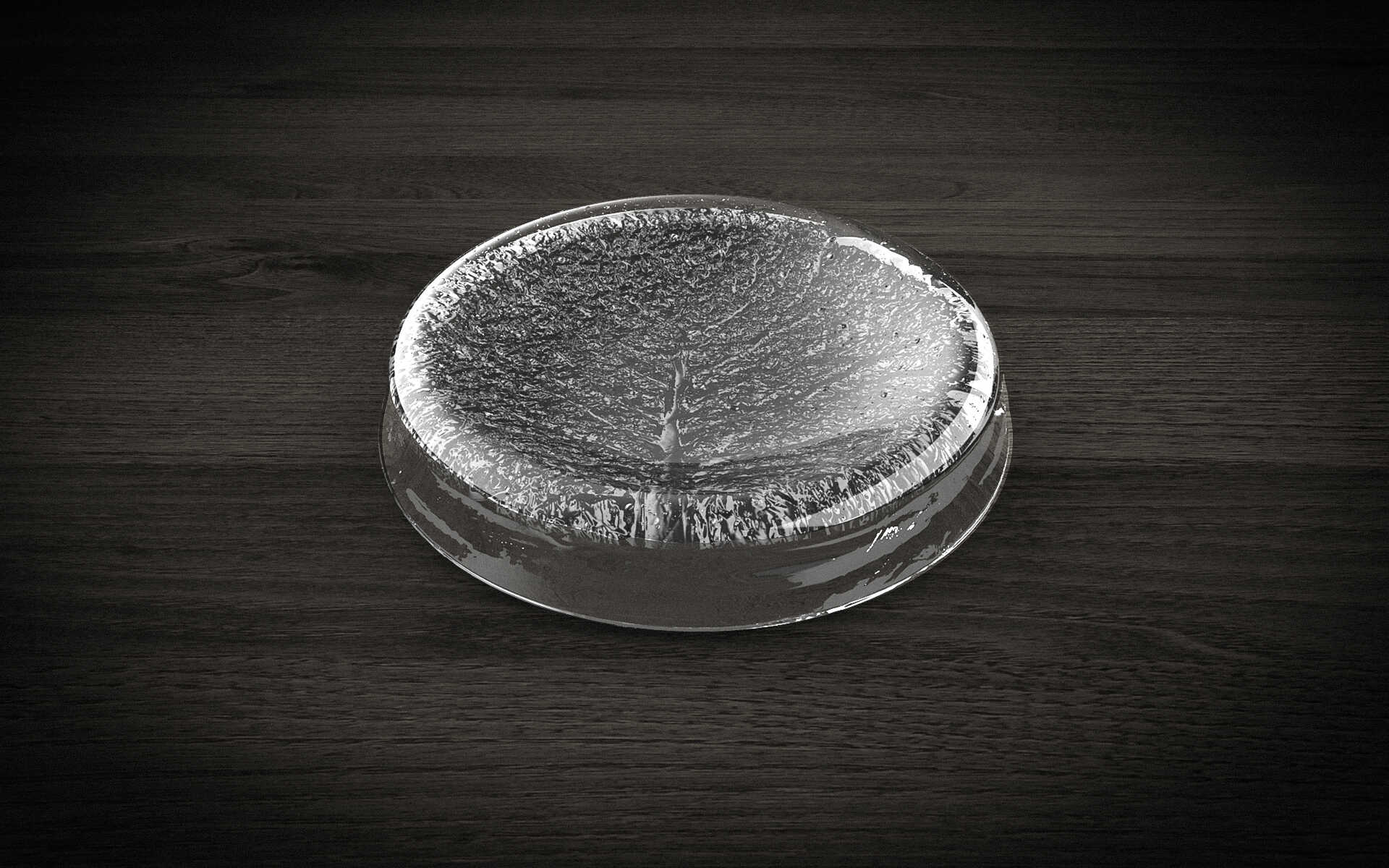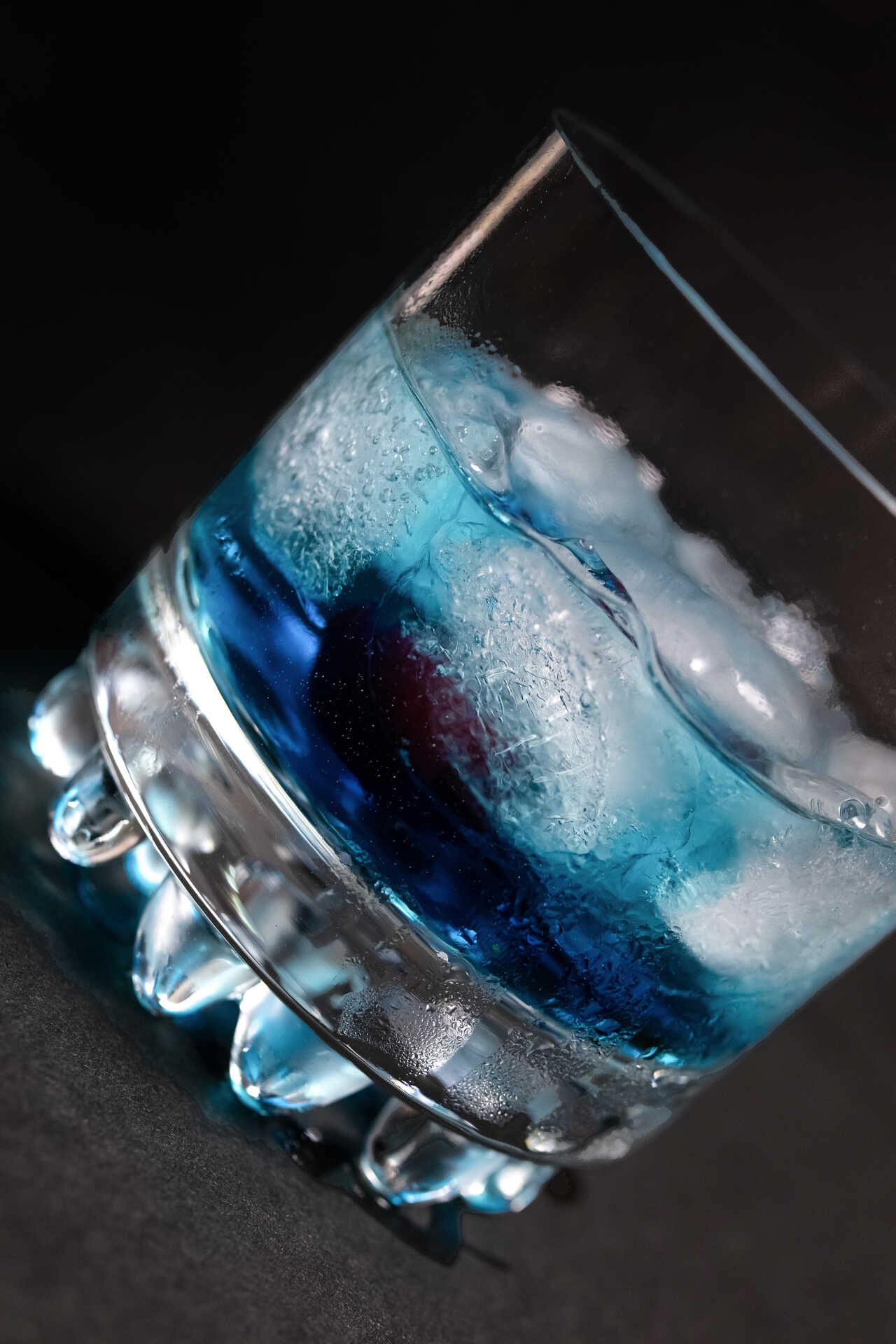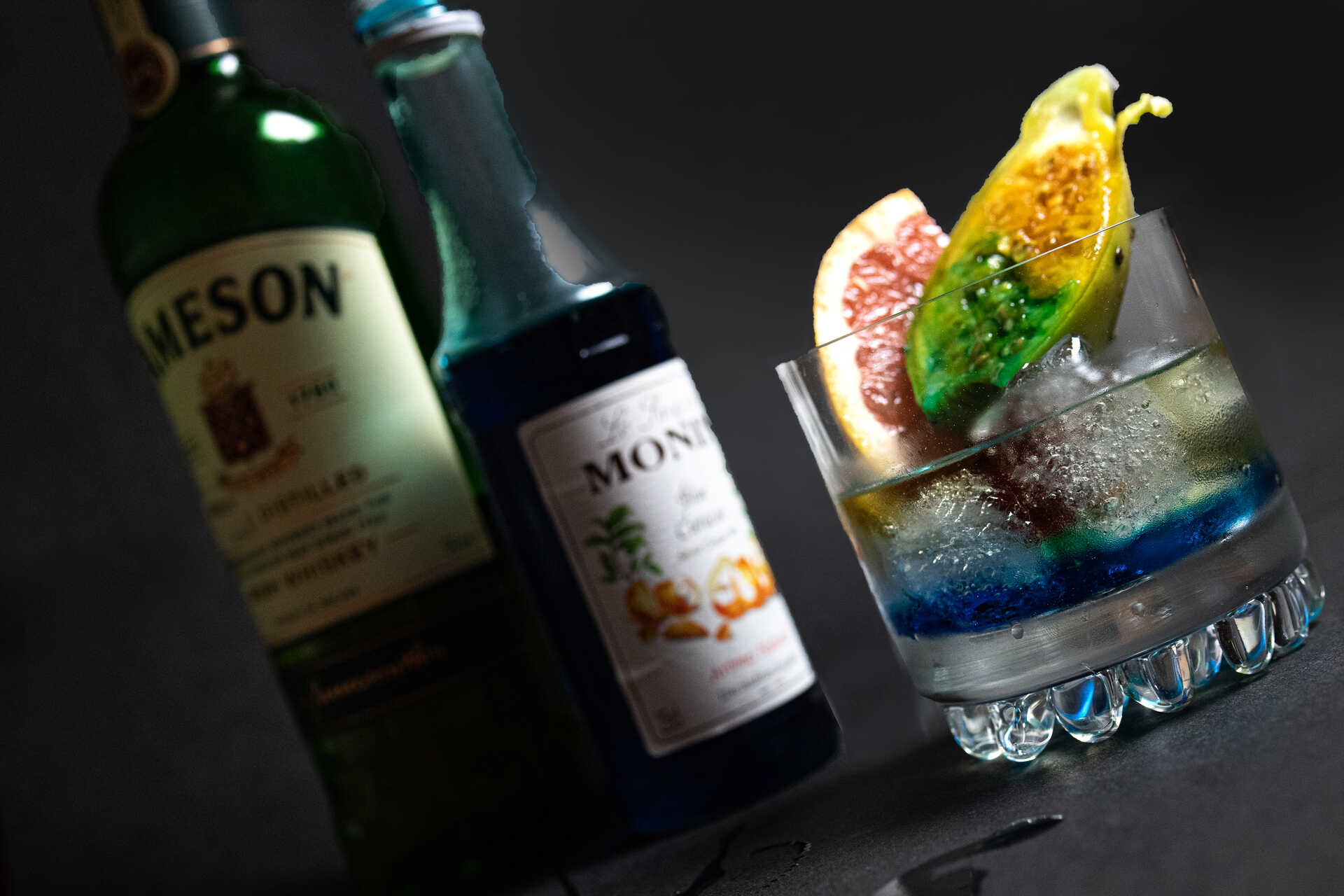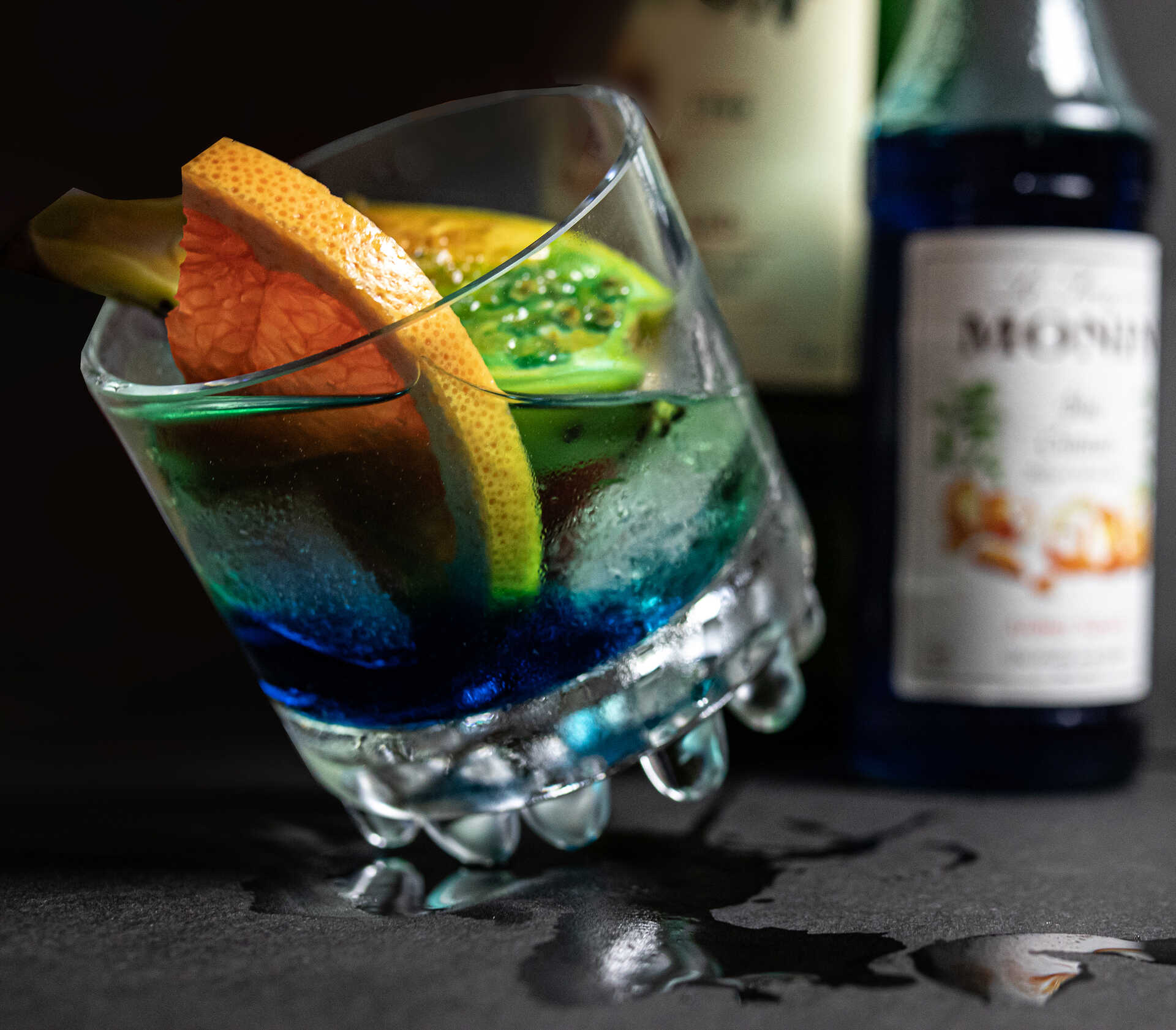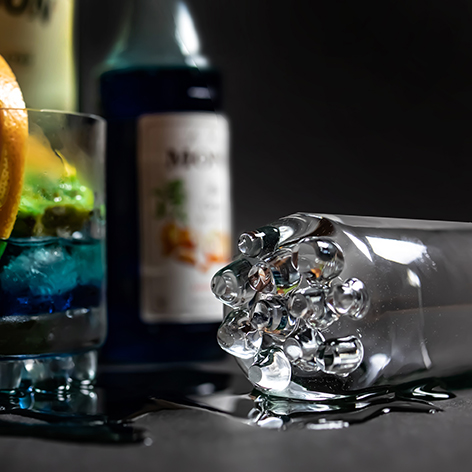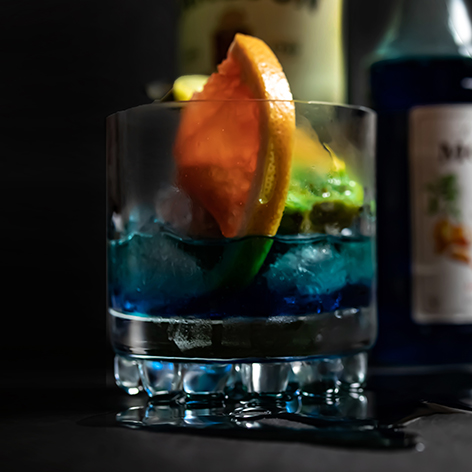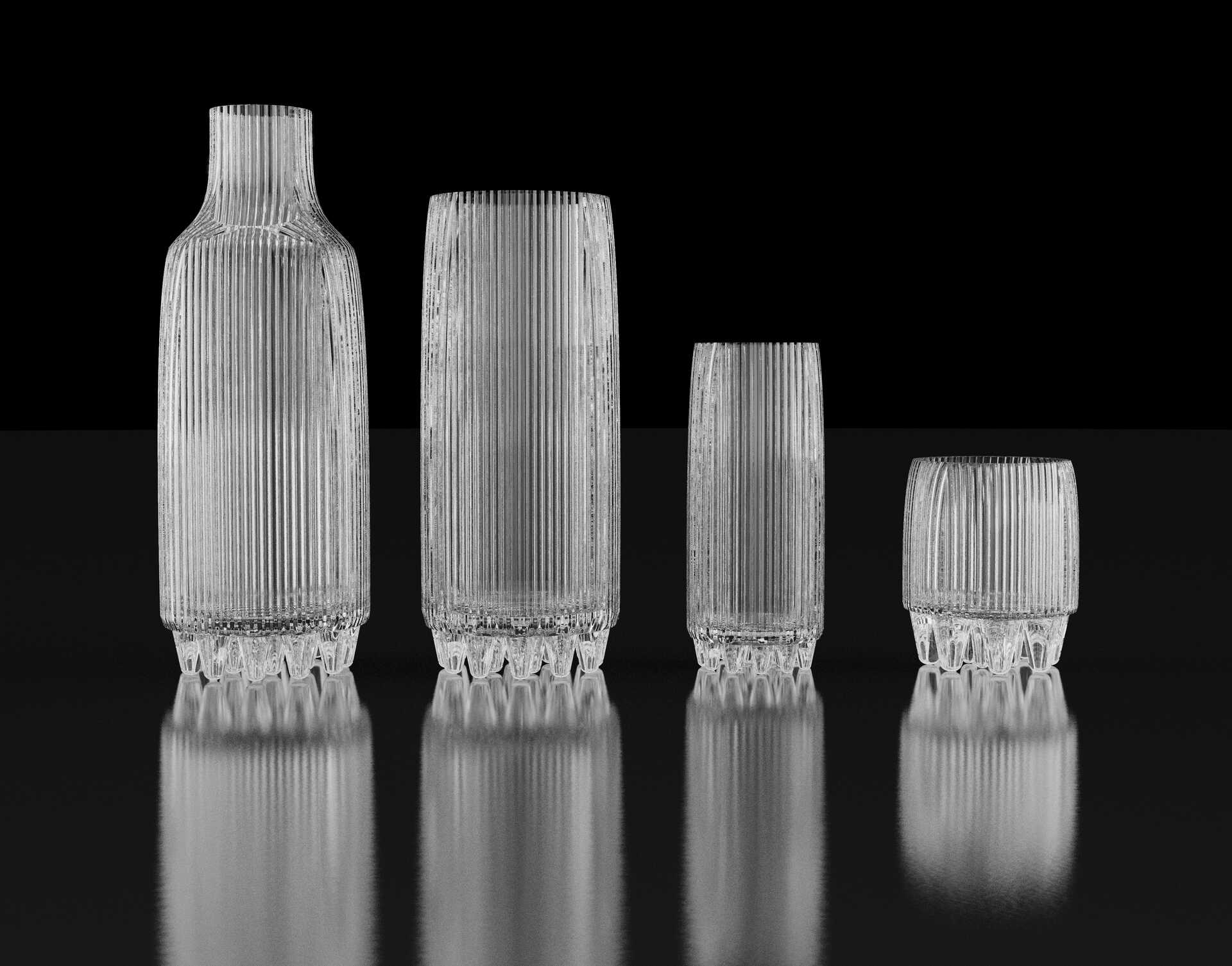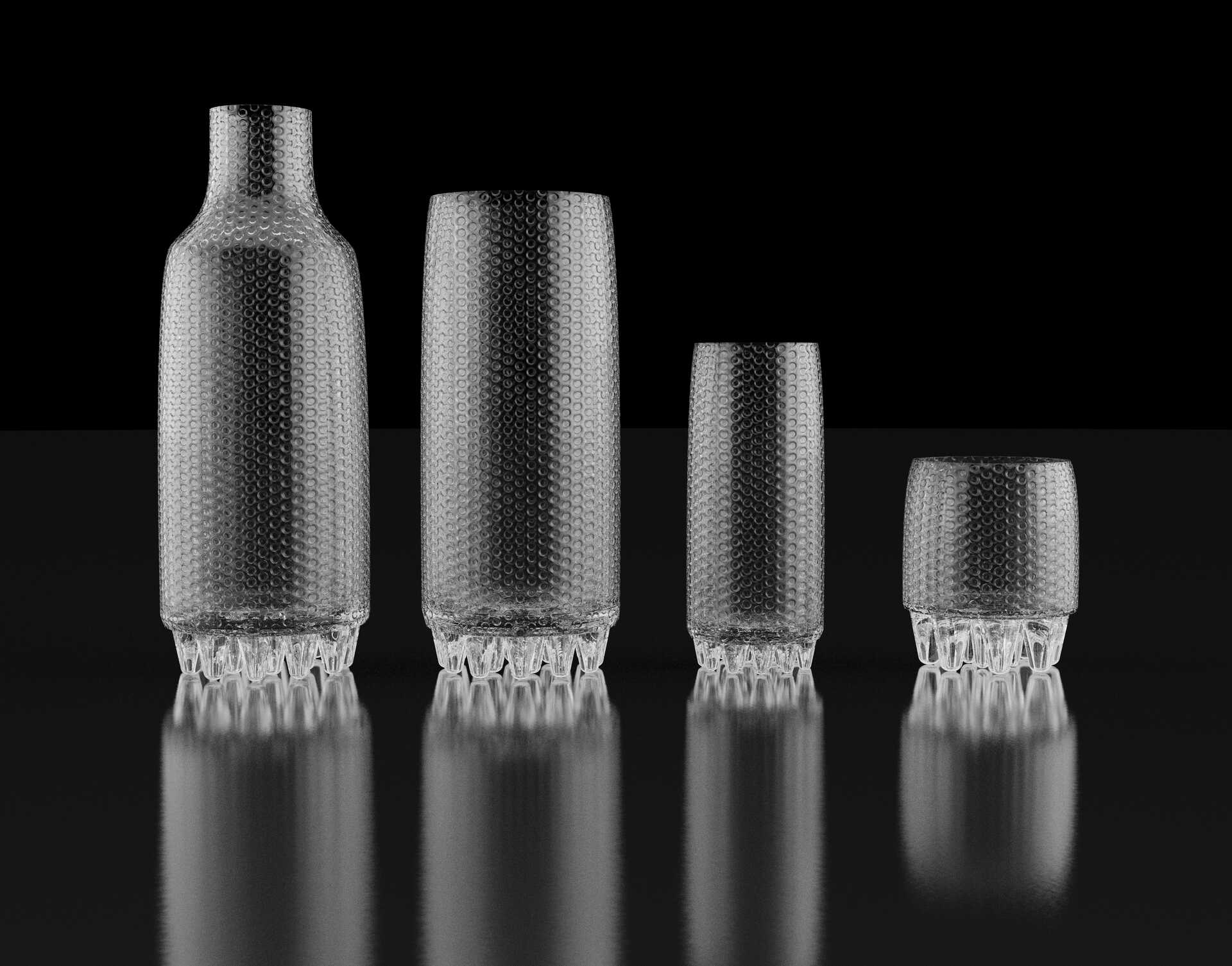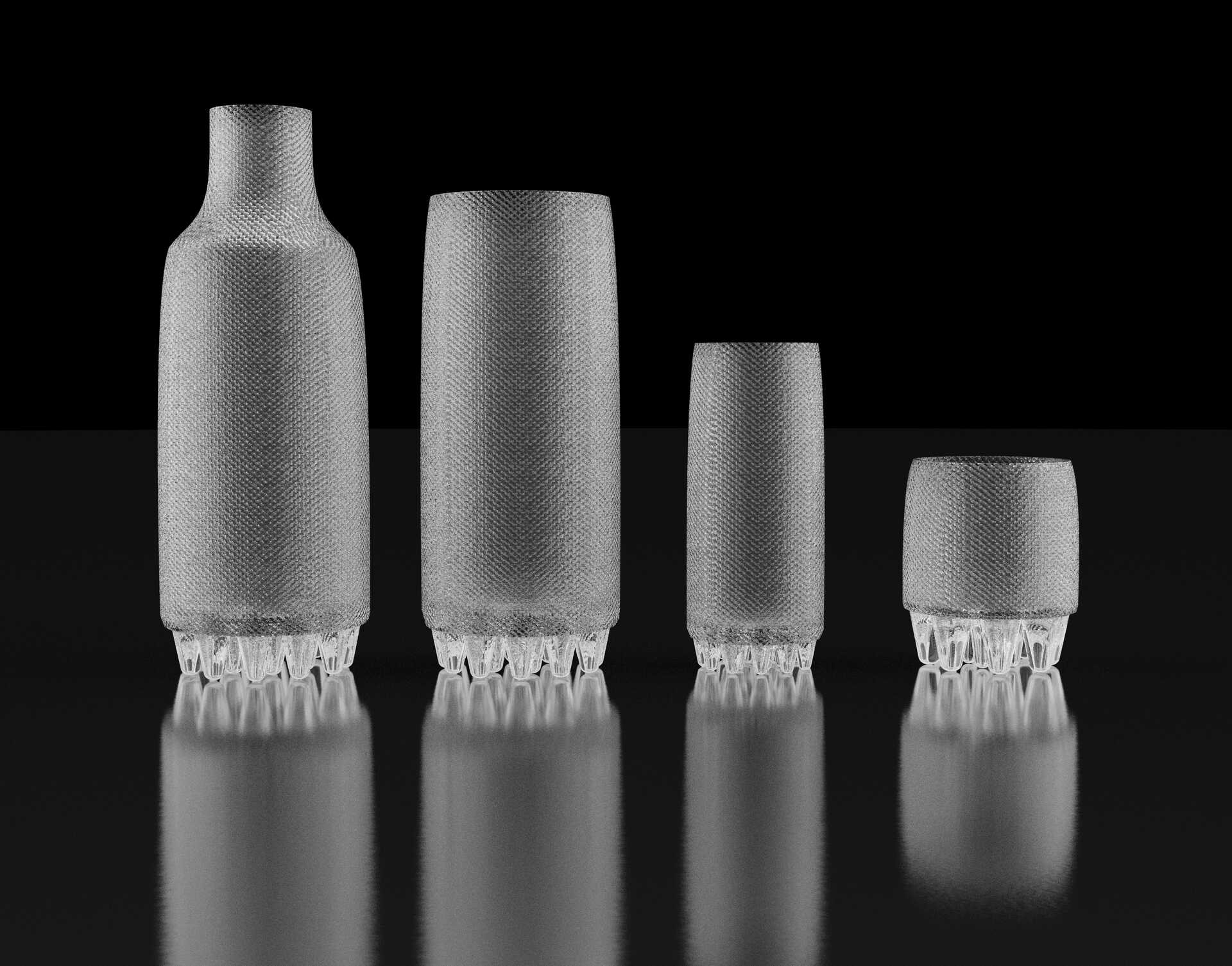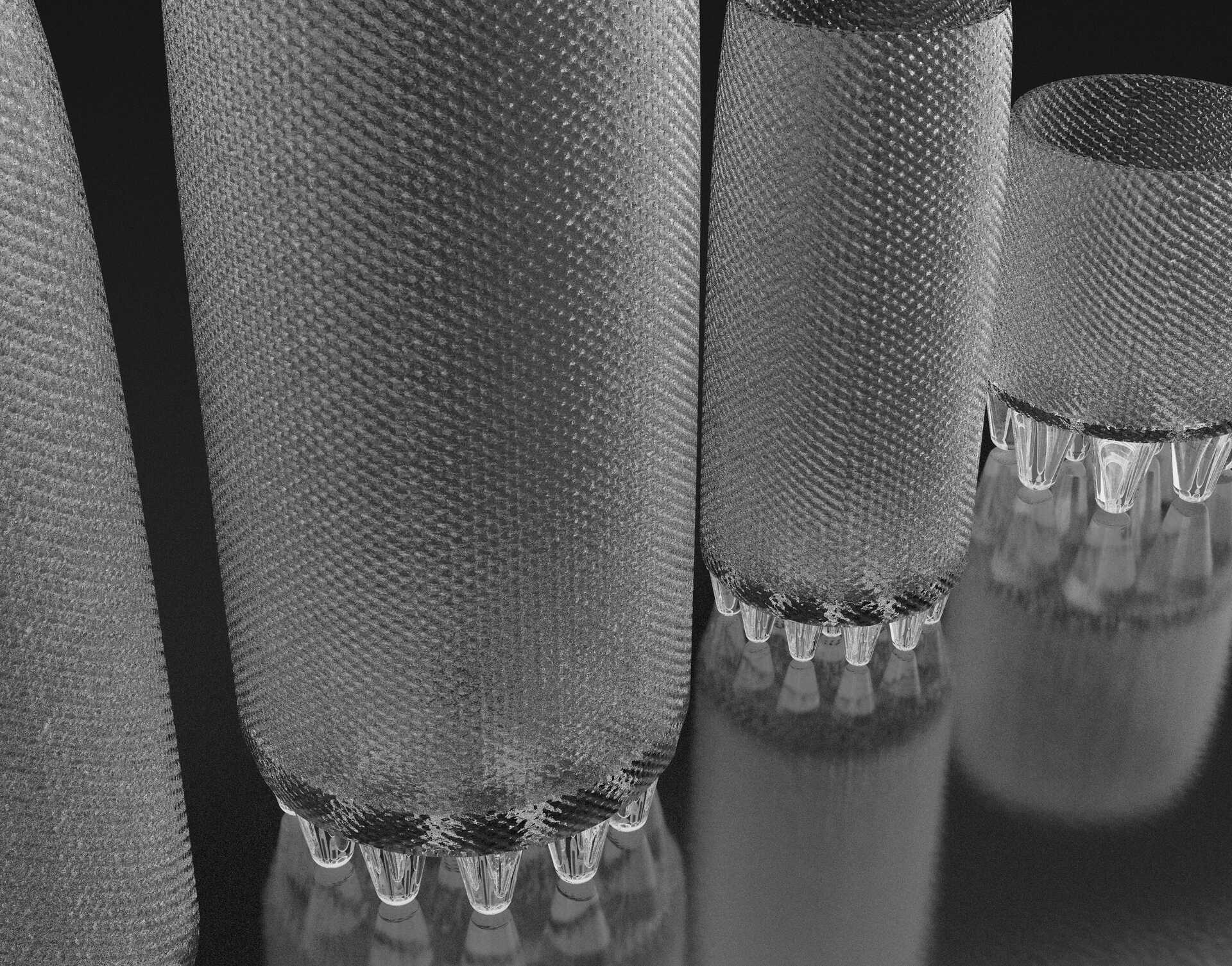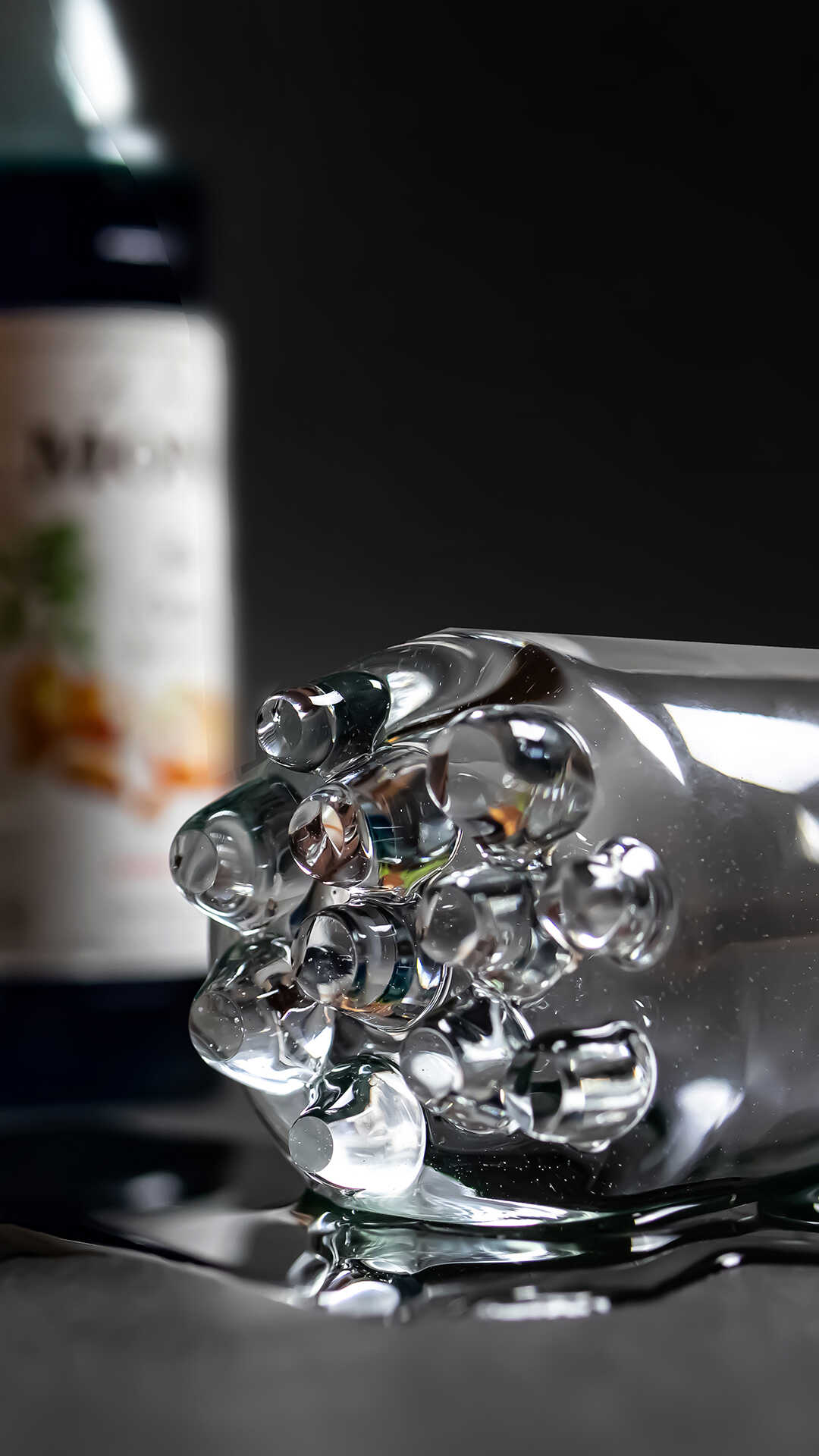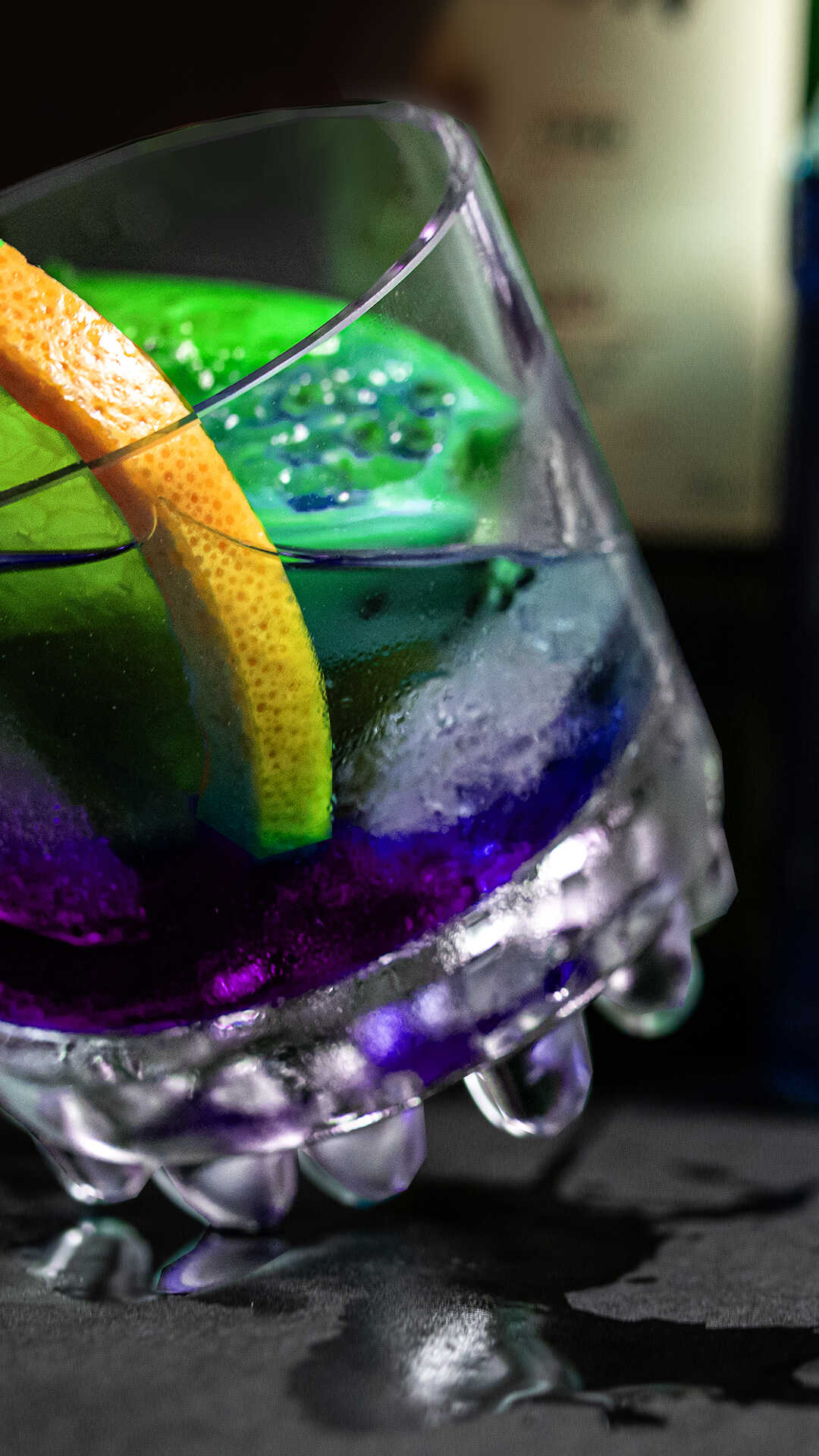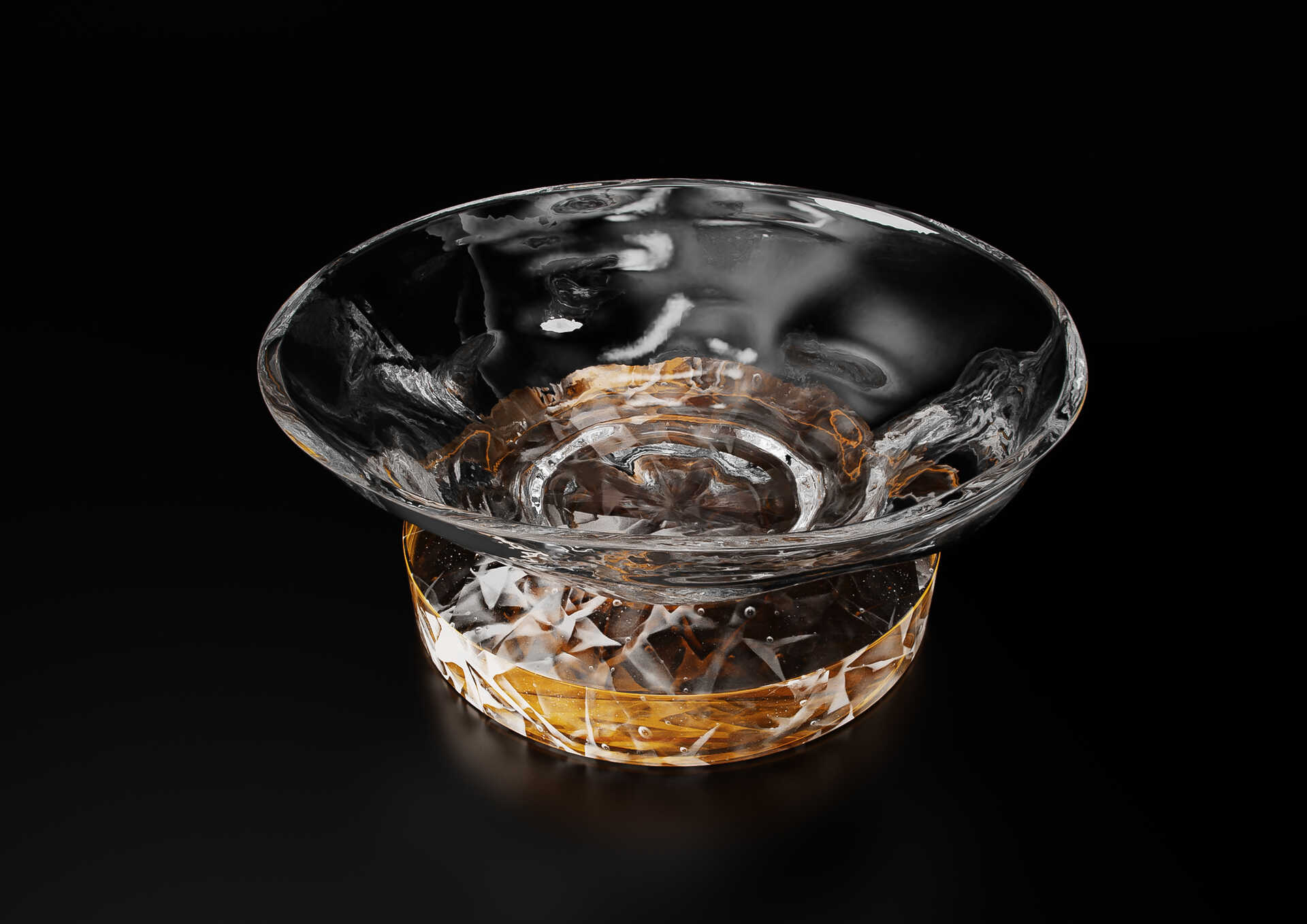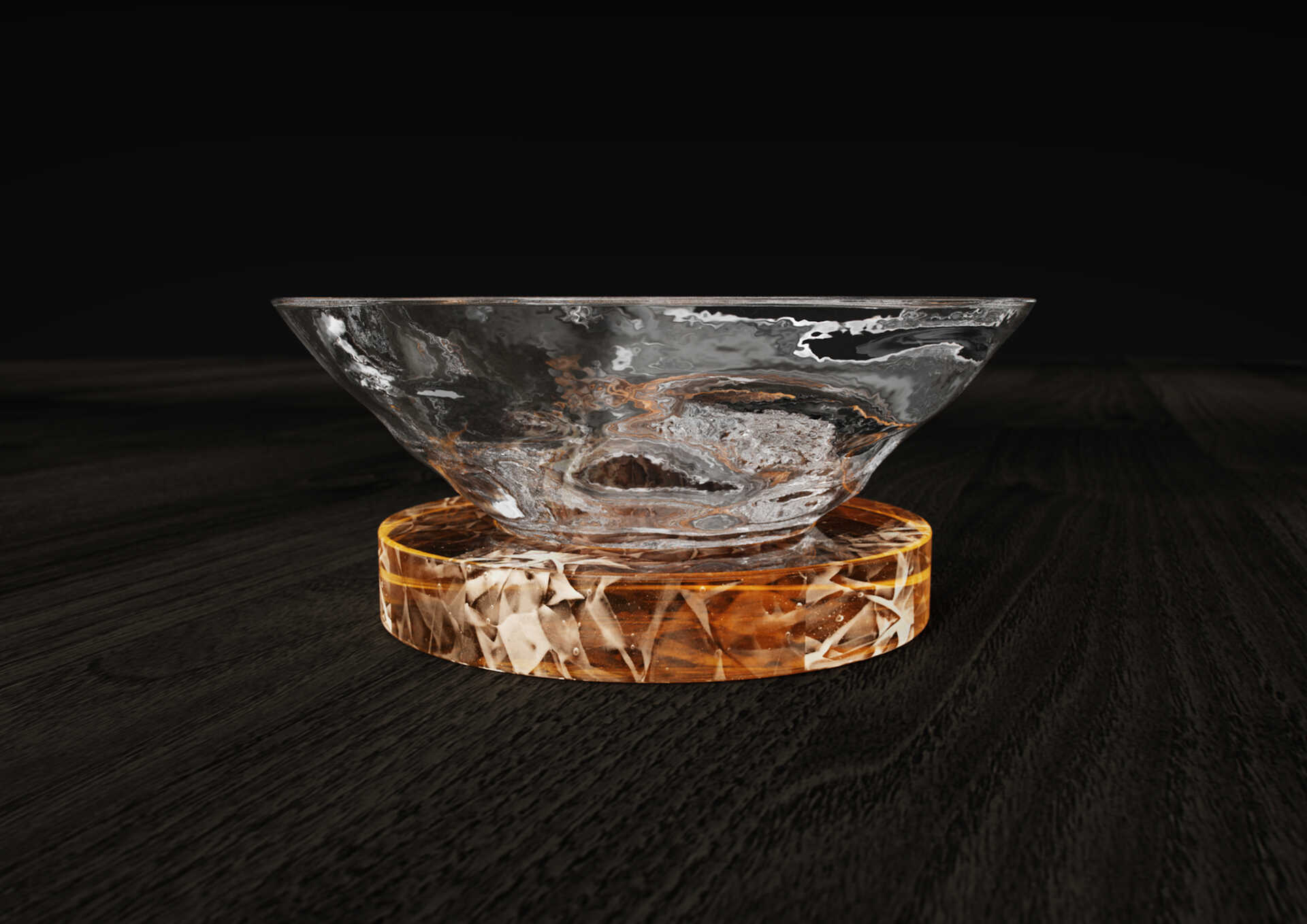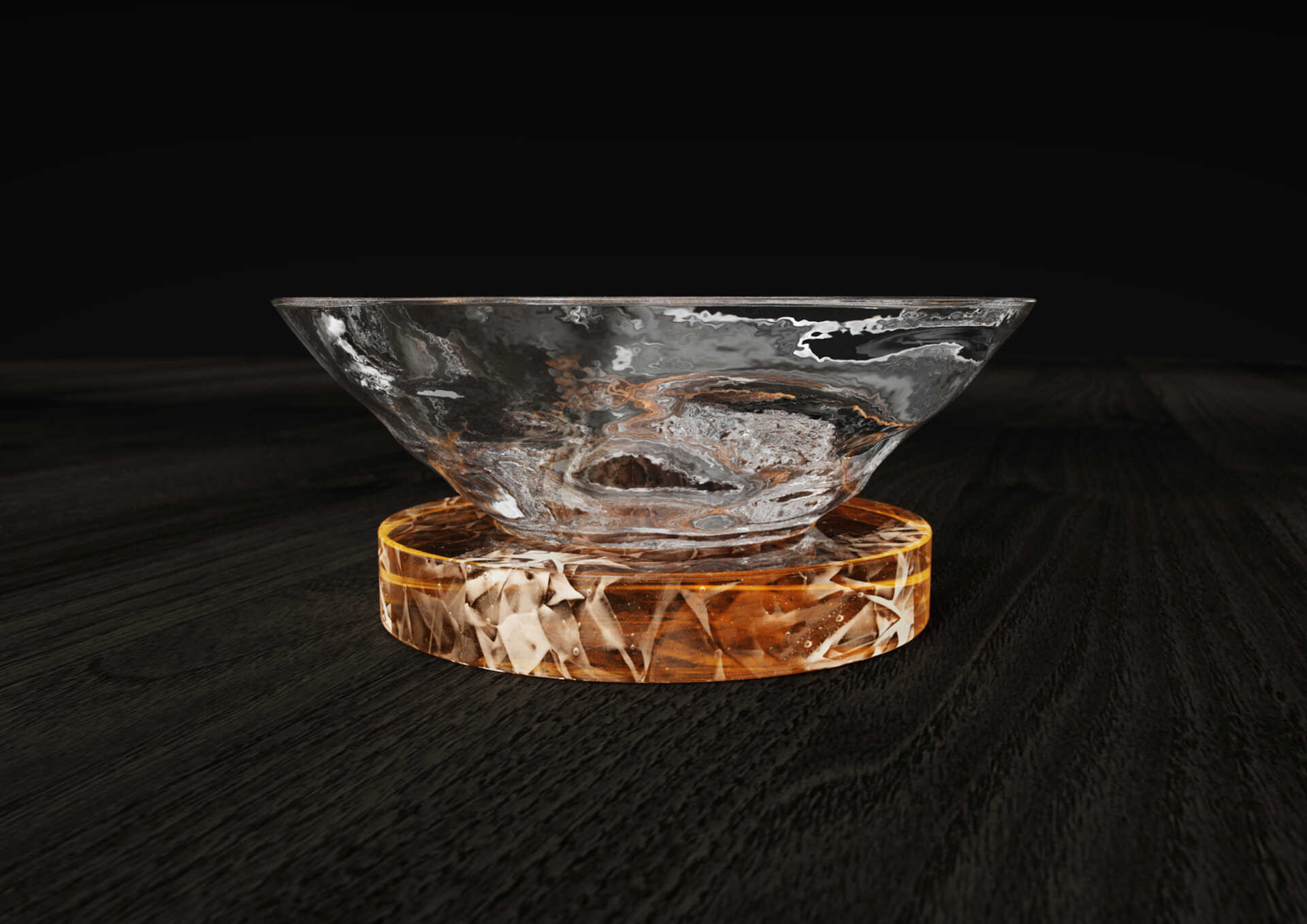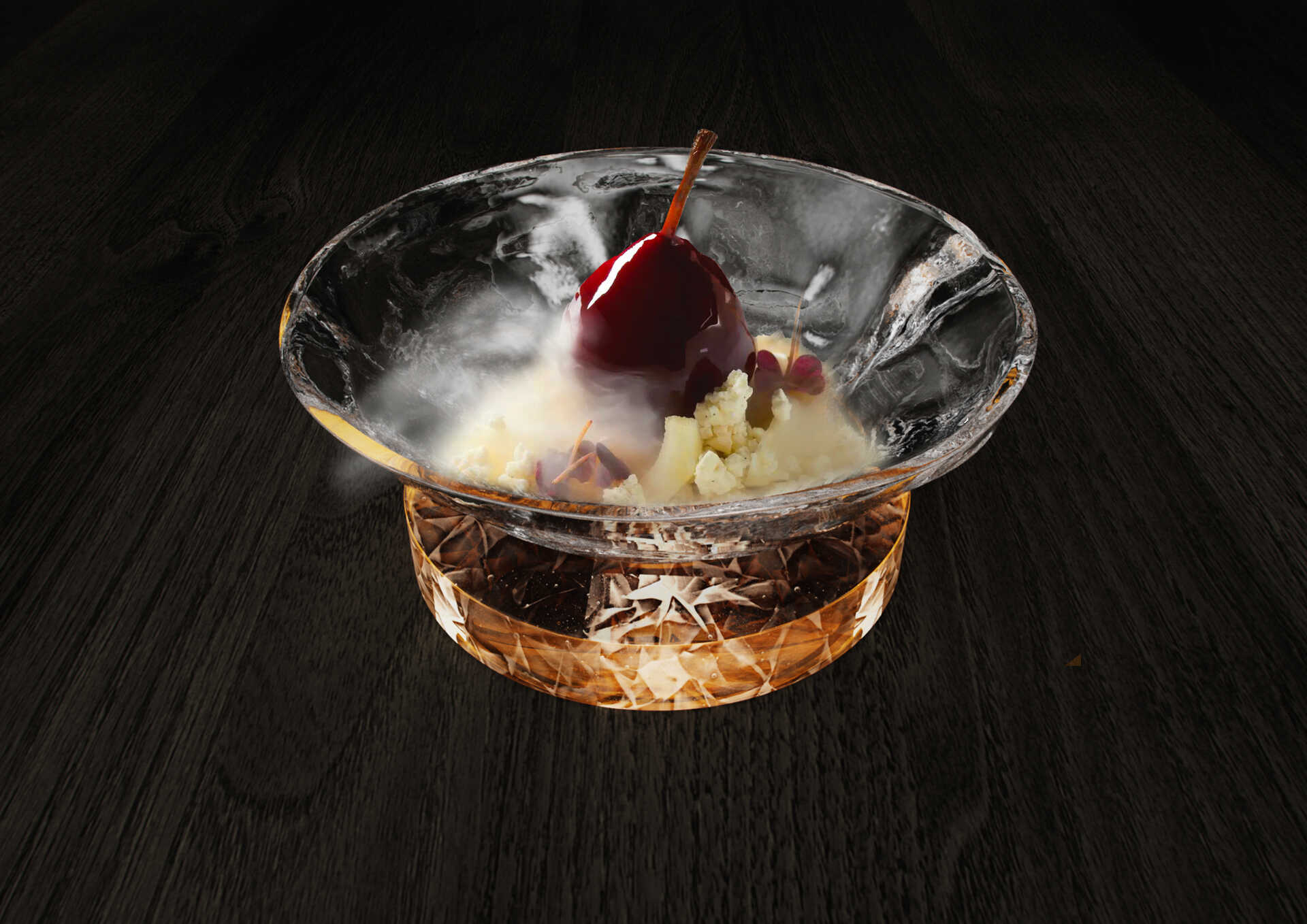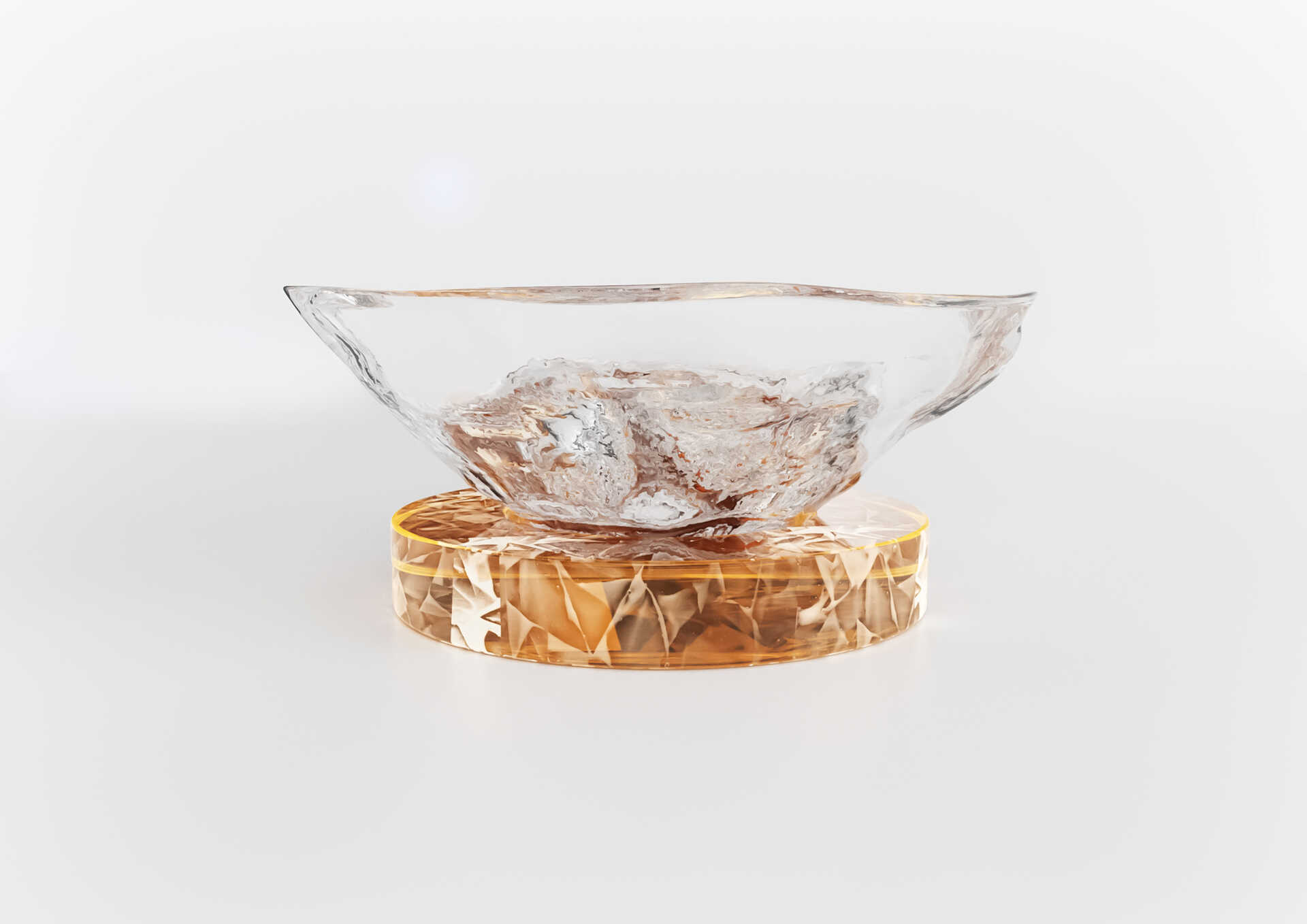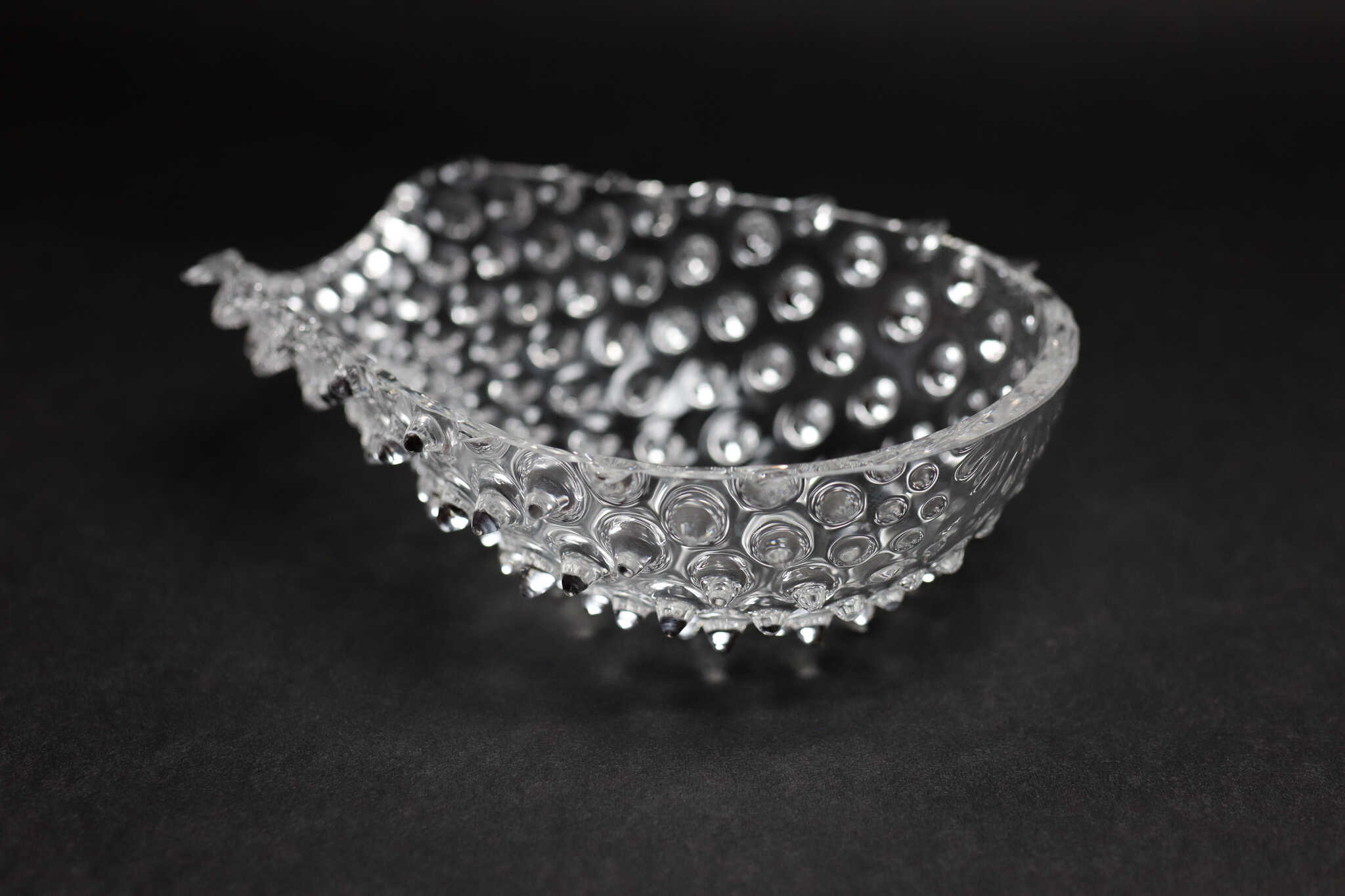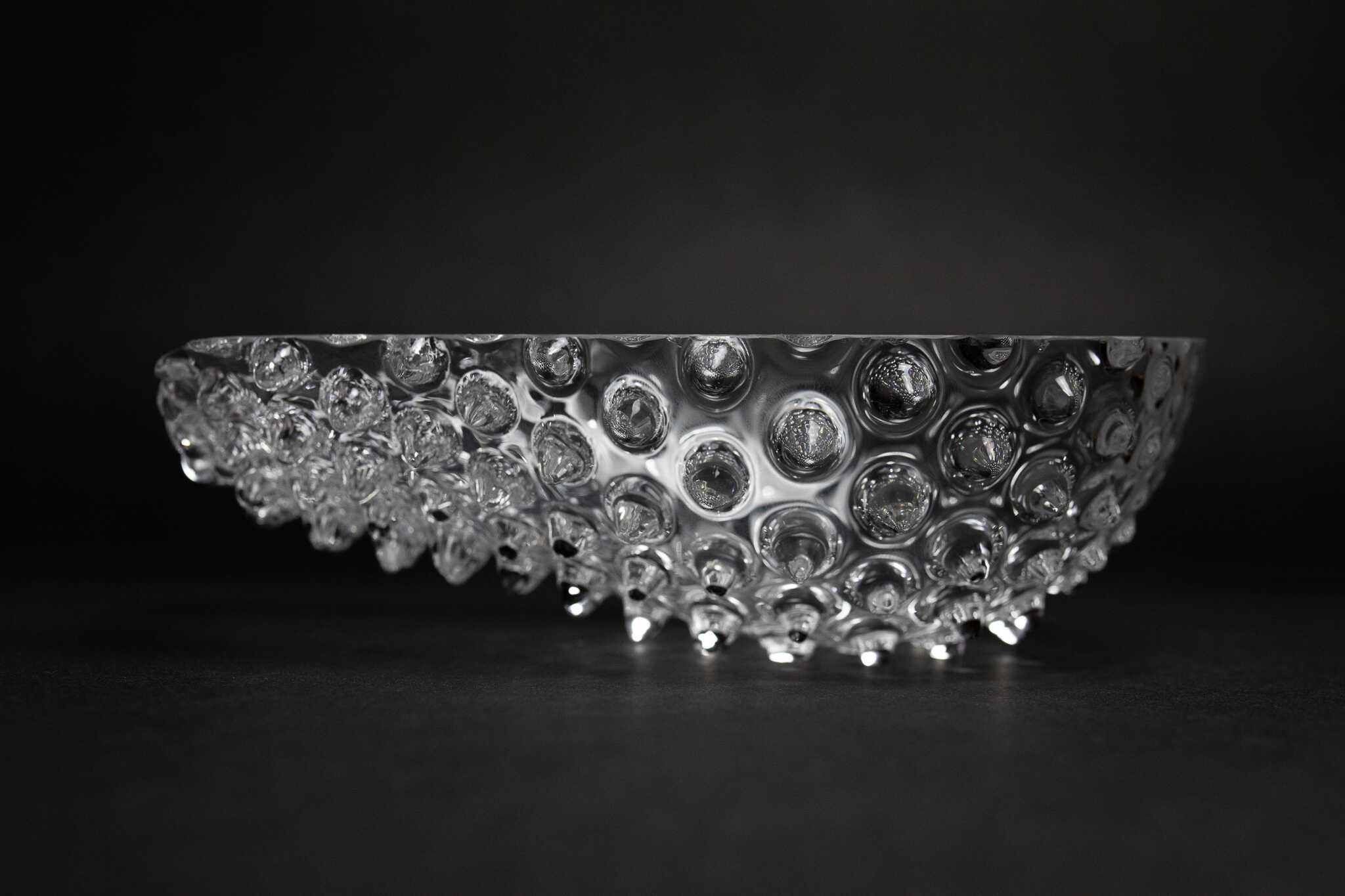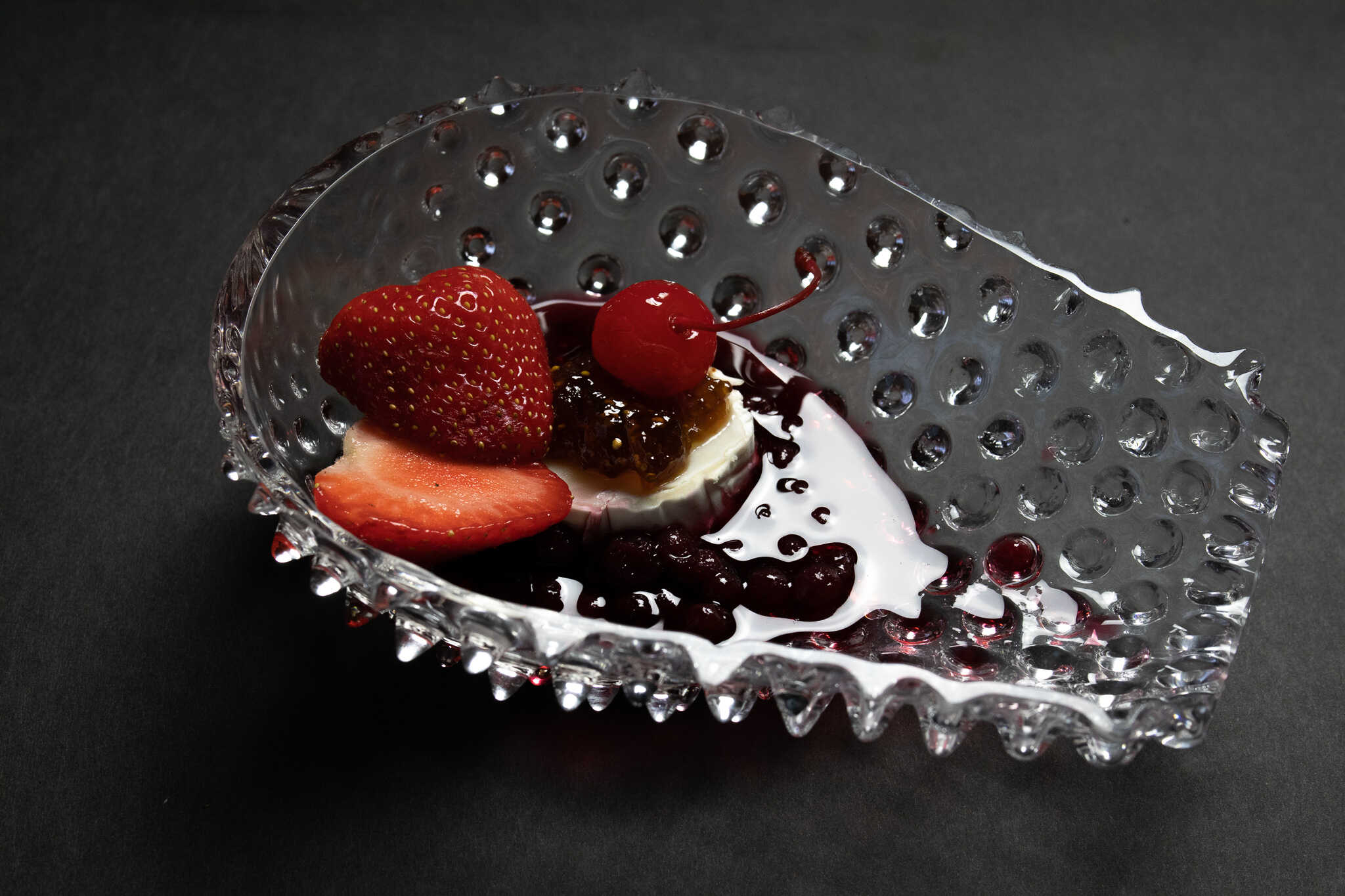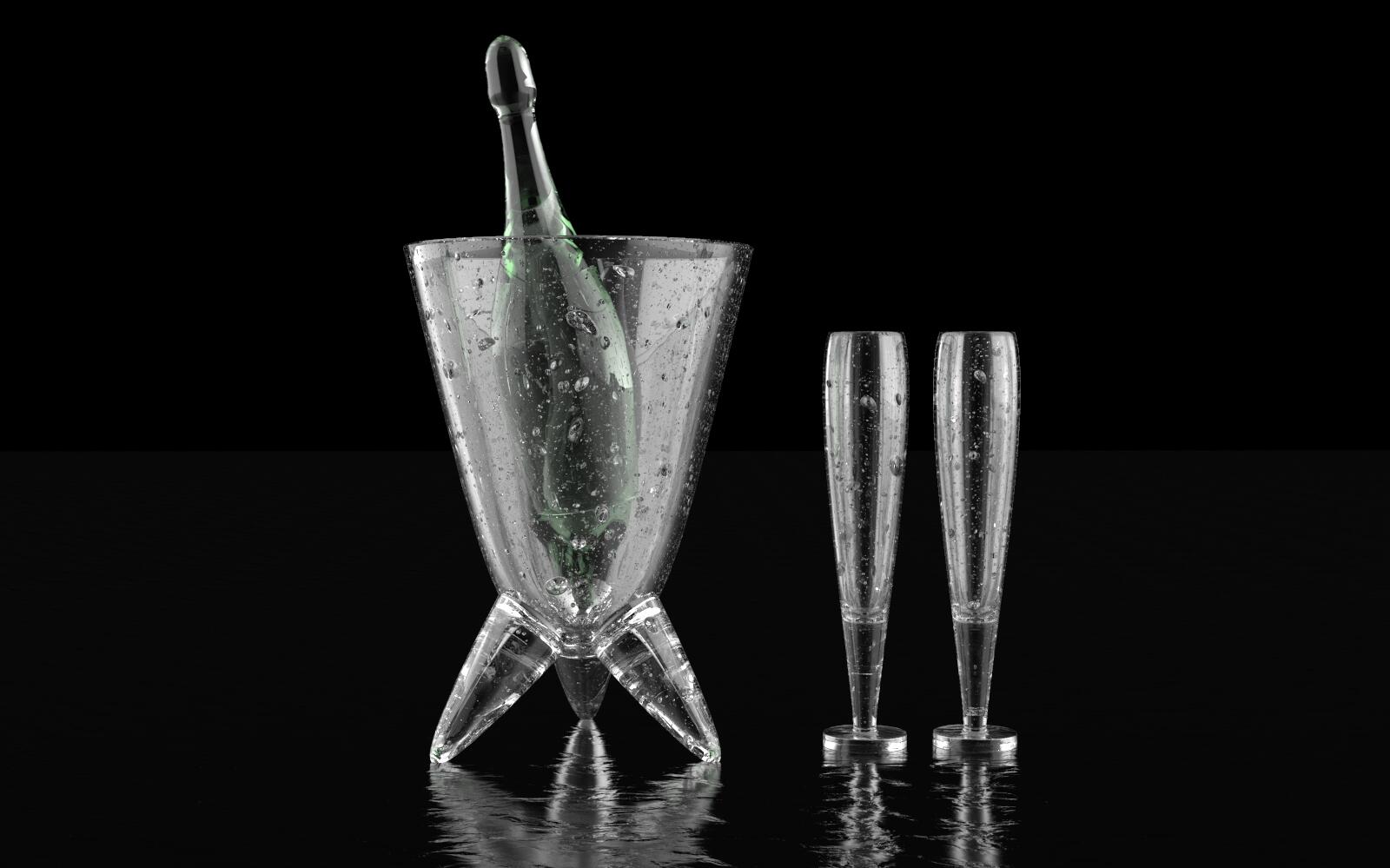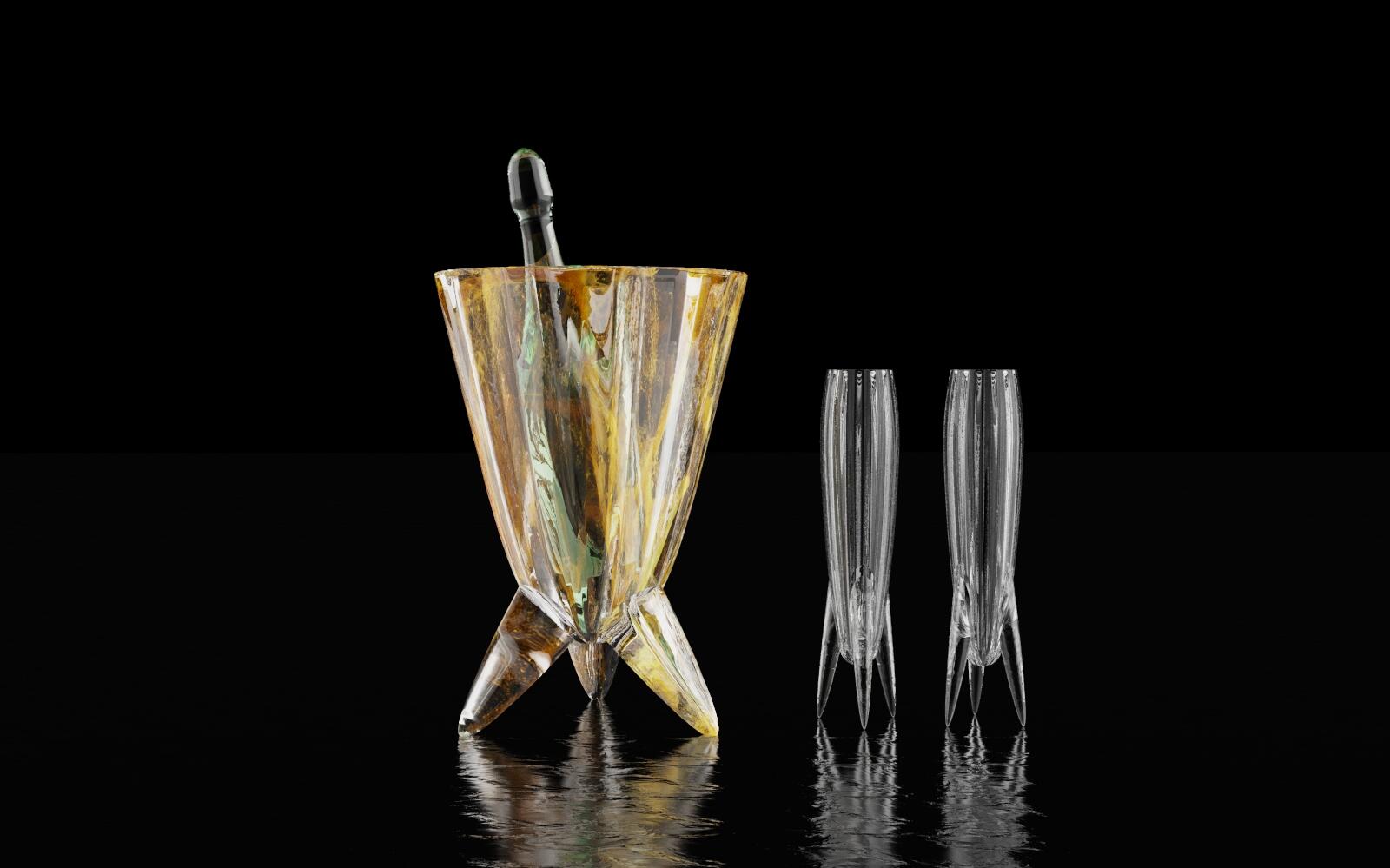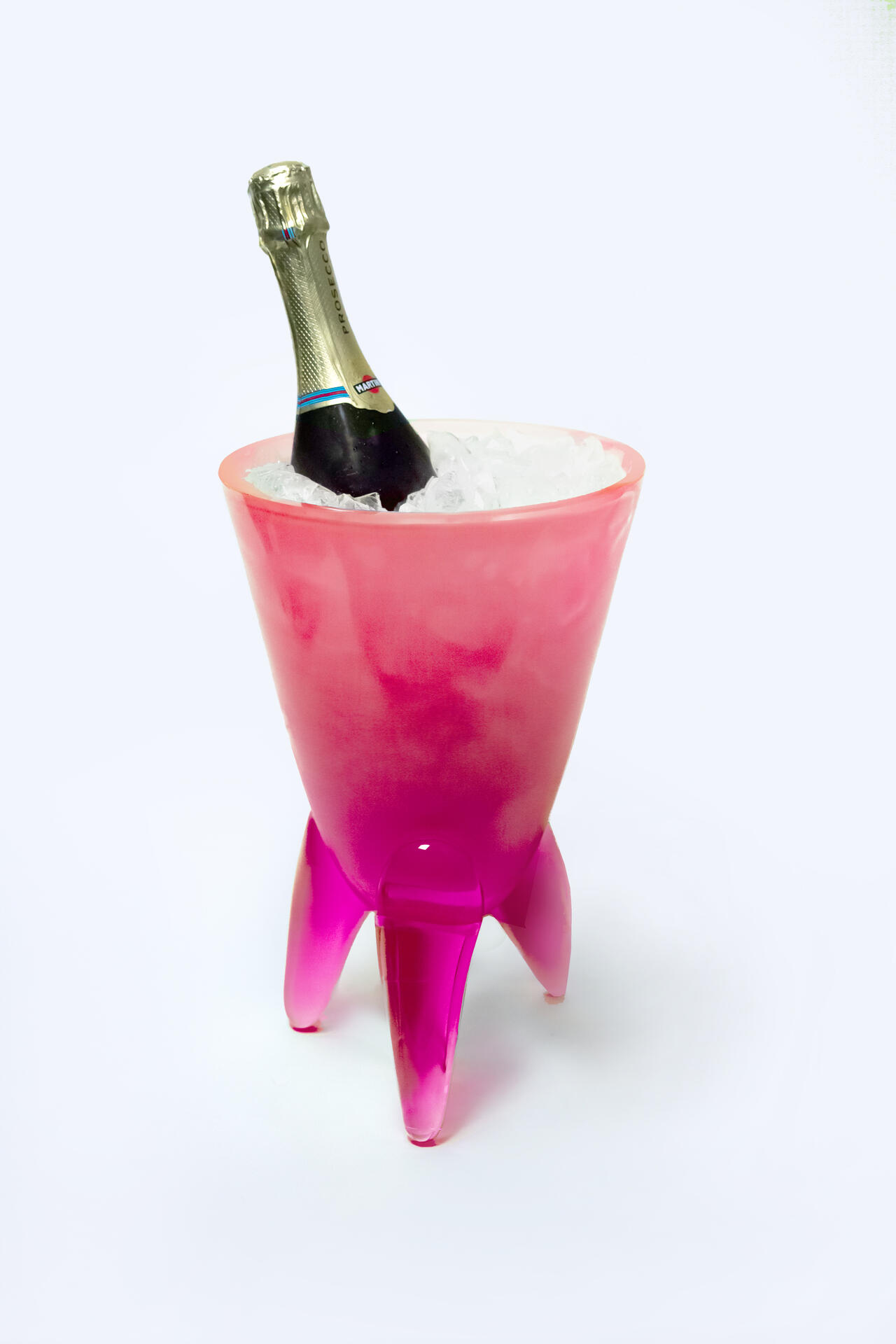 The name GUSTUS VITRI consists of two words. And those mean the Taste of Glass.
My name is Wanda Valihrachová. I create a design that tells a story closely related to the place or person it was created for. My goal is to be a professional in the field of gastro design and a designer of fine dining plates and dining sets, where every bite is the next step not only on my journey. For me as a designer, every project is a huge responsibility. I provide a complete service from consultation to design proposal to the final glass object.
"Success is not the key to happiness. Happiness is the key to success. If you love what you are doing, you will be successful"
Albert Schweitzer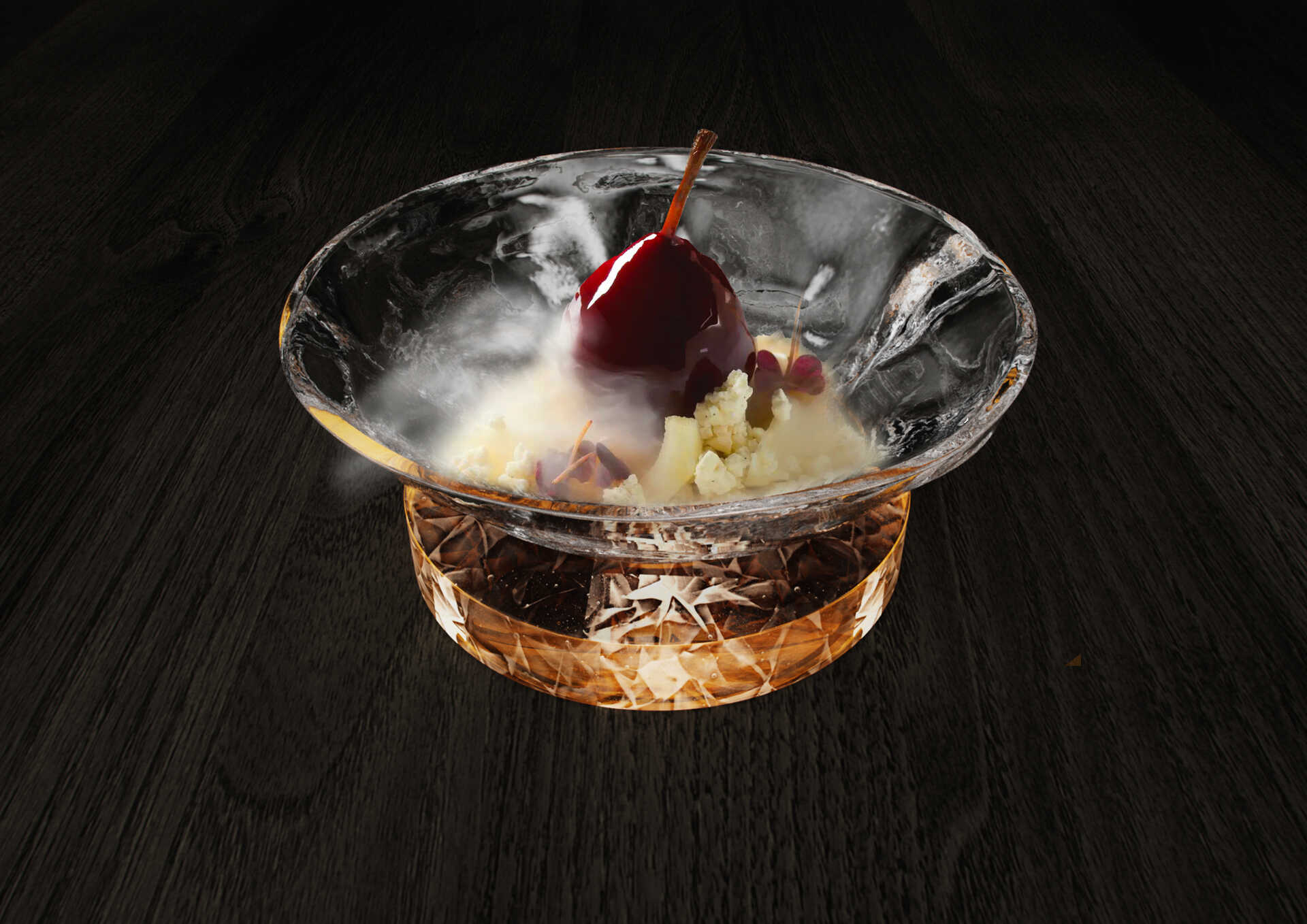 Good food is the highest offer in the form of experiential gastronomy. It is a clear marriage of all senses with the atmosphere of the place. And this is something that people want. They are driven by desire for experience. They want to treat themselves to a good meal that pleases not only with its taste, but also with its aroma, colors, structure and overall presentation on the plate. The smallest detail plays an important role here. As humans, we perceive food with our senses, i.e. with sight, smell and taste, and fine dining has the task of satisfying all our senses, that is the true art. In the fine dining kitchen and restaurant, ordinary food is transformed into extraordinary. It turns into art.
And I would like to be a part of the fine dining atmosphere and contribute my part. I'm not a master chef, but I am a designer. Plating manifest or fine dining My vision is to connect the know-how of experienced craftsmen with the modern gastronomy. And my goal is to design a dining service tailored to needs the client. I am open to debate, the connection between the chef's creativity and designer. Only as a team we can create the best experience and a unique atmosphere. An experience that will keep people coming back.
Products can also be designed for wedding receptions, where the wedding dinner will have plates, glasses, and a dining service designed especialy to them . And this product they can give to their loved ones like a memory of this big day. The whole family as part of the biggest day can have the whole set and possibly re-order the products and add to the collection. A plate doesn't have to be just an ordinary plate. Luxury dining design offers endless possibilities and contemporary cooks are no longer just "ordinary" cooks for me. But also designers of flavors and often incredible compositions on the plate. Chefs and cooks are already seen as artists. Do you also take pictures of inspirational food in a restaurant and share it with the world? I do.
The plate and dining sets can´t be only a functional element, but also as part of this artwork. I am fascinated by modern experiential gastronomy. Literally a dress code that each course can have separately. Food has a story. Professionally, I have been designing glass chandeliers, installations, objects for nine years (from 2014). Which are radically different in scale. But what do these two things have together? Story.
Whether the client is from Los Angeles, London, Dubai, Czech Republic or Tokyo, he loves stories. And they are always tailored to his requirements. "Always do your best"
-Don Miguel Ruiz
I come from Zlín, a creation of Thomas Bata, a famous shoe manufacturing founder, and that's what I'm proud for. Although I now live in northern Bohemia, the heart of the glass industry , I still see myself as a "girl" from Moravia.
I graduated from the University of Fine Arts in Bratislava field of industrial design. After school, I started working in Czech glass creative company Lasvit. Lasvit creates breathtaking sculptures and chandeliers all over the world. And I create sculptures tailored to the client.
Thanks to this job, I had the opportunity to work in Hong Kong, Dubai, London, Paris or New York. Also I learn a lot about glass craft.
About one of mine works, a giant kinetic pendulum called "Art Therapy" for hospital in Abu Dhabi, also wrote the American Forbes. I exhibited the "Deluxity" installation at Milan Design Week and in Dubai i managed to win "harpeer's bazaar" award. "Flow" lamp. Many more hang in private residences, boutiques of luxury brands such as Rolex or Dior, Hard Rock Cafe in Dublin and many different hotels around the world. Or they are smaller statuettes as a trophies.
Product Design Connection with Fine dining All these light installations are courageous, unique, they must have a strong story, an idea, fit with the environment. Must be significant and photogenic. The craftsmanship must be excellent and precisely processed.
I also see all these aspects in fine dining. The two things are not that different from each other. A gastronomic experience is the experience of a given moment when you are with people, with loved ones, you can enjoy the moment. And experience something unrepeatable at the same time.
Such a truly artistic experience we can literally perceive with all our senses. Both things also have in common that if they are well made and they have something unrepeatable, they are memorable. This is the best business card of a dish product. Školní 384/6
Liberec 46005